FabFitFun, a quarterly subscription box founded in 2010, is getting into the content game. Starting this week, it will launch two hours of live programming on its Facebook page between 11 a.m. and 1 p.m. PT on weekdays. The show will involve lots of product showcases and beauty demonstrations, often based on the items in the boxes—think of it as a millennial-focused QVC—plus other lifestyle content, like DIY project tutorials and dating advice.
In the world of subscription boxes, creating content makes a lot of sense. Ipsy, which is a major player in the subscription economy, makes some money from the individual monthly boxes that go out to millions of subscribers, but it also monetizes content from influencers within its network. Ipsy's subscribers turn to these influencers to learn how to use the beauty products in the bags and, in turn, the company makes money on ad revenue.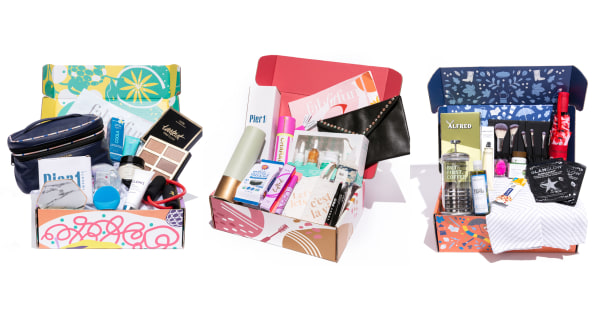 FabFitFun has always had a content component to its box. Each box comes with a magazine that describes the product in a fun, entertaining way, along with other interviews and stories. And the brand also offered members-only fitness tutorials on its site.
This new programming will provide another channel for this content, which could help increase customer engagement and drive new customers to the brand. But down the line, it might also be possible to monetize the show in interesting ways, much like Ipsy has done. For now, FabFitFun seems to be taking an experimental approach, and is open to changing the format of the shows based on customer feedback.