How many nights have you stayed up too late because you were scrolling through Instagram or Facebook? It's not just your lack of self-control: Social media sites are designed to keep you hooked for as long as possible. And according to media scholar Tim Wu, this toxic design conditions us to behave in ways that defy our best interests.
"We crave some sense of closure, some sense of being done," says Wu, a Columbia law professor and author of The Attention Merchants, a history of how companies through history have gathered and monetized attention, from the earliest newspapers to today's tech platforms (the book is also Fast Company's summer book club pick). "Much of social media tries to prevent you from ever having that feeling."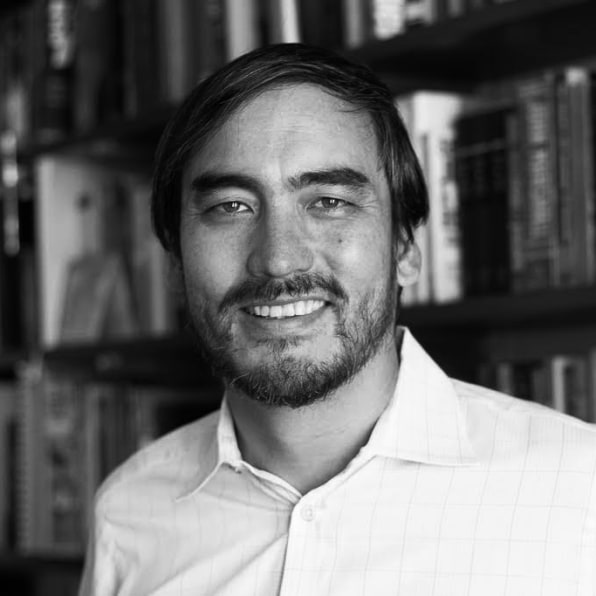 For Wu, who has written extensively about today's attention economy and how platforms like Facebook and Google make money by aggregating large amounts of attention and selling it to the highest bidder, design is what sets the terms of any online interaction–he calls it the "agenda-setter." But instead of helping users achieve their goals, design often is used to exploit their weaknesses.
Social media sites, in particular, are designed to create what he calls "false loops," where you never reach the end of what you can do on the platform. He thinks that goes against our way of making sense of the world: Humans have a natural predilection toward creating experiences and narratives that start and end, like the social ritual of eating dinner with a friend, or attending a concert, or even reading an article. But social media tends to disrupt these things–unlike a well-planned story or meal, Wu compares experiencing social media to a buffet, where nothing really goes together. Coincidentally, you also end up stuffing yourself and feeling ill.
"Our brains like to close things out," Wu says. "I think that a lot of design now is trying to turn all of us into obsessive-compulsives by making it so the loops are never closed." Film and TV offer a compelling parallel. "How do you feel after going to see a really great movie, as opposed to channel surfing for three hours?" he says. "It's a complete difference. One has a beginning, middle, and an end, versus you saw half of 10 shows and kind of got into something that didn't develop all the way through."
To be clear, these false loops are an explicit business strategy. The more you can convince someone that they need to keep checking your site, the more time they'll spend on your platform–and the more ads they'll see. It's the same philosophy that underpins incessant notifications and the infinite scroll you find on many media sites (including our own). "If you were to obey Facebook's mandate–hey, this friend commented on this, you should comment back, oh, you need to like this–you'd spend 24 hours there and still you'd never close the loops," Wu says.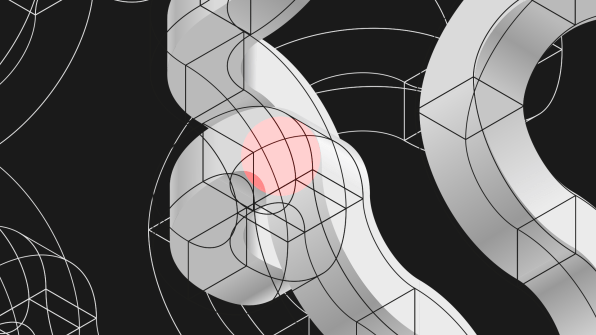 What might a design that provides closure look like? Take the world of dating apps. They don't have to be designed like Tinder, where you can swipe through endlessly. Others, like Coffee Meets Bagel, only offer a couple of matches per day, ensuring that users don't go down a rabbit hole. And within the realm of email, another place that never feels finished, the desire to close the loops is probably what motivates people to reach inbox zero. "Can social media be like, here's the stuff you check up on, and then it ends?" Wu says. "Otherwise you're always tearing yourself away from it."
Some companies have realized that their users aren't happy with the shameless ploys to grab and hold their attention, and have started to introduce tools that aim to nudge users toward closing the loop. YouTube recently announced a tool to let you know how long you've been watching, but it's buried deep in its settings where no one ever goes. Apple's recently released iOS 12 similarly lets you track how much time you're spending in certain apps, but doesn't have the functionality to proactively ask if you want to turn off notifications you never respond to.
These surface-level tools only go so far. Instead, designers–and companies–need to put users first and design tools that work for them, not against them. "Very few things are more important now to the future of humanity than design ethics," Wu says. "Design is the determinant, along with your will. But design creates the way you exercise choices."