More and more software is being developed to run with little or no input or human understanding, producing analytical results to guide decision making, such as when to approve bank loans. The outputs can have completely unintended social effects, skewed against whole classes of people–as in recent cases where data-mining predictions of who would default on a loan showed biases against people who seek longer-term loans or live in particular areas. There are also the dangers of what are called "false positives," when a computer links two things that shouldn't be connected–as when facial-recognition software recently matched members of Congress to criminals' mug shots. The revised code exhorts technologists to take special care to avoid creating systems with the potential to oppress or disenfranchise whole groups of people.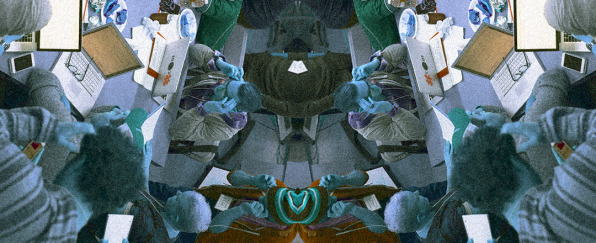 Living ethics in technology
The code was revised over the course of more than two years, including ACM members and people outside the organization and even outside the computing and technological professions. All of these perspectives made the code better. For example, a government-employed weapons designer asked whether that job inherently required violating the code; the wording was changed to clarify that systems must be "consistent with the public good."
Now that the code is out, there's more to do. ACM has created a repository for case studies, showing how ethical thinking and the guidelines can be applied in a variety of real-world situations. The group's "Ask An Ethicist" blog and video series invites the public to submit scenarios or quandaries as they arise in practice. Word is also underway to develop teaching modules so that concepts can be integrated into computing education from primary school through university.
Feedback has been overwhelmingly positive. My personal favorite was the comment from a young programmer after reading the code: "Now I know what to tell my boss if he asks me to do something like that again."
The ACM Code of Ethics and Professional Conduct begins with the statement "Computing professionals' actions change the world." We don't know if our code will last as long as the Hippocratic oath. But it highlights how important it is that the global computing community understands the impact our work has–and takes seriously our obligation to the public good.