At Fast Company, we've been tracking the growth of the natural beauty industry, as brands like Beautycounter and Juice Beauty snag major funding to develop clean alternatives to skincare and cosmetic products. But startups are now popping up overseas, eager for a share of the American clean beauty market.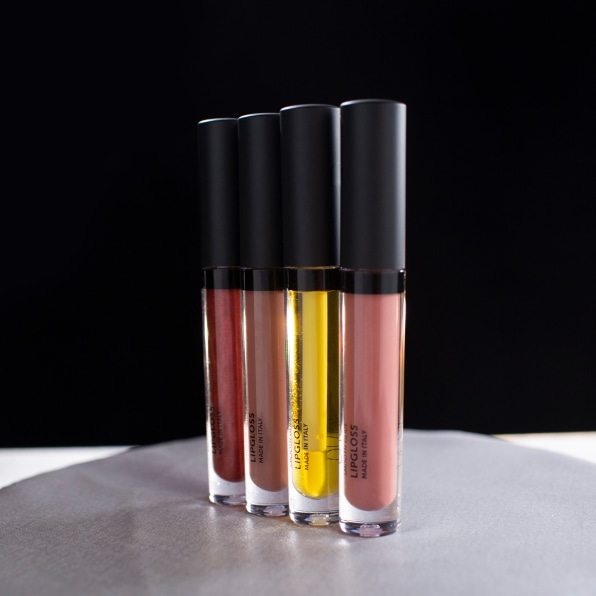 Today, Australian brand Crop launches with a range of high-quality products that are certified organic and non-toxic. The brand is releasing everything from lipstick and eyeshadow to face masks and cleansers.
Crop is founded by Charlie Denton, whose family has been in the beauty business for 35 years, creating products for other brands. As he set out to launch his own brand, he worked with suppliers all over the world–including factories that make products for luxury beauty brands–to create brand new formulas using the latest natural beauty technology. His goal was to create products that actually perform, without the harmful ingredients.
All of Crop's products are certified by the European Cosmetic Organic Standard, which establishes minimum common requirements about what constitutes natural beauty products, and ensures that both the production and manufacturing processes are environmentally sound, and safe for human health.