Millennials, you may have gathered, are in nesting mode. They're carefully decorating their homes, but rather than using the brands their parents relied on, they're turning to a new wave of startups–like Casper, Brooklinen, and Burrow–that make high-quality products at moderate prices.
And soon they're going to find that perfect vintage Turkish carpet from a startup called Revival Rugs. The brand was cofounded by Ben Hyman–a Brooklinen cofounder–who is fully aware of how attractive the direct-to-consumer approach is to many millennials.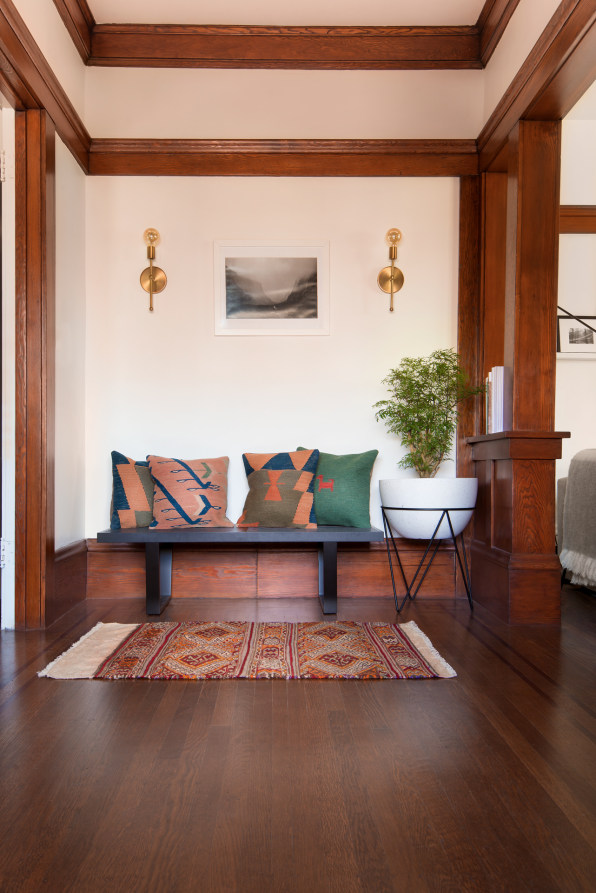 Revival Rugs scours Turkey for authentic Turkish carpets that are decades, if not centuries, old. It then makes any necessary repairs before shipping, storing, and photographing them for the website. Customers can then pick the one-of-a-kind carpet that they want and have it shipped to their door for a fraction of the price of buying one from a carpet dealer. Rugs start at just over $100 and can go up to nearly $2,000 for extra large pieces.
"The traditional supply chain involves many middlemen who mark up the price," Hyman, the brand's CEO, says. "Since we handle every aspect of the process, we can charge much less."
By making the carpets more affordable, Revival Rugs can capture a segment of consumers who are younger than the traditional Turkish carpet customer. Hyman says the brand focuses on styling the rugs in a modern, fashion-forward way, to allow these vintage pieces to look at home in millennials' apartments and houses. While some of the rugs are brand new, many are faded from years of use, a look that Hyman says many young buyers find cool.
"These carpets take up to a year to make by hand, and were well-loved by other owners for decades," says Hyman. "There's something beautiful about giving these carpets a new life in a chic modern home."