6 Keys For Turning Your Company Into A Design Powerhouse. "While getting the best talent is an important goal, creating an environment where design can thrive should be the greater focus."–Jeneanne Rae, CEO of Motiv Strategies.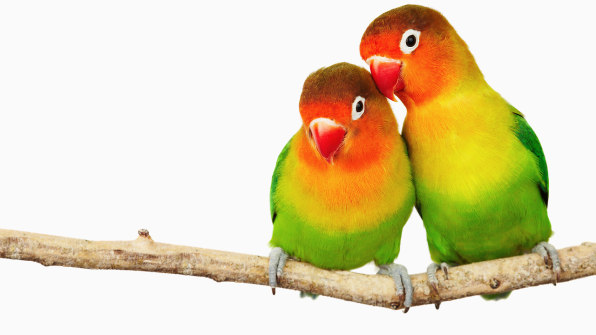 Pair: A Social Networking App Just For Couples. Yes, but can it passive-aggressively do the dishes?
4 Problems Google Glasses Have To Solve Before Becoming A Hit. Dear Google: Be more like Apple. Love, us.
The New Strategic Edge: Tapping Your Customers' Personal Passions. "Social impact is fast becoming a widespread, rigorous business metric."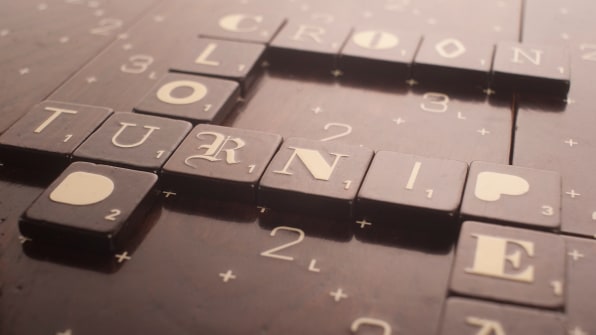 The World's Sweetest Scrabble Set Is Now A Reality. At $199, it's expensive, but boy, what a beaut.
3 Critical Insights Into Creativity From Jonah Lehrer's "Imagine." Spend more time daydreaming? Done. Rainbows, unicorns, kitties. Rainbows, unicorns, kitties …