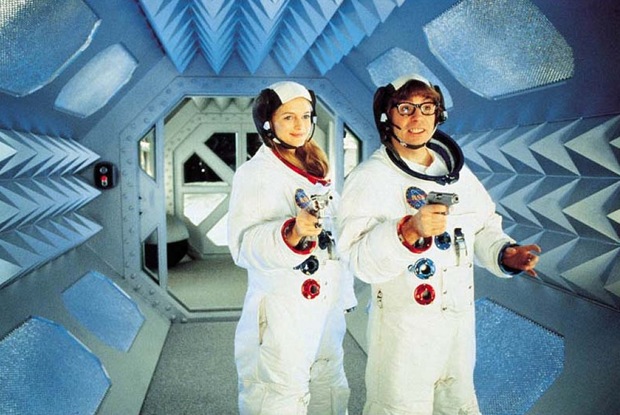 Three…Two…One…Liftoff!
Well, from a graphic design standpoint, not exactly.
Last week Great Britain announced the formation of a new space agency. At the event Science and Innovation Minister, Lord Drayson, said: "The action we're taking today shows that we're really serious about space. The U.K. Space Agency will give the sector the muscle it needs to fulfill its ambition." Britain's space industry can grow to £40bn a year and create 100,000 jobs in 20 years." This all sounds exciting, but the new agency's logo unveiled at the event is nothing to cheer about.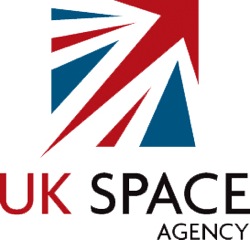 The design recipe is simple, right? Take a square, add a Union Jack, thrust an arrow through it and BAM!
This logo is anything but tasty. The net result looks terribly fractured and unstable. Not the ideal visual for space flight.
To make matters worse, the U.K. Space Agency will have the inevitable and unfortunate acronym "U.K.S.A." which sounds like something translated into Pig Latin.
In Britain's defense, this mark just joins the other less-than-stellar logos representing space agencies from other nations.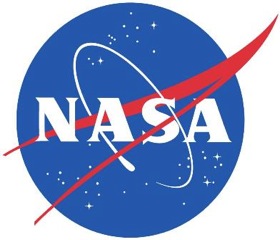 Some find the NASA "meatball" endearing.

I never have and prefer the "worm" logo designed by the firm Danne & Blackburn in 1975, for its cool technical feel.

Logos from Canada, Russia and China just lack design merit and look like they were designed "in house." (According to Brand New, the U.K. logo was not designed in-house but by Oxfordshire firm Folio Creative.)
Considering the thrill, magnitude and nobility of space exploration, who cares what graphic is put on the side of a rocket. But given the mission critical demands the space industry places on every detail of their work, I only wish that graphic design wasn't bottom on their list.
A great logo won't make a spacecraft fly faster or better. The logo is for the public to love and must communicate the bold ambitions of these important programs. Governments should employ world-class designers to create world-class logos. If not, maybe they should give Hollywood a try. They know how to get people excited about the future.
Read more of Ken Carbone's Yes to Less blog
Browse blogs by other Expert Designers
Ken Carbone is among America'sMost respected graphic designers, whose work is renowned for its clarity and intelligence. He has built an international reputation creating outstanding programs for world-class clients, including Tiffany & Co., W.L Gore, Herman Miller, PBS, Christie's, Nonesuch Records, the W Hotel Group, and The Taubman Company. His clients also include celebrated cultural institutions such as the Museé du Louvre, The Museum of Modern Art, The Pierpont Morgan Library, The Chicago Symphony Orchestra, and the High Museum of Art.