That's proven by the finalists from our 2014 Innovation by Design competition, chosen from 1,587 boundary-pushing entries. All are listed here, and category winners will be announced at our conference in New York on October 15. Learn more at fastcodesign.com/ibd.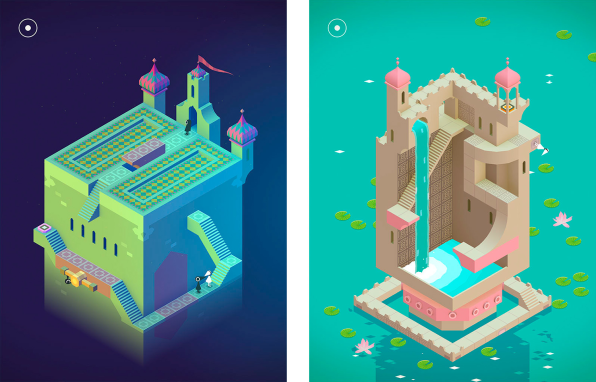 By ustwo
Guide a faceless princess through elegantly crafted, surrealist structures. It's at once a mobile game and an interactive work of art.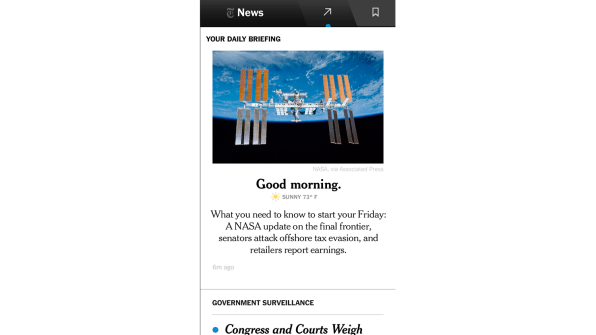 By The New York Times
The New York Times makes its news more accessible than ever to mobile users with an app that delivers 50 to 80 top stories a day, handpicked and summarized by Times editors.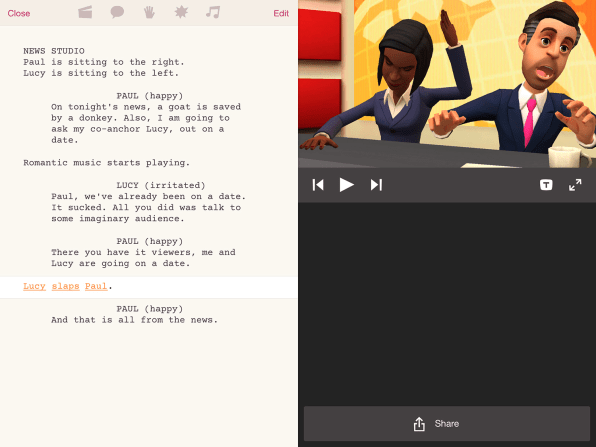 By Plotagon
Plotagon's software turns your short screenplays into animated videos in seconds–you choose from lists of all the things characters can do, creating a new way of telling stories.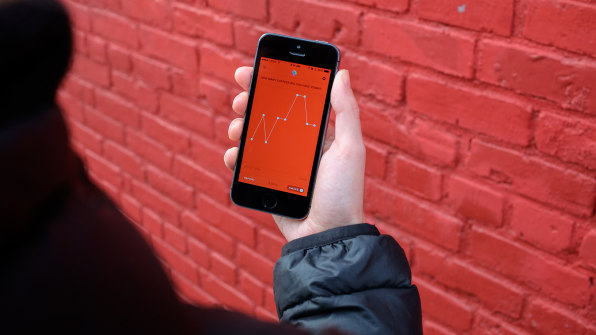 By Nicholas Felton
Seemingly immeasurable aspects of daily life–your habits, locations, relationships, and more–are tracked via daily quizzes in this app, and then visualized, letting you create a data-driven self-portrait.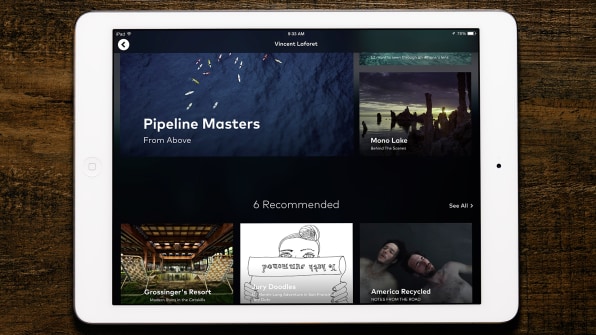 By Storehouse Media
Storehouse merges your photos, videos, and texts into beautiful visual stories you can share.