Donald Trump's divisiveness has transcended politics.
His pick to lead the Department of Housing and Urban Development has never been in urban planning or government. His secretary of education has never attended public school and believes some students need guns to fight off grizzly bears. He is reportedly planning to eliminate the National Endowment for the Arts. He has spent months spewing insults at women and minorities.
Many Americans are at a loss for how to respond to these fundamental threats to education, fair housing, arts and culture, and more. The only sure thing is change. Yet designers are destined to play a critical role in whatever comes next. Here is a shortlist of articles penned by Co.Design that we hope will be useful to the conscientious designer over the next four years.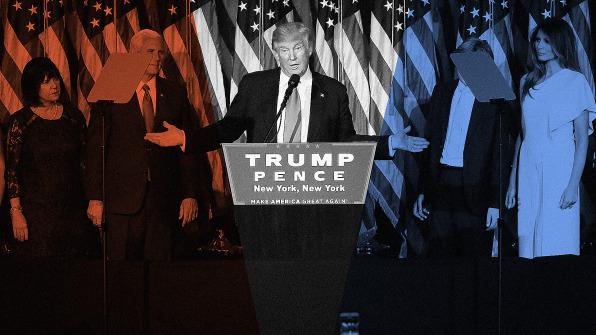 A dozen designers spoke to Co.Design just hours after the election about how to resist, and their advice is just as pertinent today. Here's their collective wisdom.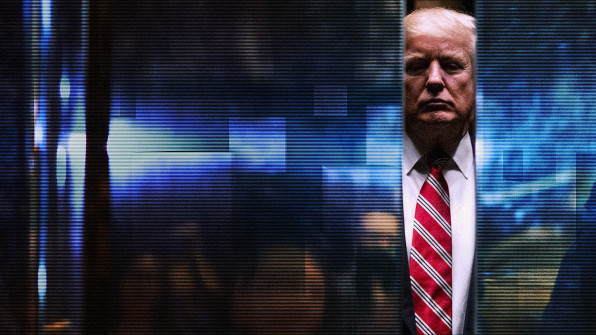 Obama brought unprecedented connectivity and digital expertise to the White House. Dan Hou, VP of product design at Huge in Washington, D.C., explores how to keep the trend going with Trump.
University of Washington professors Carl T. Bergstrom and Jevin West developed the Bullshit Syllabus to explain how big data and machine learning can be used to twist the truth. It's essential reading in the post-truth age. One tip? Don't mindlessly trust the algorithms.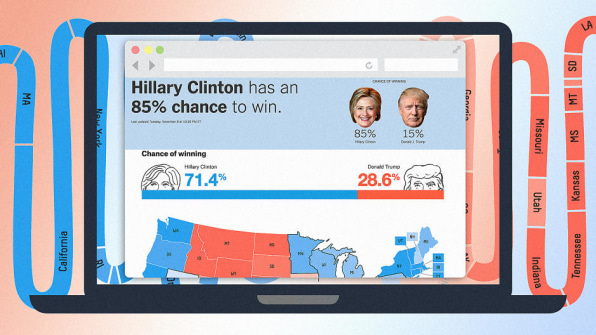 Speaking of misleading data: The brightest minds in data design and visualization gave many Americans a false sense of security going into the election. We break down what went wrong so it won't happen again.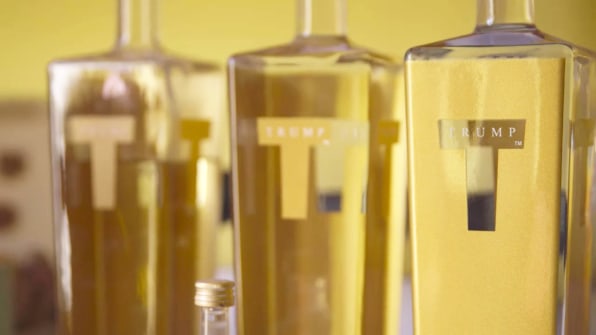 Design legend Milton Glaser talks about the time he worked with Donald Trump on the gilded Trump Vodka, and in doing so, eviscerates the psychology behind the Trump brand.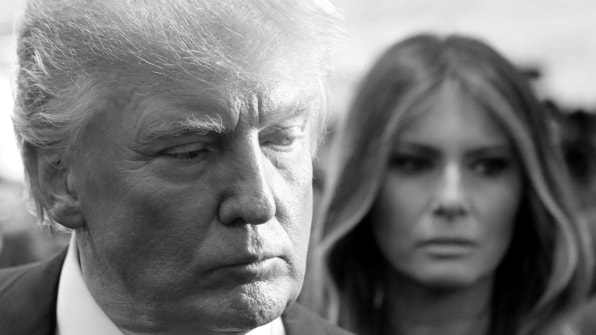 Architect Andrew Tesoro billed Trump $140,000 for services designing a clubhouse for the Trump National Golf Club in Westchester, New York. He walked away with $25,000.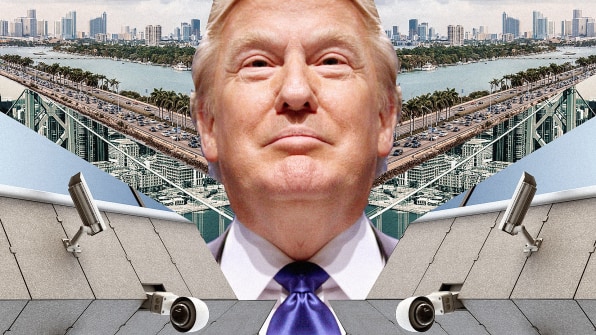 We asked experts in urban planning, city surveillance, and social reform to paint a portrait of the future of American cities. Their thoughts ranged from optimistic to confounding to horrific, and we amassed them into seven possible scenarios.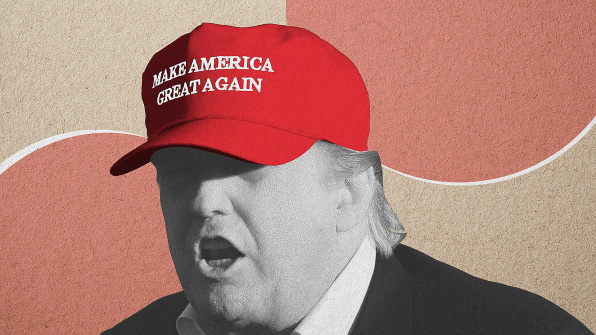 We all laughed at the "Make America Great Again" hat, but you know what? It was great branding. Here, Diana Budds compares the hat to the Hillary campaign's own design strategy.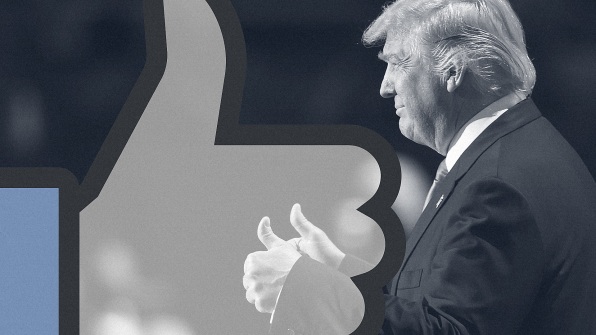 The quick and easy sharing of fake news this year demonstrated that sometimes–usability be damned–users need to stop and think critically. Getting them to do so may rest on designers' shoulders.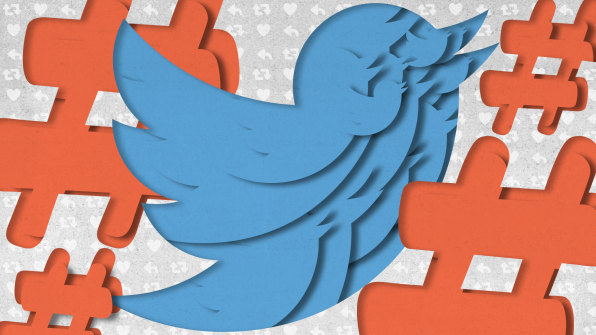 The opaque decisions of software may have changed the whole direction of the election. It's time to acknowledge how algorithms and AI are changing how we live.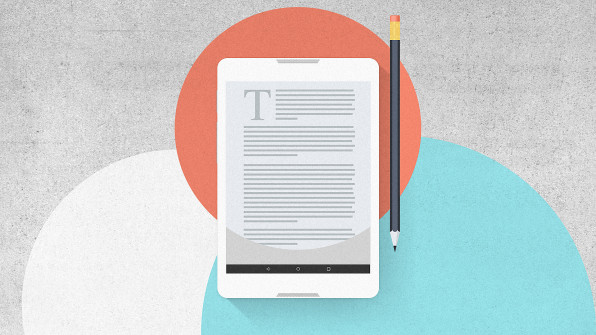 The earliest, most coordinated responses to Trump's election may have started in the unlikeliest of places: Shared Google Docs.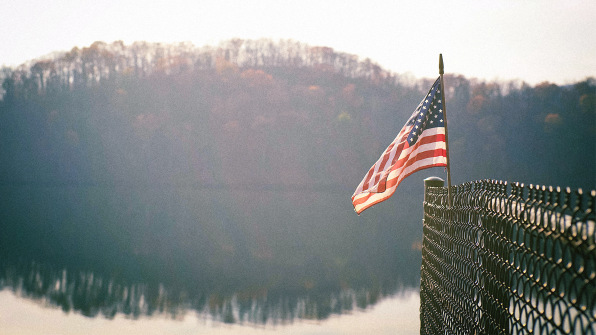 From hiring new talent to maintaining American values of inclusion, the design industry is already pivoting in response to President Trump. Co.Design spoke with a few of them about how they're approaching the next four years.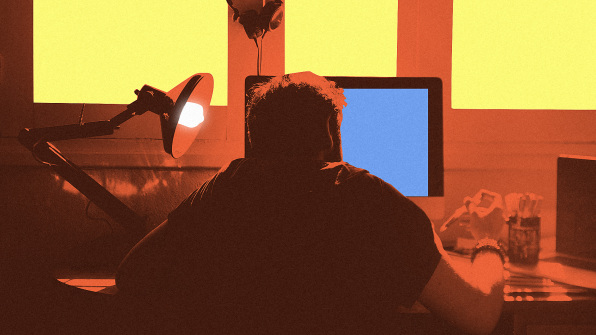 The world in which any of us give a shit about how thin the new iPhone is? That's over. We all need to get to work solving real problems again.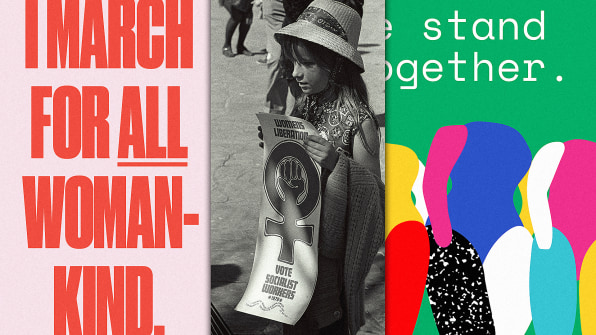 Because sometimes, what else can you do?