This month, we learned which warning signs to look out for when sizing up a job offer, what skills you'll need to thrive in the future of work, and the questions you should ask yourself before you make any big decisions.
These are the stories you loved in Leadership for the month of June 2018:

1. Seven warning signs that you shouldn't accept a job offer
It may be tempting to take the first offer that comes your way, particularly when the compensation is good. But without the right due diligence, you may end up in a toxic work environment. Writer Stephanie Vozza chatted with Piyush Patel, author of Lead Your Tribe, Love Your Work, about the signs you need to look for while deciding whether to say yes or no. One small tip? Pay attention to the bathroom. It says a lot about the attitude of the employees.

2. These are the 5 "super skills" you need for jobs in the future
The requirements of the workplace are constantly changing, and in five years you may find yourself applying to roles that don't even exist yet, using skills you didn't learn in college. But there are still a few habits you can hone right now. For starters, make sure you're willing to embrace technological changes. This doesn't necessarily mean learning to code, but you do need to understand how to use (and embrace) technology as a tool in your job.
3. Recruiters overrate these job skills, screwing over everyone
"Despite accurate, widely available assessment tools and a robust science of talent identification, many recruiters and hiring managers nevertheless resort to subjective evaluation methods, forsaking well-designed job simulations, structured interviews, and scientifically defensible psychometric tests for gut instinct," says talent expert and Fast Company contributor Tomas Chamorro-Premuzic. "And when they do, they typically zero in on the same handful of overrated characteristics."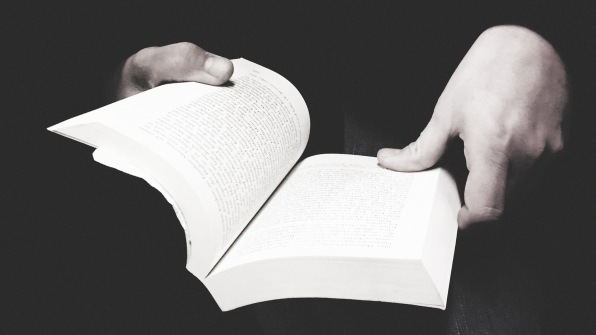 4. This 3-minute habit changed my life
Productivity expert Laura Vanderkam says one particular habit helped her find meaning in some of the most difficult situations:. She started keeping a time log of all her activities, and identifying spaces where meaning felt lacking. Here's why, as she puts it, "The most important outcome from time tracking has been a sense of abundance."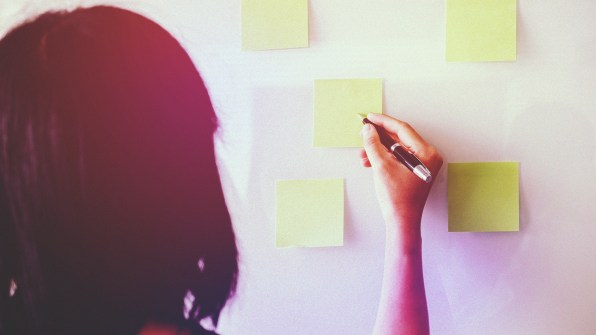 5. Four questions to ask when you have to make a big decision
It's hard to predict what the consequences of any given choice might be, but sometimes asking yourself a few deep, thoughtful questions can lead to a better forecast. This month we picked up a handful of them.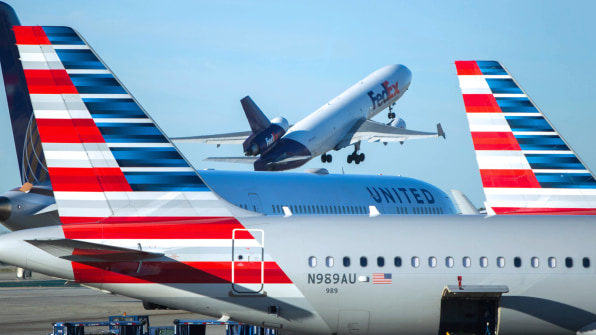 6. Here are several six-figure jobs that don't require a college degree
While workers who've earned a bachelor's degree tend to fare better economically, rising tuition costs and job insecurity are making other options more attractive. The logistics business, for example, might be worth a second look. As Fast Company's Gwen Moran reports, the mean wage for workers in this field is $92,460, with the 75th percentile earning more than $121,000.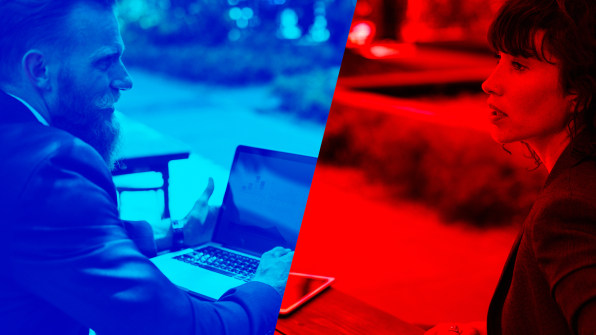 7. What if we killed the job interview?
There are many things that a job interview can tell you, but plenty it can't. For starters, one talent expert argues, job interviews encourage employers to rely on "gut feeling" rather than data, bringing up the problem of unconscious bias and discrimination in the process. Here's a look at how the hiring process might have to change–for the better–were we to agree to retire the job interview.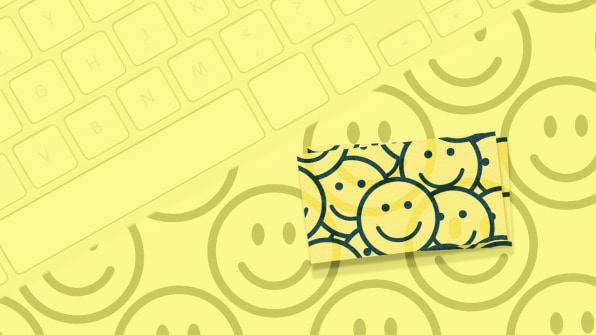 8. Employers, your idea about employee happiness is all wrong
Many companies are investing in their employees' happiness by introducing lavish perks and even toys in their office. But some of those efforts may be avoidance strategies that leave more substantive issues unaddressed. As two observers pointed out this month, "Being content at work will to a larger extent depend on the workplace culture that truly values staff, trusts them, manages them humanely and compassionately, and provides them with greater balance in their lives."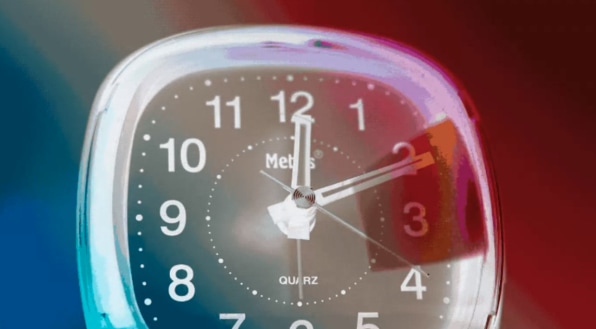 9. Asking this one question can make you feel like you have more time
"Research finds that almost everyone feels that time speeds up as they get older," writes Laura Vanderkam points out this month. To slow it down a bit, she suggests introducing one small change to help you remember each day. "Asking one simple question can help nudge life out of this sameness: Why is today different from other days? If you can answer that question, then you are more likely to remember today. And ultimately, having more memories will make you feel like you have more time."