Congratulations! You've successfully waited until the last minute to buy holiday gifts.
Never fear–there are plenty of presents you can still get with next-day or two-day shipping. And some of them will even make recipients think you pored over the selection for weeks. Here are our top picks.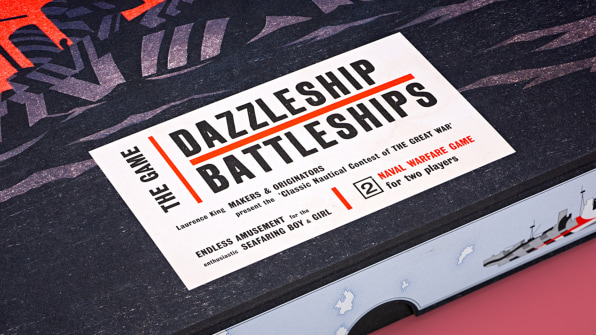 Dazzle Battleships, $16
Dazzleship Battleships is the same classic game, updated to delight both designers and history buffs. It includes a booklet about the real history of World War I dazzleships, which were warships camouflaged with bold Cubist imagery. Buy it here.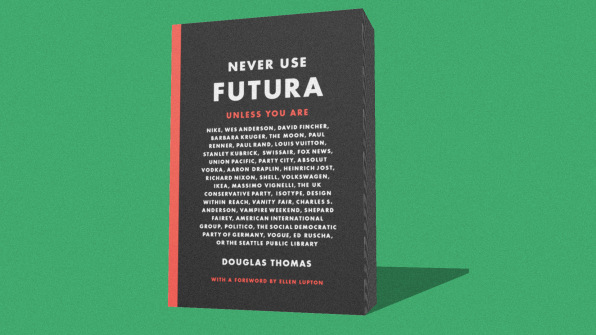 Never Use Futura, $16
Anyone who loved Helvetica will enjoy this look at the history and widespread use of the typeface Futura, which you won't be able to stop noticing after you've read Douglas Thomas's excellent book. Buy it here.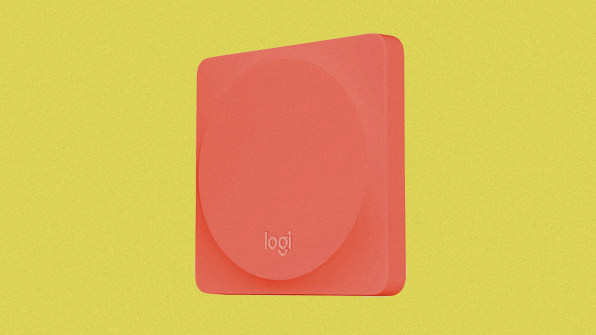 Logitech Pop Smart Button, $58
This product from Logitech helps manage smart home devices through a single button. Control things like Apple home kit-enabled devices, smart lighting, and home entertainment all in one place. Each button can take three customized commands. Buy it here.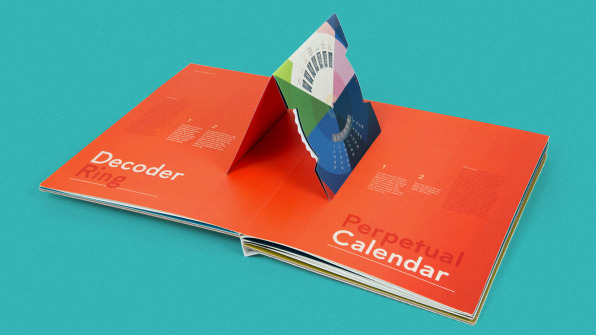 This Book Is A Planetarium, $27
This book is a planetarium—as well as a speaker, musical instrument, decoder ring, perpetual calendar, and spiralgraph. Created by Brooklyn-based graphic designer Kelli Anderson, each page of this minimalist pop-up book reveals an interactive, functional device that teaches young and old readers alike about fundamental scientific principles. Buy it here.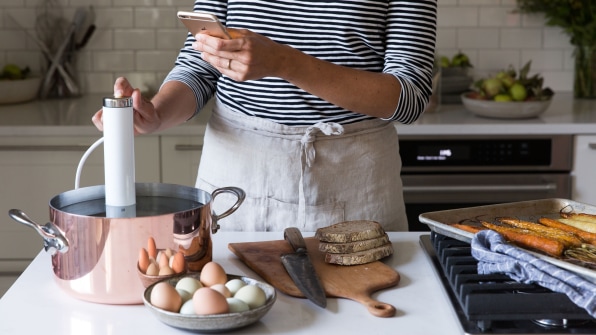 Joule Sous Vide, $199
The sleek, powerful Joule sous vide tool heats water to precision-cook food. The companion app lets you set cook temperature and time manually, or use photos to pick the desired doneness of a dish. Buy it here.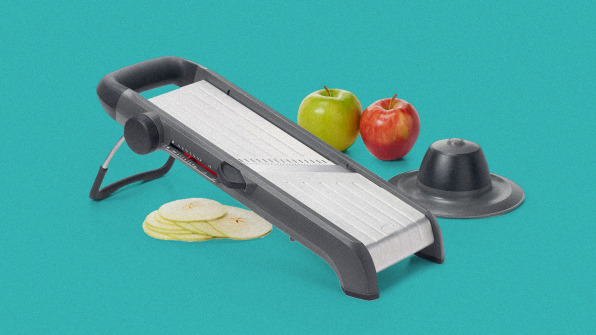 OXO Mandoline Slicer 2.0, $80
This redesigned update to the company's iconic mandolin slicer includes a new angled blade and a top view indicator for switching between blades more easily. It also has built-in julienne and french fry blades, for all of your knifely needs. Buy it here.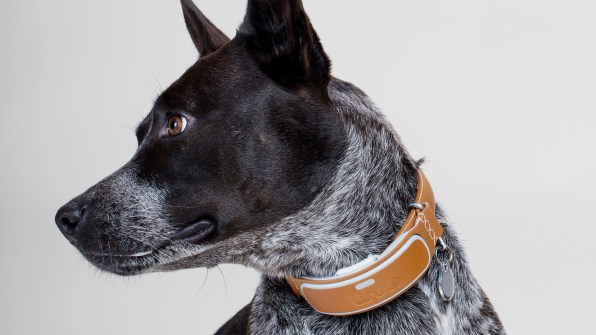 Link AKC Smart Dog Collar, $99
This smart dog collar connects with an app to work as a GPS location tracker, activity monitor, vet data logger, and ambient thermometer—so you can feel like you're with your pet even when you can't be. Buy it here.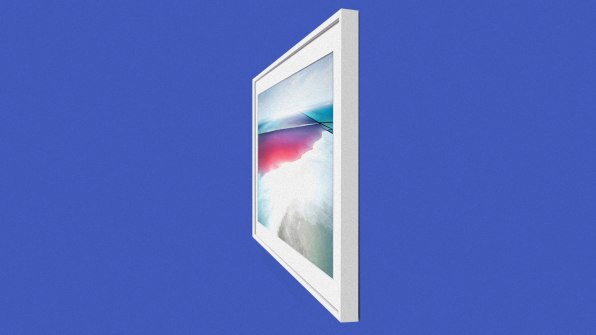 Samsung The Frame Television, $1,998
Designed by Yves Behar, Samsung's The Frame television is a smart TV with a sleek frame that is meant to be indistinguishable from the art on your walls. It also has a built-in sensor that adjusts the lighting when you want to display photos to make it feel like you're living in a museum. Buy it here.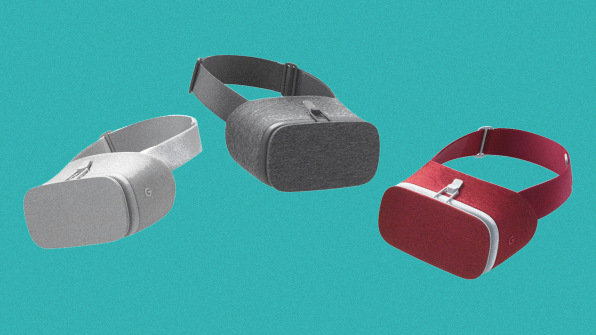 Google Daydream View VR, $72
Google's Daydream VR is virtual reality made accessible. The cloth-covered headset comes with a motion-control remote useful for games and clicking around through streaming options. Best of all, the interface is one of the clearest and most colorful in VR for the price. Buy it here.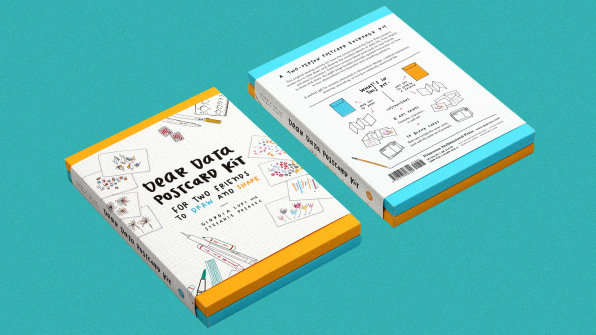 Dear Data Postcard Kit, $15
Designers Giorgia Lupi and Stefanie Posavec made headlines with their year-long postcard project, in which they turned their personal data into creative drawings. Now you can share your own analog data designs with a friend, thanks to their new book of ready-to-make postcards, complete with prompts and instructions. Buy it here.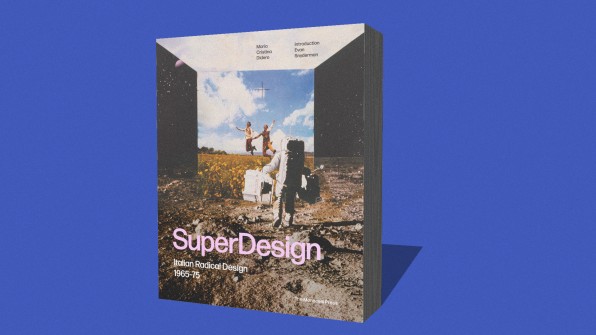 Superdesign, $34
SuperDesign, by Maria Cristina Didero, Evan Snyderman, Deyan Sudjic, and Catharine Rossi, traces the history of Italy's 20th century radical design movement, launched by students in the 1960s, in a bold coffee-table book. Buy it here.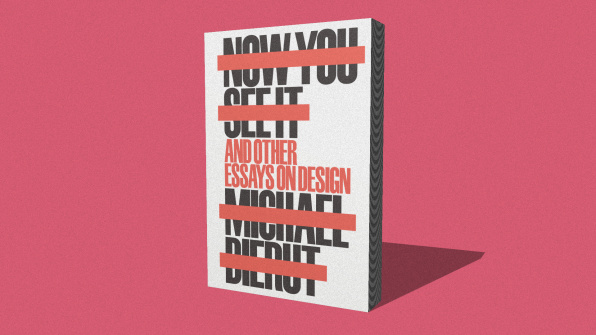 Now You See It: And Other Essays On Design, $24
In this book of essays, Michael Bierut explores topics ranging from typefaces and hoaxes to urban architecture and Hillary Clinton's 2016 presidential campaign. Bierut, a partner at Pentagram, writes with humor about how design shapes our world. Buy it here.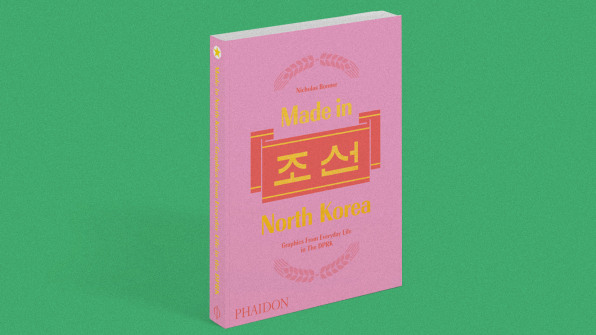 Made In North Korea, $26
The closed culture of North Korea by turns fascinates and horrifies Western onlookers. As Nick Bonner found during his many tours of the country, North Koreans have their own graphic style that is uniquely beautiful. His book showcases a collection of graphic ephemera ranging from food packaging to comic books. Buy it here.