Cities are, and always have been, an evolving organism. However, today's social, environmental, and technological forces are making the evolution more volatile and uncertain. Income inequality is skewing the demographics of cities and suburbs. Climate change is sounding the alarm for more resilient design. Silicon Valley is disrupting, for lack of a better word, everything. As Co.Design looks back on architecture and urban design headlines from 2017, these seven themes emerged and will augur the future of our built environments.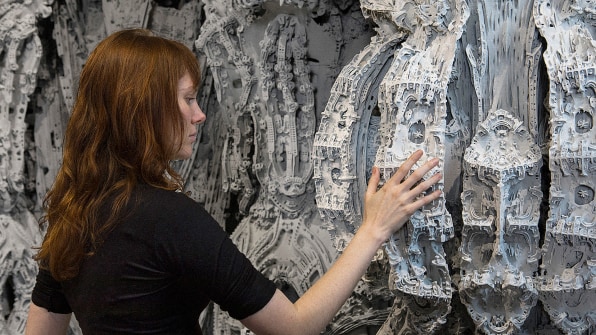 Algorithmic Design Will Reshape Cities And Suburbs
Algorithms shape everything from medicine and media to elections and policing. They are also changing how we understand and design cities.
Over at MIT, researchers are using artificial intelligence to debunk or reinforce urbanism theories on topics like what causes urban revitalization. Startups like the New York-based company Topos are using AI to analyze data about cities and gain a deeper knowledge about their characteristics and composition. These new analytic tools will hopefully lead to a more thorough understanding of cities–and enable better design solutions.
Architects are already experimenting with the new possibilities that AI has opened up, creating everything from mind-bogglingly complex structures to bespoke prefab houses to more diverse suburban tract housing.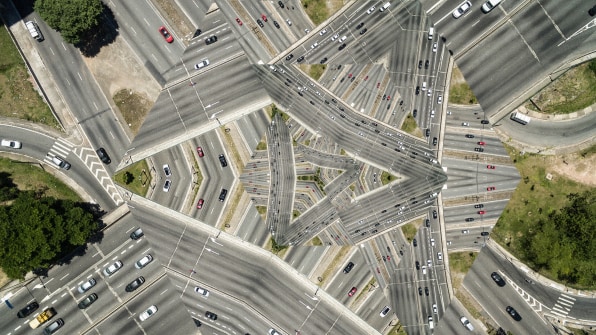 Autonomous Vehicles Will Remake Roads
Self-driving cars have dominated the technology conversation this past year. Automakers and auto-related companies large and small are racing to develop new products in this experimental category, and sell us on their benefits, like less congestion, less pollution, and faster transportation.
The implications for cities is both exciting–and uncertain. Some urban theorists imagine a future where land is taken away from cars and returned to pedestrians. AV companies, like Lyft, are quick to extol the traffic-reducing potential of self-driving cars. 3M is developing new smart road systems purpose-designed for AVs. However, the future isn't guaranteed to be an improvement over today's congested streets and more traffic problems could arise if planners don't start implementing plans to accommodate this technology.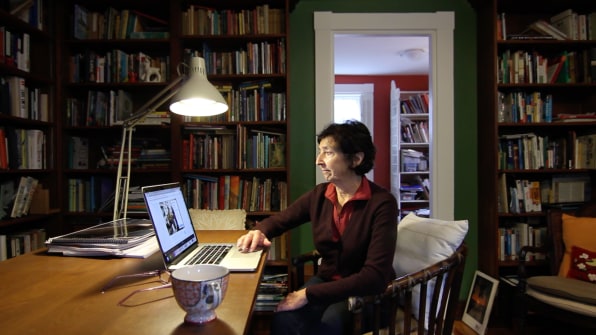 Multi-Generational Housing Will Go More Mainstream
In the United States there are over 60 million multi-generational households, meaning that two or more adult generations live together. That number is expected to rise as a result of more immigrant populations living in the country, a lack of affordable housing, and lifestyle choices.
Nesterly, a startup based in Boston, is emblematic of the multigenerational housing trend. The rental platform is like the Airbnb of affordable housing and pairs older home owners who have available rooms with people looking for inexpensive accommodations.
The architecture of houses is changing, too, as an experimental Melbourne design by Austin Maynard Architects shows. The flexible design can accommodate a family with young children, adults, and live-in grandparents.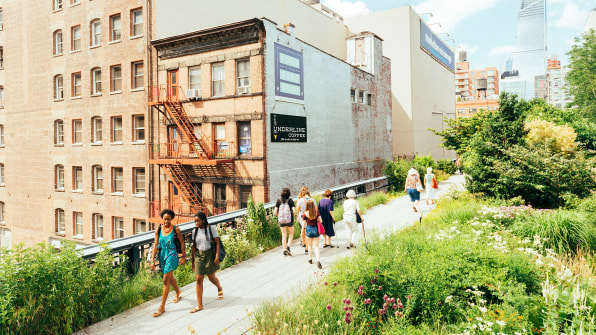 Boutique Urbanism Is Fading
This year, two high-profiled parks designed by British architect Thomas Heatherwick were the subject of backlash over public space designed by the wealthy with little community input. The Garden Bridge, a pedestrian park crossing the Thames river in London, was scrapped. Pier 55, a proposed floating park in Manhattan also known as Diller Island, was the subject of public outcry, legal battles, a feud between rival billionaire developers. Diller scrapped the plan, but then decided to resuscitate it after Governor Cuomo stepped in and promised there would be no more lawsuits.
What this signals is a reevaluation of public-private partnerships. Cities are beginning to think more critically about the negative long-term effects, like gentrification, from millionaire-backed parks. Even the founders of the High Line are attempting to make sure future public-private urbanism projects maximize public benefit and established the High Line Network to help other grassroots organizations share knowledge about how to negotiate funding, create public programming, and more. Hopefully this ushers in more equitable public space in the future.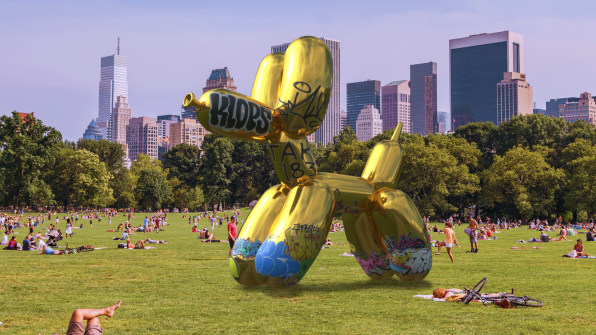 Augmented Reality Will Invade Public Space
Augmented reality–or embedding digital information into physical space using geotags–is poised to become more pervasive. This year, the makers of Pokémon Go–the popular AR game that hid virtual Pokémon in the real world for players to find–teamed up with the Knight Foundation to help promote civic engagement in communities. Snapchat, too, has been placing virtual objects in public space, which is provoking questions about how AR should be used in a "public" context. As more of our lives and our interactions move into the digital sphere, the way we use physical space will too.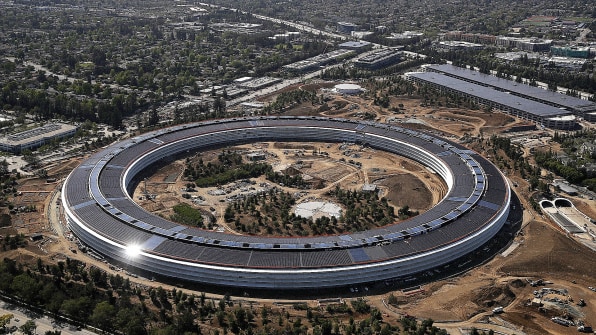 Corporate Campuses Will Shed Their 20th-Century Roots
Silicon Valley is responsible for this generation's most innovative technological and scientific advancements; however, many of these companies are stuck in 20th century corporate campuses that are isolated from the rest of the cities and communities they're in. (That's you, Apple Park.) This has had negative ripple effects throughout the Bay Area, namely with traffic congestion. Because of a dearth of alternatives to automotive transportation, employees are forced to drive or take corporate busses to work. Since employees often live far away from their offices, this has led to commute-hour gridlock and has sent the housing market into disarray.
Tech companies are beginning to re-think the isolated corporate campus model in favor of designs that attempt to create lively neighborhoods. Box decided to site its headquarters above a Caltrain station in redwood City.  Facebook tapped OMA to design a "mixed use village," complete with retail and housing, so employees can live closer to its Menlo Park Campus. Google plans to treat the green space in its forthcoming Mountain View campus as public amenities to encourage more integration with the community, too.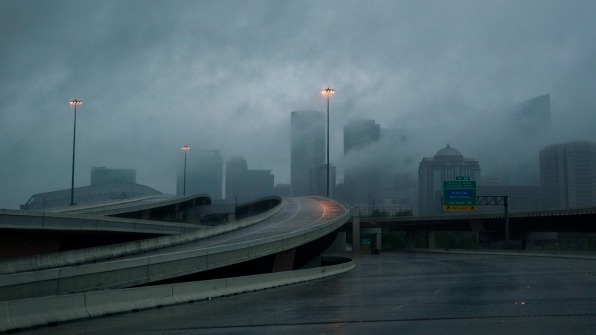 Water Will Shape The Future of Cities
2017's hurricane season was devastating, from Harvey's destruction in Texas to Irma's tear across the West Indies. Bad urban design made some of the effects even worst for cities, like Houston's sprawling neighborhoods built in flood plains. It used to take a natural disaster–like a hurricane–to promote aggressive and ambitious resiliency planning, but the Bay Area is embarking on a plan to combat sea level rise before it's too late. New York City is working on design guidelines so that its capital projects are bad-weather resistant. What's clear is that  water will become the defining factor in the future of our cities and designers will have to respond for our health and safety.