Several years ago, Kaiser Permanente–the largest nonprofit healthcare system in the United States–set out to rethink the gap in patient care that occurred when nursing staff changed shifts.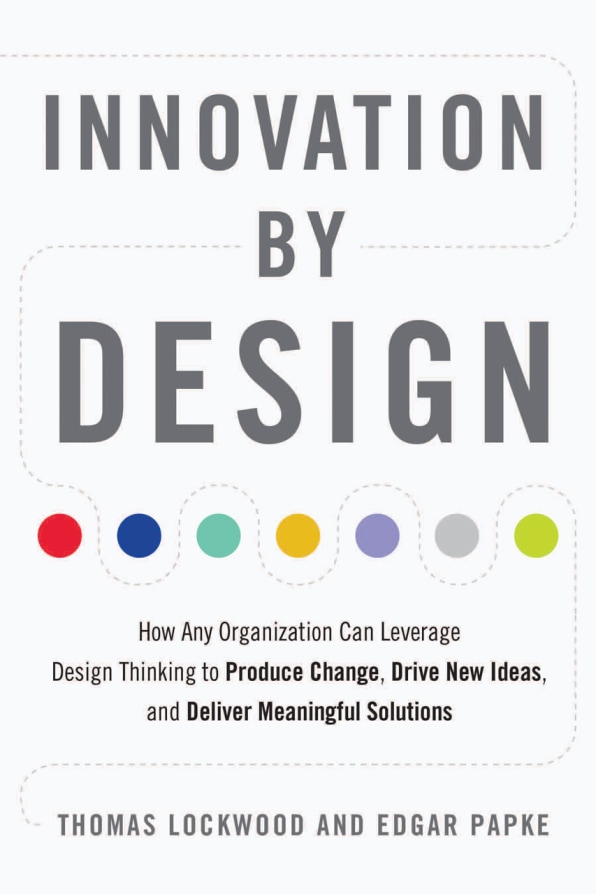 You would think nurses could solve the problem simply by paying attention to patients as soon as they came on shift. Yet, they were constantly being pulled away to communicate with nurses ending their shifts or to find patient information. Many patients described hospitals as a "ghost town" during shift changes.
Enter design thinking. Through design thinking, the healthcare provider was able to create a system for passing information quickly and reliably. The Nurse Knowledge Exchange, as it's called, has since been rolled out to all Kaiser Permanente hospitals.
Defining The Problem
One of the hallmarks of design thinking is finding the right problem to tackle in the first place. What appears to be the sticking point (in this case, a gap in patient care) may actually result from deeper issues.
Kaiser's first step was to engage all the stakeholders, including nurses, patients, and the array of hospital staff. The discovery process led everyone to realize that the problem that needed to be solved was how nurses exchanged patient information between shifts—a process that typically took 45 minutes or more and delayed the arriving nurses' first contact with their patients.
Not surprisingly, the project revealed that patients felt a "hole in their care" during shift changes. Worse, nurses compiled and exchanged patient information in idiosyncratic and unreliable ways (some even scrawled notes on their scrubs). Important details were often left out or care that had already been provided was needlessly repeated.
Crafting A Solution
The Nurse Knowledge Exchange has several key components. The information exchange occurs at the patient's bedside rather than at the nurses' station. Patients are encouraged to participate, making it less likely that anything important relating to their care will fall through the cracks. New software helps nurses compile information in a standard format throughout their shifts. And they are less likely hours later to experience a jolt of panic that they've forgotten to communicate something important.
The Nurse Knowledge Exchange "affects the way nearly 8,000 nurses engage with patients every 24 hours, seven days a week, 365 days a year," says Christi Zuber, a member of the Innovation Consultancy, Kaiser's internal design and innovation team. "And that's in our hospitals alone It's an approach that's touted by IHI [Institute for Healthcare Improvement] and has spread around the globe. "
The larger takeaway is that understanding the nurses' experience helped define the core problem that needed to be solved. Design thinking, by engaging and empathizing with all stakeholders, provided a way to grasp the point of view and needs of everyone involved. And patients everywhere are healthier for it.
This article was adapted with permission from the forthcoming book Innovation By Design. Thomas Lockwood and Edgar Papke are partners in the consultancy InnoAlignment. Lockwood is an expert at integrating design and innovation practice into business, creative recruitment, and the author of Design Thinking and Corporate Creativity. Papke is a leadership psychologist and expert in business alignment, leadership, and organizational culture. He is an award-winning speaker and author of True Alignment and The Elephant in the Boardroom.
Read more from Innovation By Design here.