The National Design Awards have been around for almost 20 years. In that time, the design world has undergone a series of remarkable transformations–in which the definition of "design" has expanded to include interaction design and consumer technology. So it seems appropriate that Hartmut Esslinger–who pioneered industrial design at Apple and founded the influential San Francisco-based design and strategy firm Frog–will receive the awards' Lifetime Achievement honor this year.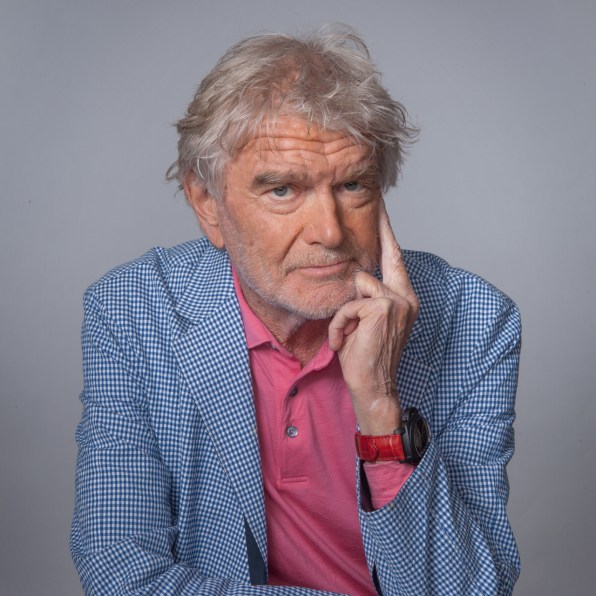 At Apple, Esslinger built a design language, known as Snow White, which imagined computers, not as giant corporate machines, but sleek, personal objects. His was a vision of a design-led organization, as opposed to the "structurally determined mediocrity" that characterized most early consumer electronics of the 1980s. It's easy to see his fingerprints on Apple, even today: "I told him that, in my opinion, Apple needed one design leader and one team reporting directly to him, and design had to be involved years ahead of any actual product development in Apple's strategic planning," Esslinger wrote in his book. "Naturally, there were some points where we disagreed–Steve believed that 'one insanely great product' would define Apple, whereas I insisted that Apple needed a comprehensive strategy that could generate a line of great products."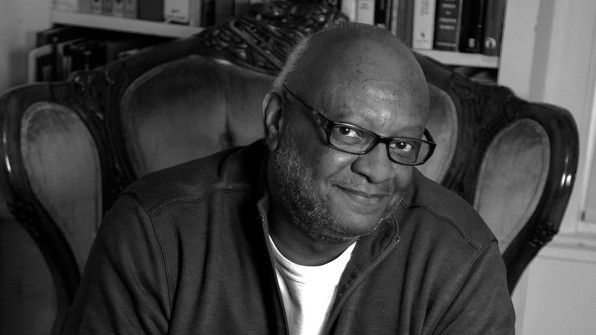 Additional Winners
Craig L. Wilkins, an architect, historian, and professor, who's been a leading voice in the dialogue on architecture's severe lack of diversity and has 
worked to increase scholarship on African American architects, will receive the Cooper Hewitt's "Design Mind" award. Wilkins's writing, from 2007's 
The Aesthetics of Equity: Notes on Race, Space, Architecture, and Music
to his recent collection of 12 essays examining homogeneity in the profession, 
Diversity among Architects: From Margin to Center
, are driving a long-overdue conversation on race, privilege, and class within architecture. In 2017, a year dominated by the rise of nationalism, state-mandated xenophobia, and police brutality, architects are
coming to terms
with their
responsibility to the public good
–and Wilkins's writing has never been more relevant.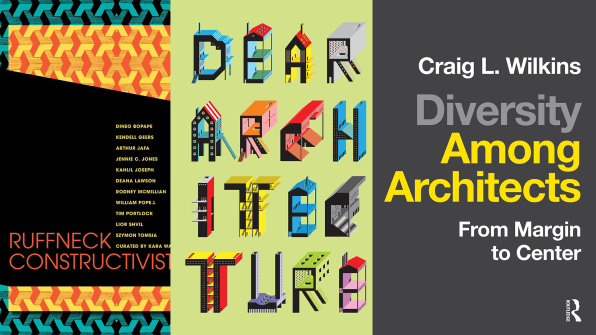 Other awardees include the New York-based designer
Mary Ping
, founder of the fashion label Slow and Steady Wins the Race; 
Design Trust for Public Space
, the nonprofit behind many recent design changes in New York City, from taxis to parks;
Stamen Design
, the San Francisco studio that brought data viz and mapping to everyone from Facebook to National Geographic; the interior designers at New York studio
Deborah Berke Partners
; the Bay Area landscape architecture firm
Surfacedesign
;
MASS Design Group
;
Jennifer Morla
;
Susan S. Szenasy
; and product designer 
Joe Doucet
. You can see the full announcement
here.