May 4 is the last day to enter the 2017 Innovation By Design Awards, the only competition to honor creative work at the intersection of design, business, and innovation.
Innovation By Design is judged by some of the world's most prominent designers and business leaders. Our newest jurors include: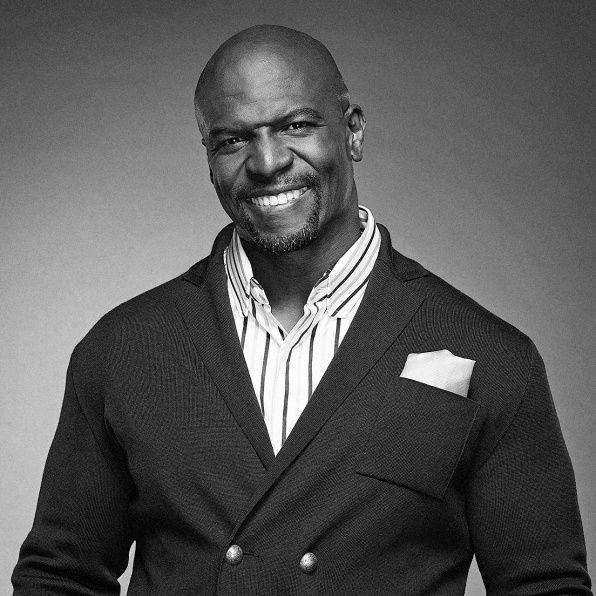 Terry Crews, Actor and Designer–Crews is an action-movie hero, sitcom star, game show host, pitchman, former NFL player, best-selling author, artist, and now furniture designer. He designed his first furniture collection for the American company Bernhardt Design in 2017.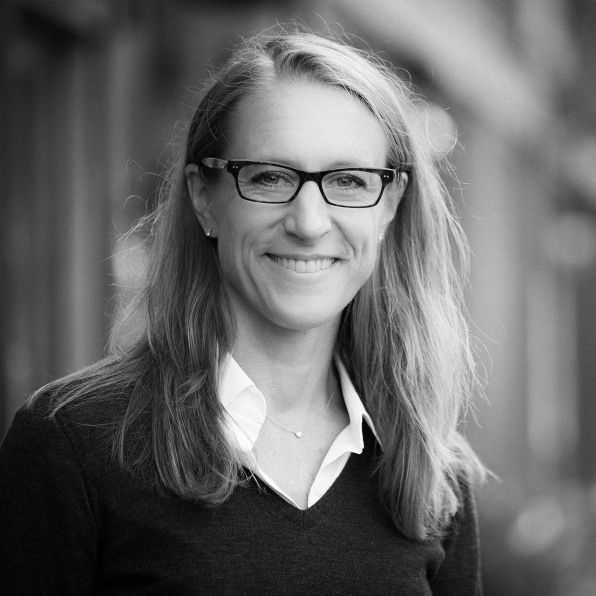 Koni Braman, Amazon–Braman is the director of store development for Amazon Books and led the design and construction of Amazon's first brick-and-mortar retail store in 2015.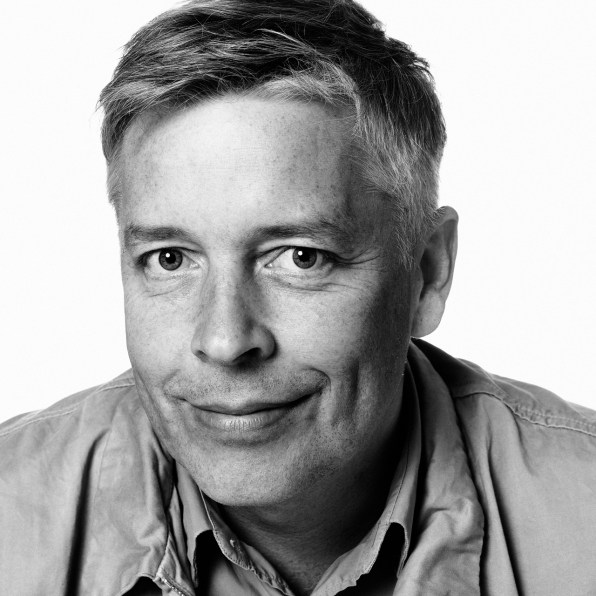 Marcus Engman, IKEA–Engman started working at IKEA on weekends and summer holidays, then proceeded to apprentice for IKEA designer Mary Ekmark in the home furnishings department in the mid-1980s. After 12 years with the company, he founded his own retail agency, but in 2014, returned to IKEA as design manager.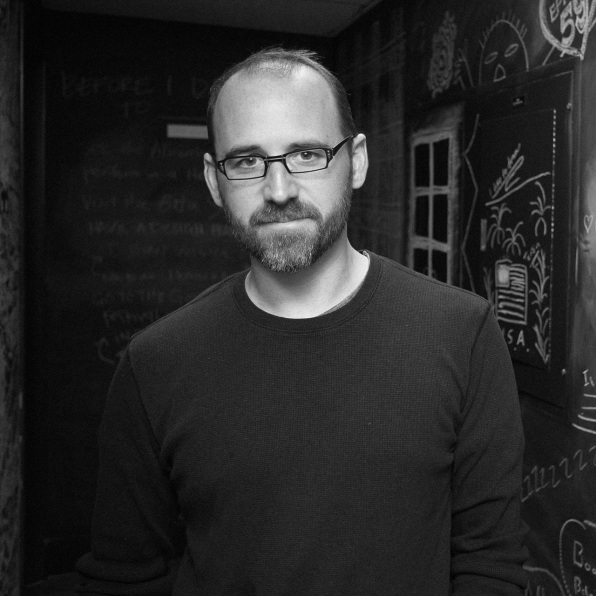 Roman Mars, 99% Invisible–Mars is the host and creator of 99% Invisible, a short radio show about design and architecture. With over 160 million downloads, the 99% Invisible podcast is one of the most popular podcasts in the world. He is also a co-founder of Radiotopia, a collective of ground-breaking independent podcasts.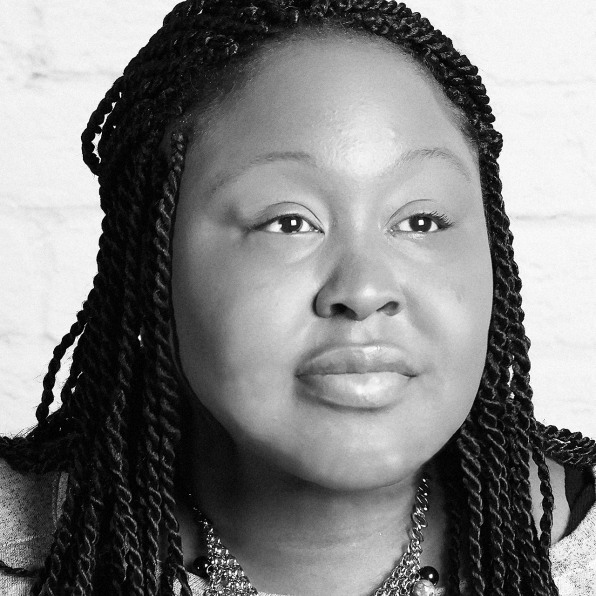 Kristy Tillman, Slack–Kristy Tillman is head of communication design at Slack. In previous lives, she lead both brand and product design teams at Society of Grownups and worked at as a designer at IDEO.
For a complete list of judges and categories, go here. To enter, go here.