A crocodile bag or a python clutch is the ultimate luxury, but throughout the 1990s and early 2000s, consumers were dissuaded from buying these products for fear of harming endangered species. But things are changing. Luxury brands are now focusing heavily on sourcing sustainable exotic leathers. Large luxury conglomerates like Kering (which owns Gucci and Celine) are investing in their own farms in places like Thailand and Australia, where they can oversee the welfare of the animals.
But smaller luxury startups are also getting in on the action, taking advantage of a boom in independently owned farms around the world that specialize in producing exotic leathers in a sustainable and cruelty-free way. Take Yara Bashoor, founder of a namesake startup based in Miami. She recently launched her business, which creates structured bags made out of exotic skins. In fact, she specifically chooses not to use cowhide because it is known to be a big polluter. "It seems counterintuitive, but given how high the standards are at exotic leather farms, most cow leather is actually less sustainable," Bashoor says.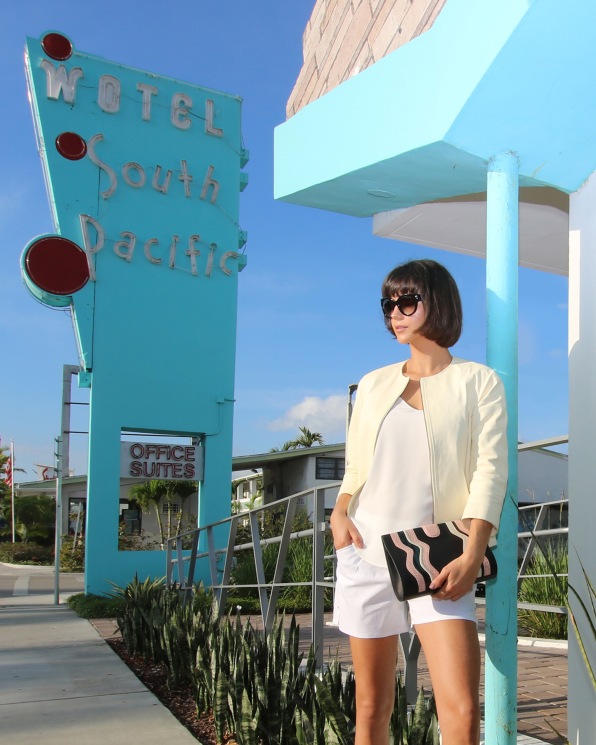 Bashoor now uses South African ostrich and American alligator raised on family-owned farms. All of these suppliers comply by the Convention on International Trade in Endangered Species (or CITES). Of course, exotic leathers are expensive, and her bags run from $1,500 to $5,000. But her direct-to-consumer approach means that she's selling her products at a fraction of the price of her luxury brand competitors, whose prices can go into the tens of thousands of dollars.
All of this is proof that exotic leathers are now making a comeback, and thanks to smaller startups, the price of these products may come down. They'll still be expensive, but perhaps not utterly laughable in price.