When you go see a concert these days, you first have to pass through a phalanx of scalpers standing outside whisper-yelling, "Need tickets? Need tickets?" Of course, you already bought your third-row Kenny Chesney tickets from a ticket reseller, which already charged a 250% markup after the show was sold out in four minutes thanks to rabid Chesney-heads.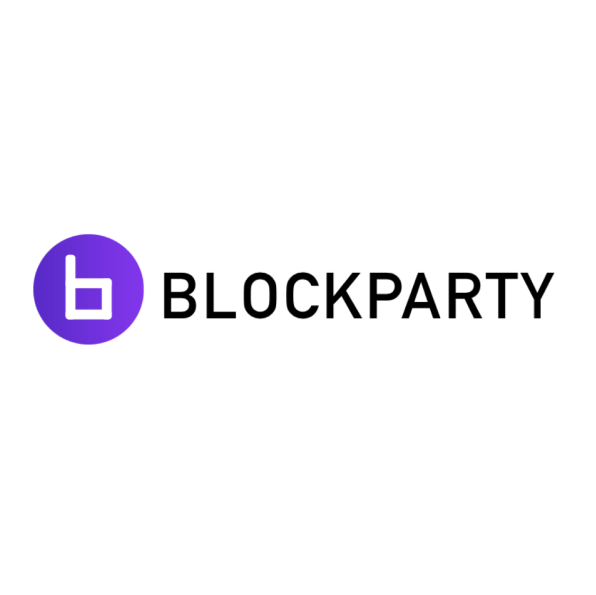 This is all to say that the live music ticket industry could use a little work, and a new app is trying: Blockparty, a live events ticketing platform, uses blockchain technology to solve some of the more aggravating issues for live-music fans, and the people who put on concerts for a living.
"One of the greatest opportunities for blockchain in the live events industry is to breathe new life into ticket sales," Blockparty CEO Shiv Madan wrote in an email to Fast Company. By distributing tickets through blockchain, that digital ledger of buying and selling, the company is hoping to do away with ticket fraud, exorbitant reseller prices, and more. (If you're still scratching your head over what blockchain is exactly, let John Oliver explain.)
Now, Blockparty is teaming up with WRLD Entertainment and My.am.i Music to present the inaugural BestLife Music Festival, scheduled to take place in Miami on September 15. Tickets will be sold exclusively on Blockparty. Luckily, you won't have to figure out the intricacies of blockchain to go to the festival, because the app does it for you. By switching to blockchain-based ticketing, festival promoters are hoping to cut down on over-priced ticket resellers and ticket scams and find new ways to promote the festival, sell tickets, and connect with fans.
If the festival goes off as expected, this could be a major milestone in bringing blockchain technology to the masses in an accessible way. Plus, you can dance to it!
Tickets for the BestLife Music Festival will be available from July 10. To purchase, download the app.