Much like Warby Parker or Everlane, the startup garnered a cult following last year when it cut out hidden middleman markups for home supplies. It found success in non-perishables and household cleaning products, and it now it wants to bring that transparency to wellness-inspired personal care products.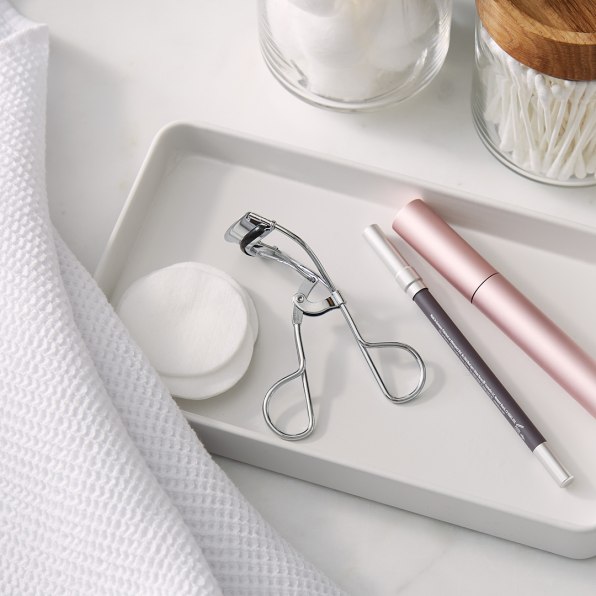 The new collection, starting at just $3, is free of sulfates, dyes, parabens, formaldehyde, synthetic fragrances, and nearly 400 other potentially harmful ingredients. It includes a full range of skincare items, such as face wash, face scrub, moisturizing cream, body butters, and lip balm.
"Brandless believes in better transparency and clarity around what we put in and on our bodies, and that higher standards shouldn't mean higher price points," said a spokesman in an email to Fast Company.
The Brandless beauty line comes in scents like green apple, grapefruit, coconut, and mint. There's also an adjacent collection of grooming tools, such as an eyelash curler, cuticle nipper, nail clipper, stainless steel slanted tweezers, and double-ended sharpener.
Brandless is one of many retailers capitalizing on consumers' growing interest in healthier ingredients. Last month, Sephora announced its Clean Beauty category, a curated space free of ingredients such as sulfates, parabens, formaldehyde, and other pro-wellness no-nos. There are already 50 brands participating in Sephora's Clean Beauty section. In addition, retailers such as Walmart, Anthropologie, and Barneys have been quick to add a number of clean beauty products to their shelves.