Imagine a world where the average middle-class family had access to a butler. Hello Alfred is trying to make that vision reality by weaving together technology with an army of employees who will enter your home to do everyday tasks like restocking your fridge, watering your plants, and even buying birthday presents.
Today, the New York-based company announces that it has closed a $40 million Series B funding round led by real estate developers Divco West and Invesco, with participation from early investors like New Enterprise Associates and Spark Capital.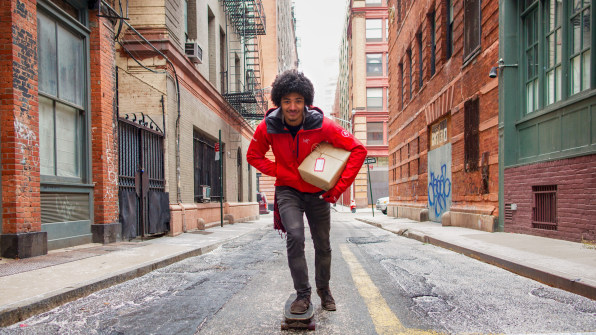 Hello Alfred plans to expand by partnering with residential developers to incorporate in-home services to busy urban dwellers. Earlier this year, Hello Alfred rolled out its services to 20,000 units in 8 cities, and by the end of 2018, it will be available in 100,000 homes.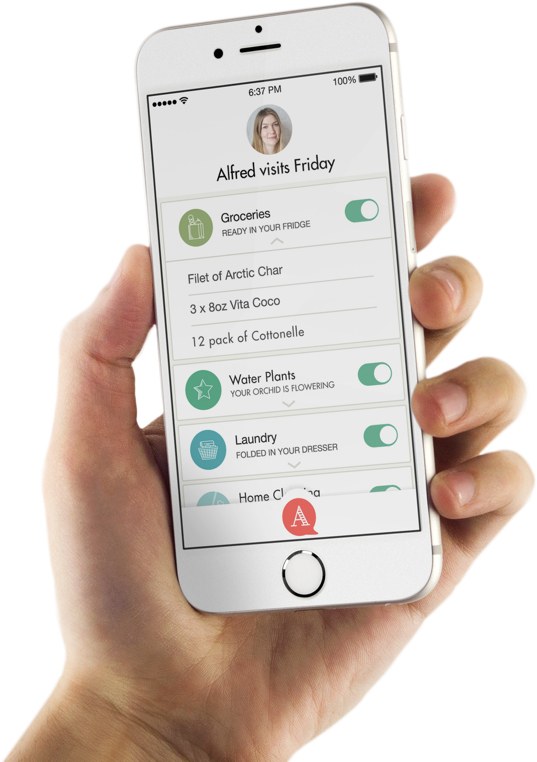 The idea is for someone living in an Alfred-enabled building to have a dedicated assistant to manage weekly shopping, arranges, and in-home delivery. Customers can personalize orders through a mobile app and automate tasks like taking out the dry-cleaning or restocking groceries. The company has also launched a marketplace so that Alfred residents can purchase products from local brands and retailers.
Hello Alfred blends logistics technology with trained professionals, who are able to provide a level of customer service and customization that digital assistants cannot offer. The company is quick to point out that while gig economy companies like Uber rely on freelance workers, Hello Alfred hires W-2 employees who receive salaries and benefits.