Feather launched just about a year ago to give on-the-move apartment dwellers access to attractive furniture they didn't have to commit to buying. Now the company has teamed up with West Elm, Pottery Barn, Casper, and Joybird so your home furnishings can look like they belong in a loft in DUMBO.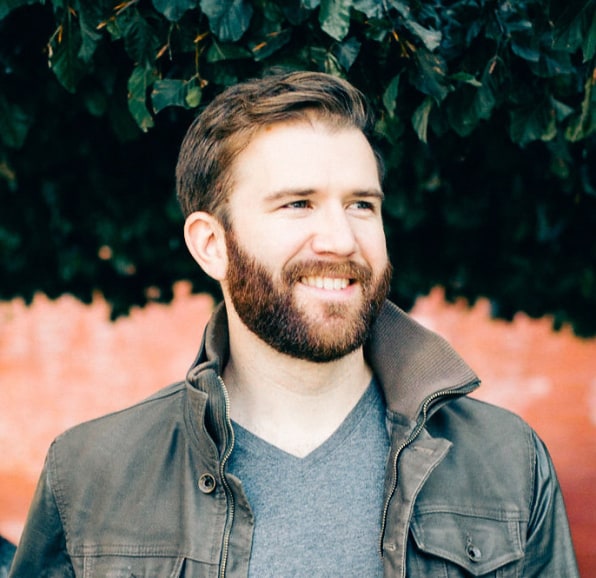 Want a green velvet couch to give your pad that '70s drug den vibe? That'll run you $50 a month. Think of it like Rent the Runway—but for your house. You can rent Feather's furniture a la carte or as a set for anywhere from three to 12 months. After that, customers have the option to continue leasing, buy the furniture outright, or swap it for something new. CEO Jay Reno says, 40% of customers subscribe to a whole package of furniture.
Reno says that his company is aimed at reducing the all those mattresses, coffee tables, and bedroom sets they get abandoned on sidewalks during an inevitable move by giving people an alternative to ownership. It looks like the sharing economy might not be as dead as we thought. For now, this service is limited to San Franciscans and New Yorkers.