What if your next Shackburger came with fries, frozen custard, and a pair of Allbirds?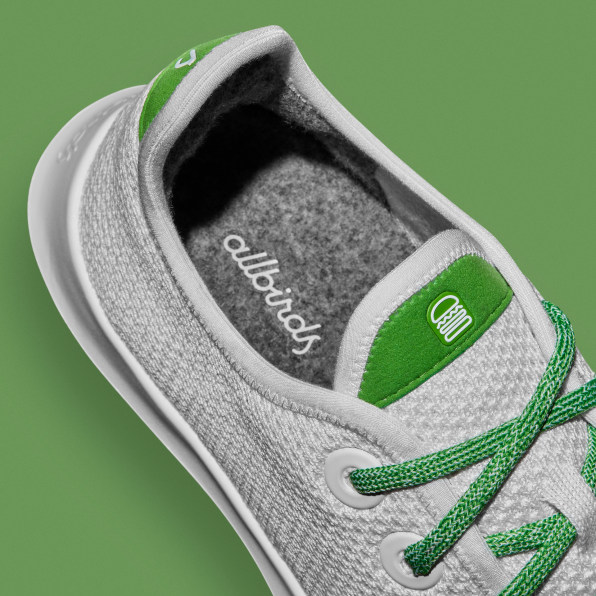 For some reason, Silicon Valley's favorite sockless shoe company, Allbirds, has teamed up with Shake Shack for a line of limited-edition shoes. The sneakers are exactly what you would expect—the brand's Tree Runner trainer made from fabric sourced from eucalyptus trees, that come in a white-and-green combo reminiscent of Stan Smith's, but with a tiny Shack burger on the tongue to really impress the other venture capitalists vacationing on Necker Island.
The very limited Shake Shack shoe is only available on Thursday, May 24, in New York City's Madison Square Park, from 10 a.m. to 8 p.m. So if you're looking to pitch Google co-founder and noted Allbirds enthusiast Larry Page on your genius startup idea, you know where to find him—unless he sends a TaskRabbit gig worker to stand in line for him.