Didn't get an invite to Meghan Markle and Prince Harry's royal wedding this weekend? Of course you didn't. But it's Anna Barry's job to make you feel like you're there.
As a seasoned producer with more than 500 recordings under her belt, Barry has worked mainly on classical music, theatre, opera, etc. But she got a call from Decca Records seven years ago that would take her completely out of her comfort zone: to produce an album of Kate Middleton and Prince William's wedding.
Decca Records, an imprint of Universal Music, has previously been granted official royal access to the wedding of the Prince and Princess of Wales in 1981, as well as Princess Diana's funeral in 1997.
Barry's experience with The Duke and Duchess of Cambridge's nuptials in 2011 left her with a very real game plan going into this year's royal wedding.
"I'm taking more snacks," Barry says. "We got seriously hungry last time!"
Barry's itinerary roughly breaks down to a 6 a.m. GMT call-time to go through security and set up for the wedding at noon–followed by post-production at 2 p.m., with the hope of wrapping by 4 pm. Barry's finished work will be available to purchase or stream very shortly after, with physical copies slated for release on May 25.
"There will be a very short gap between the end of the service and when we upload the audio, which we will have remixed and tidied up," Barry says. "The pressure comes from it being possible that things could go wrong and needing to move quickly from one plan to another, feeling very keenly the responsibility that we have promised that we will get this up and available for the royal couple as soon as possible."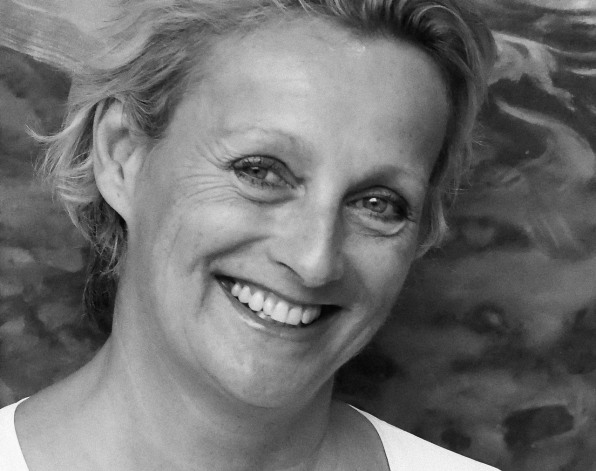 Barring inclement weather, Barry's greatest nemesis come Saturday will be stray noise. She and her team are relying on the mic feeds from the BBC to capture everything from the choir to the vows, minus idle whispering from the pews or any other audible distractions.
"Not all of the logistical elements are under my control," Barry says. "But seven years on [from the Duke and Duchess of Cambridge's wedding], there's some wonderful technology we have de-noising audio. We're much lighter. We're leaner. We're extremely athletic in our response time."
As confident as Barry is that her team will be able to deliver a quality recording on such a tight turnaround, she's prepared with a series of contingency plans, knowing that everything could fail, from the microphones to the power supply to their broadband connection. Barry says working in that live environment has made her more flexible as producer, not to mention more keen to "find the sparkle in everything."
To that point, some may wonder why an audio-only recording matters for a wedding that's made to be a spectacle to behold.
"You have a real sense of the importance of the occasion when you're completely focused on listening to it as a narrative rather than being distracted by, 'oh, my goodness–do I know that person?!'" Barry says. "It's capturing the essence of two people making a commitment and capturing their voices beautifully so we actually hear the vows. That's something people will want to relive more than looking at the hats."