Within an hour after Sahleem Tindle was shot in the back and killed by a BART police officer in Oakland, California, in January, citizen investigators–part of an organization called the Anti Police-Terror Project–were at the scene, identifying and interviewing witnesses and looking for evidence and nearby video cameras. The goal: to discover the real story of what had happened.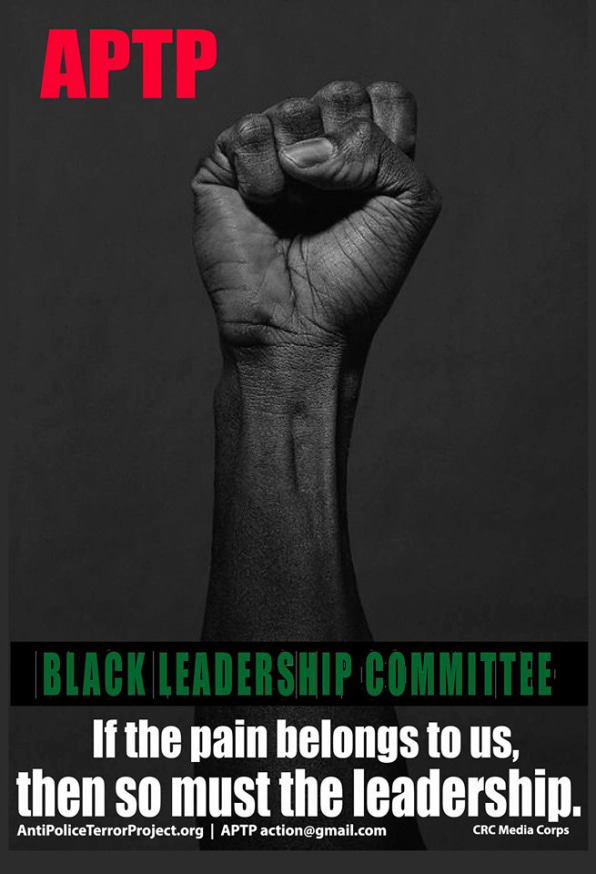 Police initially said that Tindle, who was on the ground fighting another man, had a gun in his hand. In bodycam footage released later, the gun appears to be on the ground. It's not clear that either man is listening to the officer, who never identifies himself as police before he begins to shoot. In these situations–when police reports contradict the evidence–the "people's investigators" hope to help find the truth. Now, the organization's methods will spread statewide, as it becomes one partner in a new group called the Justice Teams Network, launching today in Los Angeles.
"We're launching it this week to re-engage Californians around challenging the policies that allow law enforcement to continue to harm our communities," says Justice Teams Network cofounder Patrisse Cullors, who also is a cofounder of Black Lives Matter.
The new organization brings together the methods of the Anti Police-Terror Project and a grassroots organization called Dignity and Power Now, which Cullors runs in Los Angeles. The latter organization uses "healing justice" methods to help support the families of victims of state violence. A coalition of other groups is also part of the network, including Black Lives Matter chapters, a community organizing hub called the Just Love Coalition, and a group called Fathers and Families of San Joaquin.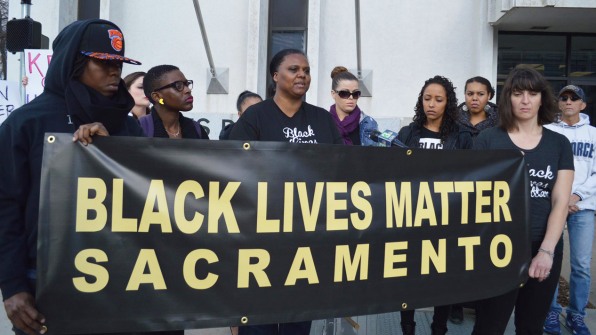 When someone is killed at the hands of the state, Dignity and Power Now contacts families to offer help. "Honestly, it's basic needs," Cullors says. "It's raising money, because many of these families are poor and they don't have the money to bury their loved one with dignity. Oftentimes, it's very simple, like helping them grieve, setting them up with counselors and therapists."
Not every case involves a police shooting; some deaths happen inside jails. In one recent case, she says, a 22-year-old named Quinten Thomas died inside L.A. County Jail, and "no one is telling the family why he died." He was in a cell by himself. Thomas had been a college student, about to graduate, and had an 18-month-old child. Dignity and Power Now helped connect his family with therapists and others who can help them deal with grief.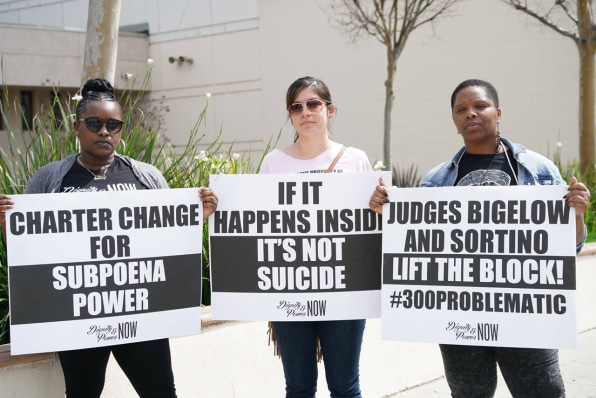 "It's a daily practice supporting these families," she says. "They have to deal with the grief way after their loved one is killed, and then they have to deal with living in poverty, not just having someone die. We have family members who because they have to take off of work, they end up losing their jobs and losing their housing. So we are actively supporting them in getting the services that they need as well as helping them learn how to advocate and build power in these families."
The new Justice Teams Network will help share these methods across the state, along with other techniques used by both Dignity and Power Now and the Anti Police-Terror Project, such as connecting families with lawyers they can trust, and helping them navigate the justice system.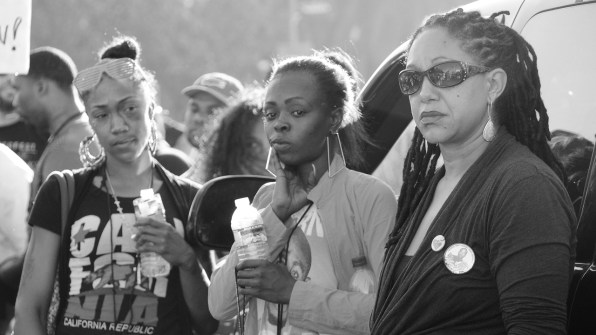 "We walk the very long road with them and beyond," says Cat Brooks, co-founder of the Anti Police-Terror Project and executive director of the Justice Teams Network. "For the masses, we see these faces on TV, and we think about them, depending who you are, for a minute or a week. But the truth is that these families who are thrown into the middle of this awful tragedy, this is years and years that it goes on–the investigation, the lawsuit, and then they're targeted in so many different ways by the state. We walk with them through that process, and we work to empower them to tell their stories and connect them to other families that are, as they say, in the very exclusive club that nobody wants to join."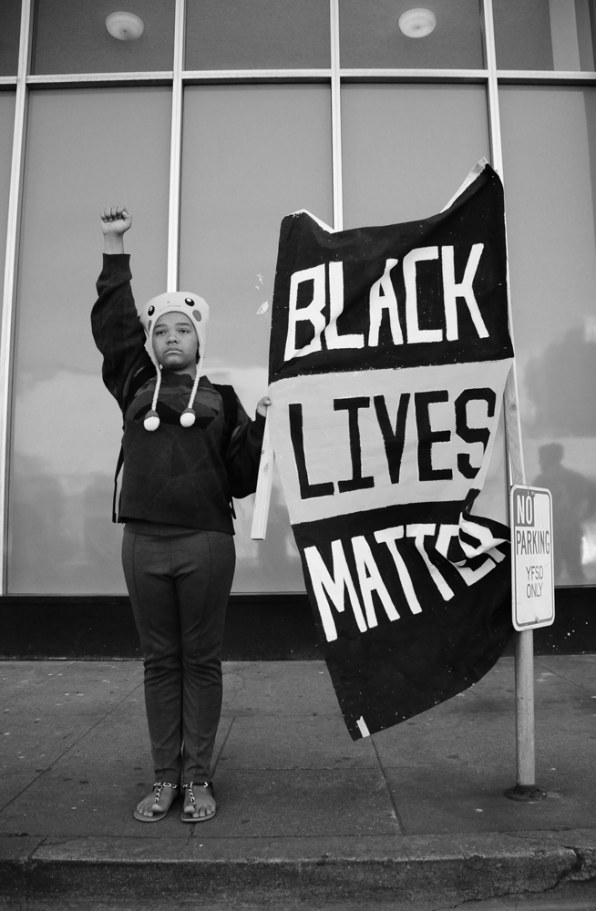 The new organization will also advocate changing California's "bill of rights" for police officers, which gives officers certain protections in an investigation after a shooting or other violence. For example, an officer who is going to be interrogated has the right to learn about the subject of the interrogation, and who will conduct it, before it happens–rights that go beyond what is offered to other citizens.
"Law enforcement should not be a protected class," says Brooks. "They're people, just like us. Their job is to protect and serve and uphold the law, not to sail above it." Many other states have similar laws, and Justice Teams Network is interested in working in coalition with others across the country to amend those laws as well.
In the wake of the killing of Stephon Clark–who was shot while unarmed in his grandmother's backyard in Sacramento, primarily in his back, according to the family's independent autopsy–or 16-year-old Elena Mondragon, who was accidentally shot by undercover police officers in Hayward, California–there is growing support to change California's police officer bill of rights. Another new bill attempts to raise the standard for when police can use deadly force–changing it from the current standard, when force is "objectively reasonable," to make it lawful only if the officer is in imminent danger. The killings of Clark and Mondragon are not isolated cases; between 2006 and 2015, California police shot and killed someone roughly every three days.