On the eve of Facebook's F8 conference, the social-networking giant has a bit more melodrama to add to the mix: WhatsApp CEO and Facebook board member Jan Koum is departing. His exit comes a little over four years after Mark Zuckerberg agreed to buy his phenom of a messaging app for $19 billion, a figure that hasn't grown less astonishing with time.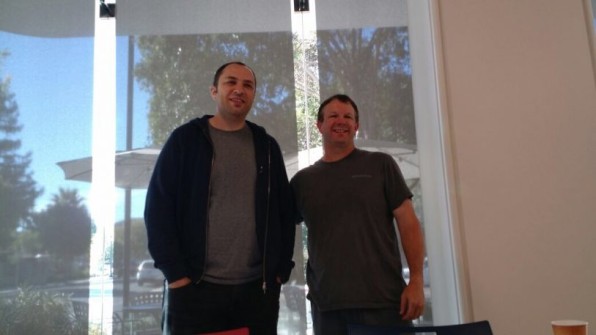 Koum acknowledged his departure in an upbeat Facebook post that said "it is time for me to move on" without getting into details. He did so after the Washington Post's Elizabeth Dwoskin reported that he was "worn down" by debates with Facebook on matters such as WhatsApp's advertising-adverse business strategy, its embrace of end-to-end encryption, and the question of how much WhatsApp and Facebook user data should be intermingled.
Koum's cofounder, Brian Acton, announced he was leaving Facebook last September to start a nonprofit. He then stirred things up last month with a tweet that made his stance on Facebook clear with three words and a hashtag:
It is time. #deletefacebook

— Brian Acton (@brianacton) March 20, 2018
Koum, who I interviewed for a story last year, believes deeply in focus and has never come off as someone thrilled with the idea of compromising on his ideals. That helps explain how WhatsApp became one of the few products in history to reach 1.5 billion people. When the app continued to flourish within Facebook, it was a testament both to Koum and Acton's vision and Facebook's ability to digest an acquisition without killing the things that made it successful in the first place. But given that people began fretting about WhatsApp's future even before the deal closed—and that Koum, pre-buyout, once warned "Remember, when advertising is involved you the user are the product"—it's no shocker that he didn't end up being happy at Facebook forever.