Beauty fanatics descended on the Javits Center in New York City last weekend for the annual beauty festival Beautycon–think Coachella, but with Instagram and YouTube influencers like Gigi Gorgeous taking the stage for panels. Queues for meet-and-greet sessions with YouTube stars like ItsMyRayeRaye rivaled TSA lines. Celebrities like Zendaya, Dascha Polanco, and Paris Hilton were received by a gaggle of screaming teens. Even Hillary Clinton deigned to make an appearance, albeit only backstage.
This year, Beautycon spanned two full days and debuted dedicated sections for Korean beauty ("K-Town") and wellness ("B-Well"). Fast Company stopped by the festival to chat with Beautycon CEO Moj Mahdara and panelists about diversity in beauty, the explosion of Korean beauty, and the Beautycon generation's affinity for wellness.
On Beautycon's evolution since 2011:
"At this point, I don't think people think of us as an event-only property. They think of us as an 'always on' platform that includes media, commerce, and experiences. The festivals, I think, have taken on a life of their own, in the sense that they've become intensely community-driven. So at this point, I think we're having a lot of fun on the events side, pushing the boundaries on what retail, experiential, and products mean to a new community of people that consume most of their beauty content on Instagram, Snapchat, and YouTube." —Moj Mahdara, CEO of Beautycon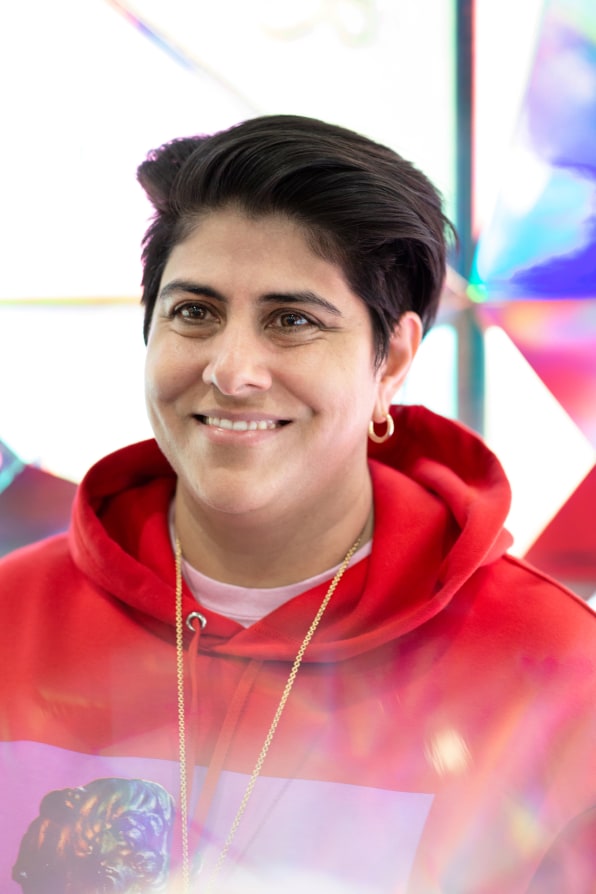 On why an event like Beautycon matters:
"Influencers are everyday people . . . they're becoming stars with their personality and skill. It feels like that world is giving makeup back to the people, and Beautycon is a continuation of that. It's really about all the people who are here indulging in beauty. It's for everyone, no matter your size, shape, race, gender identity or expression."—Laverne Cox, actress and LGBTQ advocate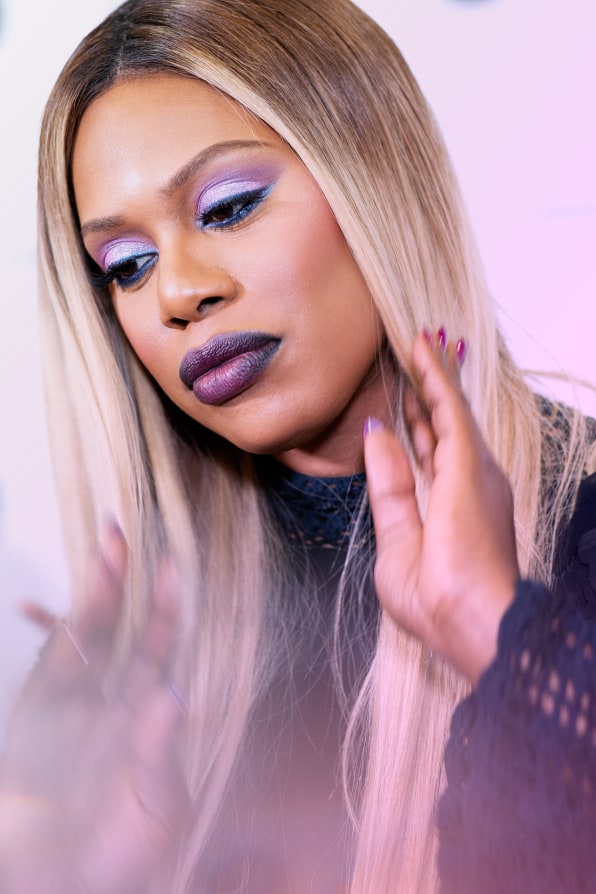 On why wellness matters to Beautycon:
"We did this big study called FOMO, which is like a white paper; we went to eight markets and met with a thousand people and did qualitative and quantitative research. And one of the topics of discussions that we explored was 'Digital Soul Seekers,' which really made it clear to us that health and well-being and spirituality consumes a big part of this generation's mindshare. It's inclusive and how they think about beauty.
"We wanted to work with Zendaya this year, and she was passionate about coming here and talking about mental health and mental wellbeing. And so B-Well is our nod to that. And you're going to see that become a bigger part of our festivals and platform moving forward." —Moj Mahdara, CEO of Beautycon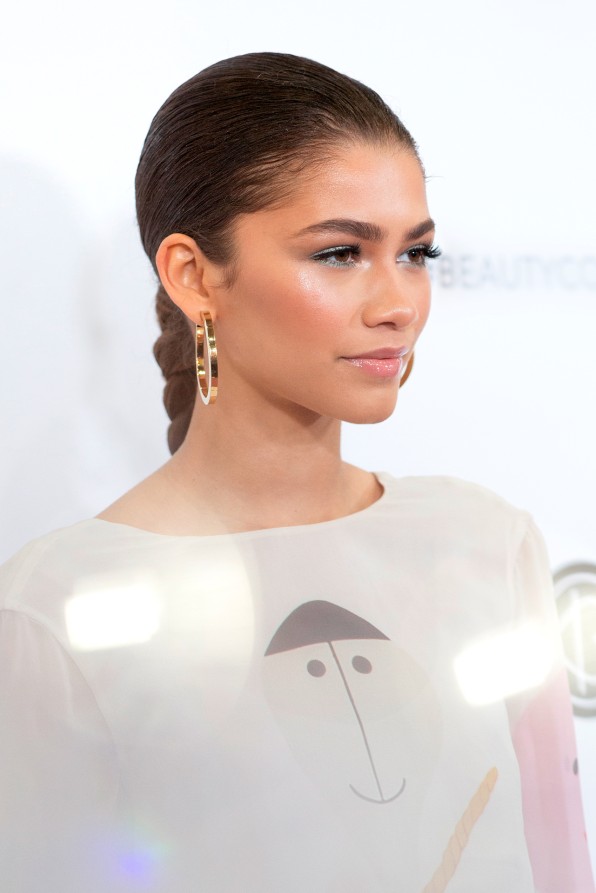 On how the U.S. has embraced Korean beauty:
"I've seen bigger Western companies adopt a lot of Korean trends and put them into their own lines. I've seen skincare, as a category, grow tremendously over the past few years; interest in masks has grown, and I truly believe it's the result of K Beauty introducing these concepts. K Beauty exploded in the U.S. because of digital [and social media]. If you look back, Korean beauty brands tried to launch in the U.S. 10-15 years ago, but it didn't work; they were unable to get the word out." —Charlotte Cho, cofounder of Soko Glam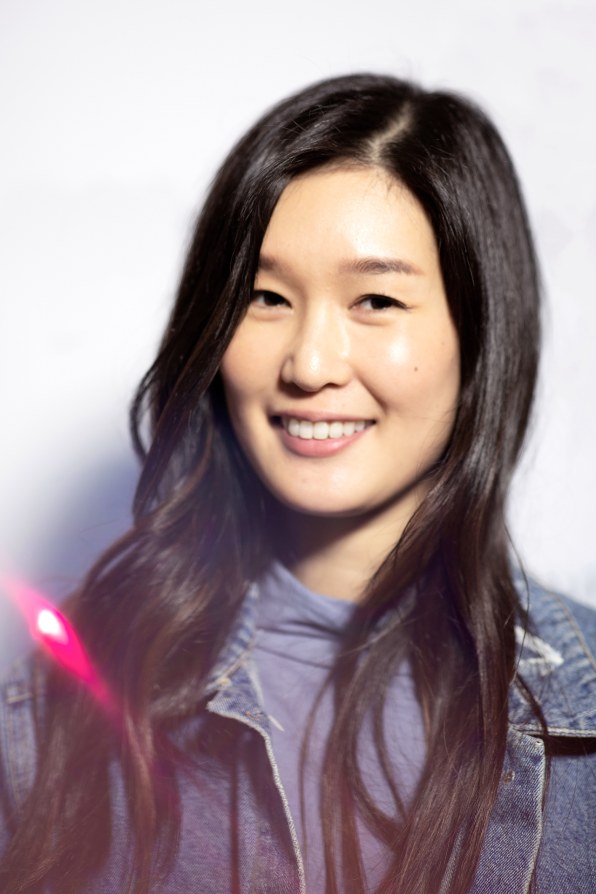 On why some makeup brands miss the mark in terms of inclusivity . . .
"I think there's a disconnect because we assume that everyone is obtaining light-skinned beauty and that's not true. There's lots of melanin in the world that is proud to be melanin and so that's why the miss is happening. Dark-skinned girls like to wear makeup too." —Bozoma Saint John, chief brand officer at Uber 
"We've been through a lot of complicated moments as brands are transitioning from what I call the affluence model to the influence model. Celebrity and exclusive behavior used to be what drove brands, and now the world is just not about that anymore." —Moj Mahdara, CEO of Beautycon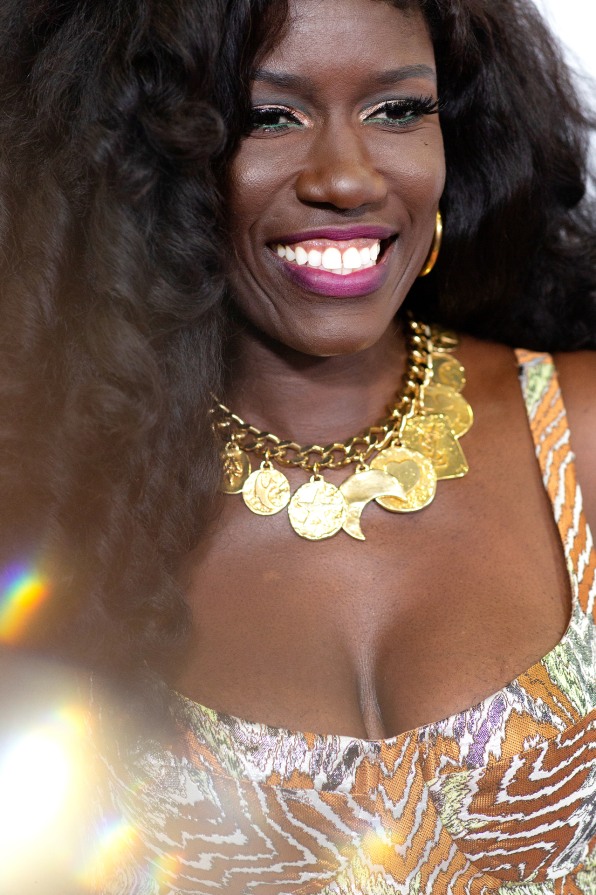 . . . And how others are hitting the mark:
"I was constantly working on making sure I had the colors for everyone because anyone who comes up to the counter has to find their foundation, and their corrector, and concealer, or they're going to walk away. Even if [the products] weren't big sellers, I was the one that said, 'do not discontinue it.'" —Bobbi Brown, makeup artist and founder of Bobbi Brown Cosmetics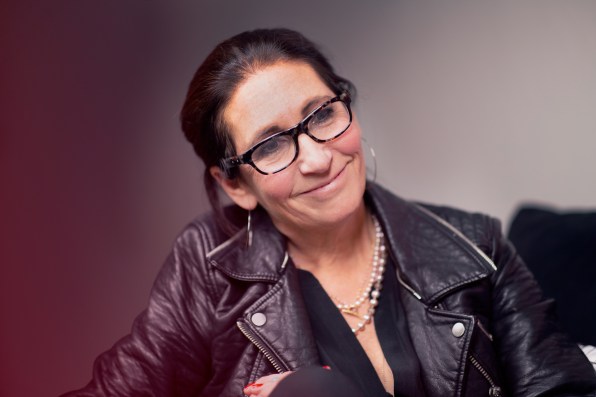 On Rihanna's Fenty Beauty changing the makeup game:
"I don't think they just put out 40 shades. Fenty took women that were unknown personalities in the industry–Duckie [Thot], Paloma [Elsesser], Slick [Woods]–and basically made them the face of a Rihanna campaign. Any other [brand] would have used Rihanna first. They didn't do that which, again, to me is the future of this industry." —Moj Mahdara, CEO of Beautycon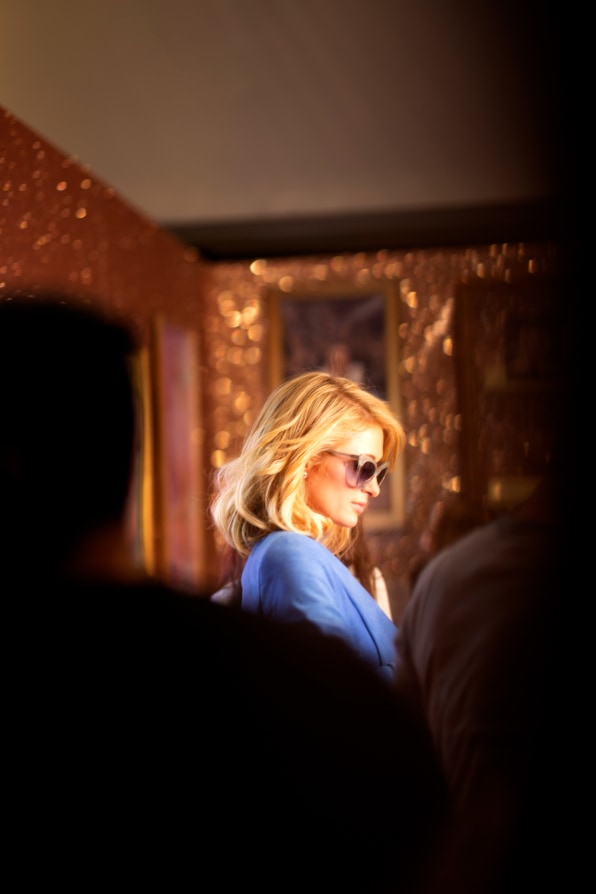 On trends in beauty:
"Whatever goes around, comes around. It went from the natural, nude face, to the over-contoured face, and now there's the 'no makeup' look. I've never been about trends. I believe that you just have to look like a better version of yourself." —Bobbi Brown, makeup artist and founder of Bobbi Brown Cosmetics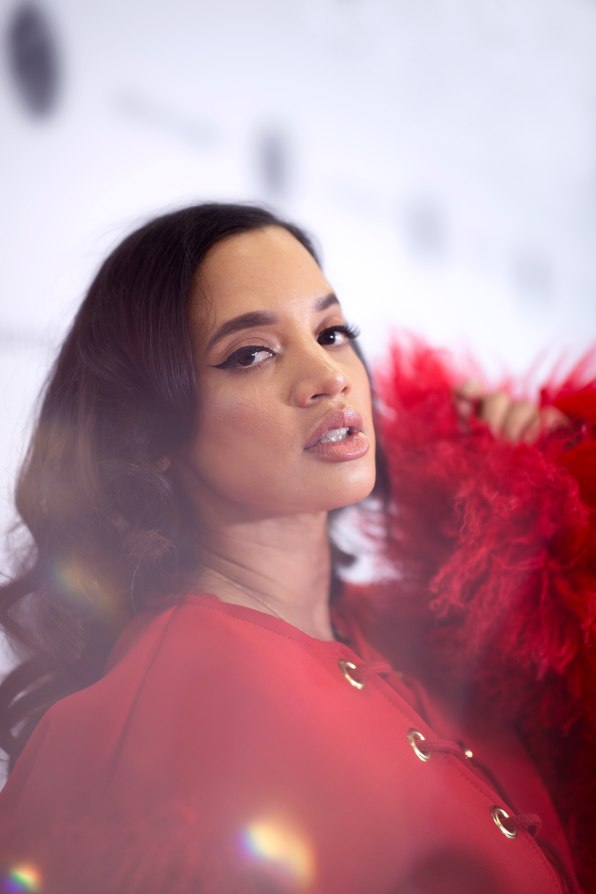 On what YouTube's monetization changes mean for influencers:
"I think the creators are in charge. I think the creators are the real asset. I think if these platforms don't realize what a valuable relationship they have, talent will jump from one platform to another based on who treats them the best.
"We're still in the teeny tiny infancy of this entire industry. Five years from now, this industry will be unrecognizable." —Moj Mahdara, CEO of Beautycon