It's a bold move for a four-year-old sneaker brand. GREATS, a company that sells Italian-made leather shoes, will open a store in New York on April 20, right around the block from its closest competitors, Adidas and Nike.
At a time when malls are shutting down at record pace, GREATS believes that brick-and-mortar stores are still a valuable retail channel. "There's no better way to introduce a customer to what we're about as a brand," says Ryan Babenzien, GREAT's CEO, who formerly worked for PUMA and K-Swiss.
The company's approach to brick-and-mortar is a case study in how startups are strategically rethinking physical retail. It spent the first three years of its existence nailing the product and supply chain, while using social media to laser-target customers. (Its first collection sold out in 90 days.) Then, the company identified markets where they believed they already had a strong customer base, plus a large number of prospective consumers who would potentially be interested in the brand.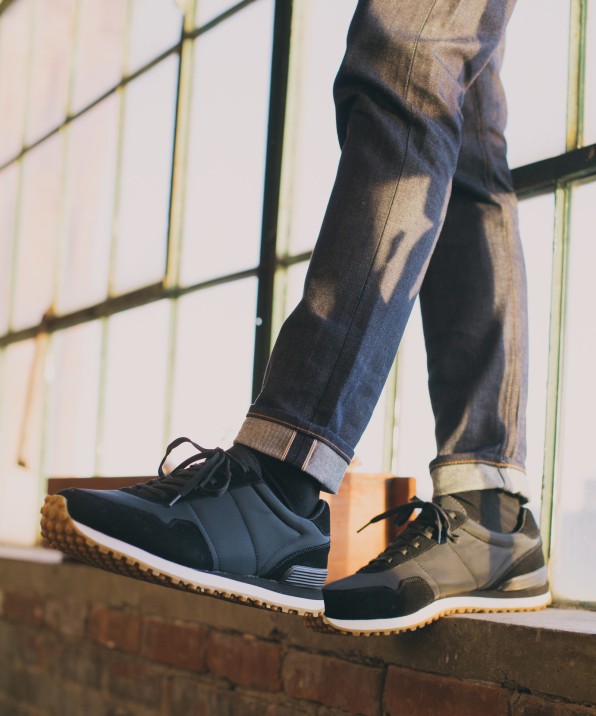 Unlike many mall brands currently shuttering, GREATS' stores are designed to feel more like showrooms, with artful displays, exclusive products to drive people into stores, and regular community events. Babenzien dared his friend, architect Ben Uyeda, to build out the space in under a month as a kind of artistic challenge. The brand opened a store in Los Angeles earlier this year and the New York store marks the beginning of a major expansion. "We're looking at other locations as we speak," Babenzien says.
To fund this growth, GREATS landed a $10 million in Series B investment last summer. In the previous three years, the brand only took in $3 million. This growth has been very deliberately slow and cautious. Taking too much investment and expanding too quickly has proved a recipe for some brands to crash and burn. (See: Nasty Gal.)