Job searching is an overwhelming process. It can be tempting to fire off resumes without devising a strategy.
But an unfocused approach probably won't land you your dream job. Take a more strategic approach by reading one of these books first.
For The Recent Grad
Life After College: The Complete Guide to Getting What You Want by Jenny Blake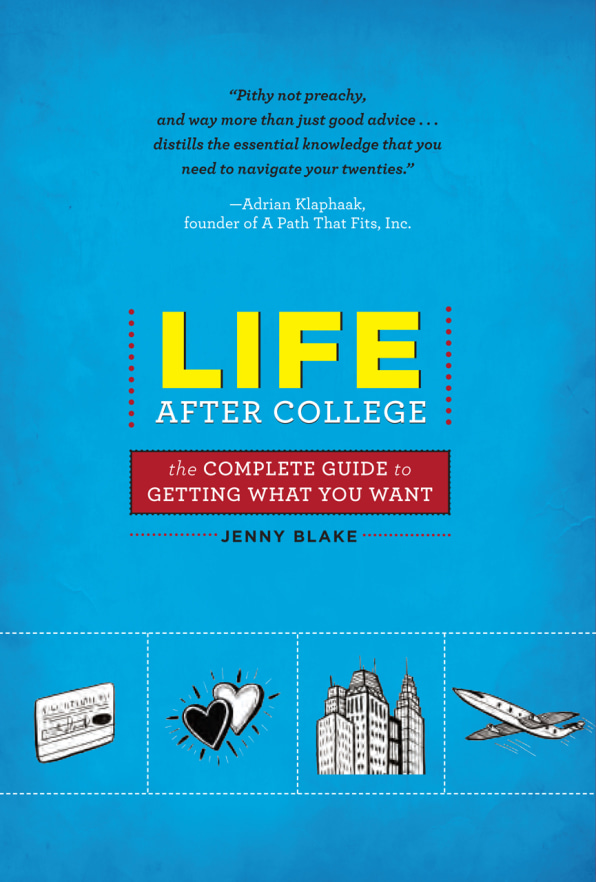 The transition from class to office is tricky. You no longer have a syllabus that
allows you to plan out your life for the next few months. Your responsibilities have consequences far bigger than a lower grade. You have to wade into uncertain situations and risk failing in order to move forward in your career. Plus, there's no college course that teaches you how to negotiate your salary or how to judge a company's culture before you accept a job offer.
You probably have to make adjustments to your personal life, too. In Life After College, former Googler turned career strategist Jenny Blake addresses how to navigate these changes while encouraging you to think big-picture when it comes to your life. You'll find anecdotes from college graduates, Blake's own experience, and questions that far too many professionals don't ask early enough in their careers. Most importantly, this book encourages you to dream big while dealing with the realities that post-collegiate life (and your first full-time job) brings.
---
Related: Recent Grad With No Job? Here Are 7 Strategies To Get Hired Faster
---
For The Early Career Professional
The New Rules of Work: The Modern Playbook for Navigating Your Career by Kathryn Minshew and Alexandra Cavoulacos
This is the book you need when you are a few years out of college. It dives deeper into tips and tricks on navigating your career, from the people in your network whose importance you might overlook, to composing a cover letter that does more than summarizing your resume. Again, many of the lessons that the authors–cofounders of career site The Muse–go into in this book aren't often taught in college, and many people have to learn them the hard way.
For Those Seeking A Career Strategy
The Startup of You:  Adapt to the Future, Invest in Yourself and Transform Your Career by Reid Hoffman and Ben Casnoscha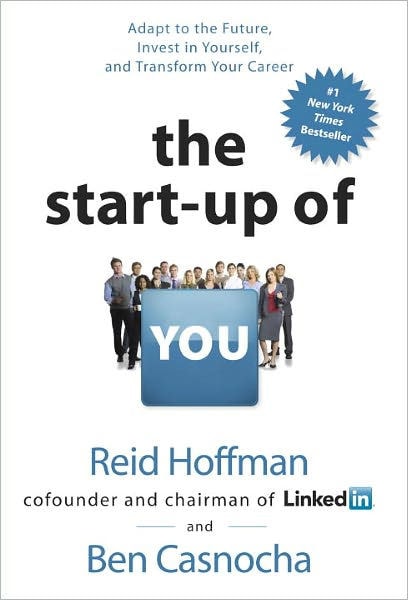 Not everyone wants to be the founder of a company, but in a fast-changing career landscape, having an entrepreneurial mind-set is important. As LinkedIn founder Reid Hoffman points out in, gone are the days when corporations are responsible for taking care of your career. Now, it's up to employees to figure out how they can constantly stay fresh and relevant.
It can be hard to identify what makes you unique when you're selling yourself to prospective employers–particularly when you haven't been in your field for very long. But by using the framework outlined in this book, you can learn to identify your competitive advantage and sell that during the job search process. You might even learn to identify an opportunity for a company, and in turn land a job that doesn't yet exist.
---
Related: 5 Essential Skills You Need To Keep Your Job In The Next 10 Years
---
For The Time-Pressed Job Applicant
The 2-Hour Job Search: Using Technology to Get the Right Job Faster by Steve Dalton
It's tough to job search when  you work full-time and come home too exhausted every night to send resumes, which means that you need to be very strategic with the little time you do have. This book outlines a step-by-step process you can follow, rather than vague tips like "reach out to your contacts." You can't always take the stress out of the job search, but you can at least minimize it.
---
Related: 4 Common Assumptions That Kill Your Job Search Before It Even Starts
---
When Personal Fulfillment Is Your Top Priority
Designing Your Life: How to Build a Well and Joyful Life by Bill Burnett And Dave Evans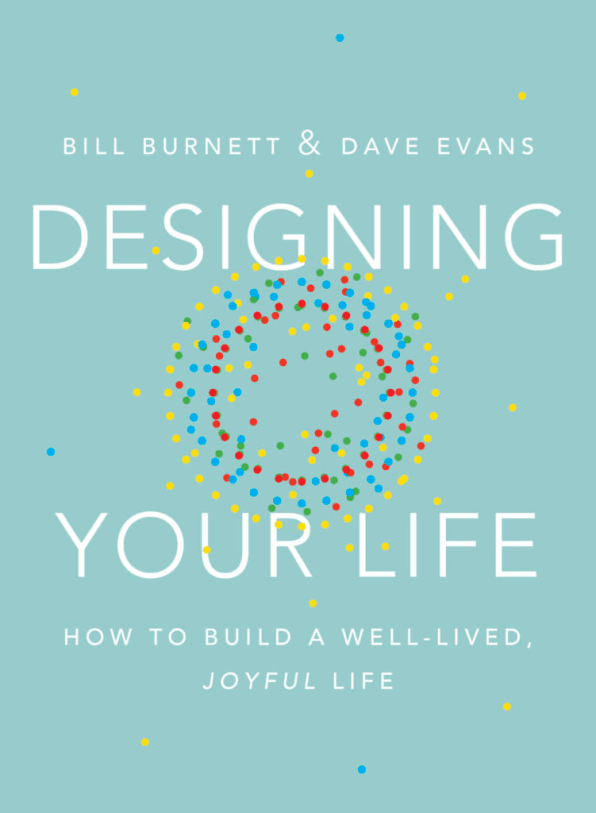 When you're early in your career, it's easy to get swept up in "doing whatever it takes" to prove yourself. Some find their groove quickly, settling (and often excelling) in a career that matches their priorities and desired lifestyle. But in a culture that appears to prioritize a specific definition of success (big job, big salary, nice office), it's easy to feel that wanting anything less or different makes you less, well, successful.
As you progress in your career, you learn more about what makes you thrive and what brings you down, and what an ideal life and job looks like for you. This book tells you how you can intentionally create that life–using design thinking principles–rather than waiting and hoping for "that perfect job." If you want a career and a life that you didn't think was possible, this book tells you how to make it so.