Back in 2011, when the word athleisure was just entering the fashion lexicon, Carbon38 launched, curating the many new activewear startups entering the market. Over the last seven years, the idea of wearing technical garments outside the gym has proven itself more than a short-term trend: It's now how many people dress every day.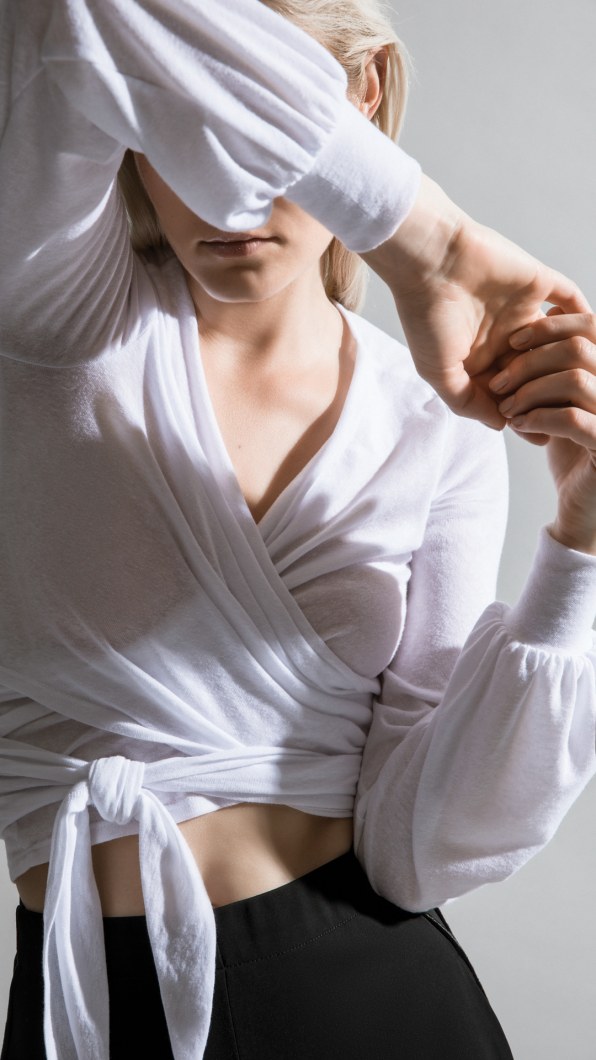 To help meet that demand, Carbon38 is moving beyond digital commerce and into brick-and-mortar shopping. It just announced that it is opening its first permanent flagship store in Los Angeles this September. The brand is also launching an ambitious pop-up concept in Bridgehampton, New York, that will feature a 2,500-square-foot indoor-outdoor shopping space, which will double as a community gathering spot. The space was designed by prestigious architecture firm Montalba. The brand has also launched a partnership with Neiman Marcus in which Carbon38's spring line will appear in the department store starting at the end of March.
Last year, thousands of stores shuttered in what has been termed the retail apocalypse. But we're increasingly seeing stores that began in the digital world move into brick-and-mortar commerce, proving that brands still benefit from giving consumers an in-person shopping experience. Bandier, another activewear multi-brand retailer, has also invested heavily in stores. It currently has five, and it's flagship in New York's Flatiron District doubles as a fitness studio and events space.