Swedish retailer Ikea announced today a limited-edition wellness-inspired collection called HJÄRTELIG. In what seems like a jump on the hygge home trend, the items look warm, snuggly, and very reminiscent of a boutique fitness studio waiting room.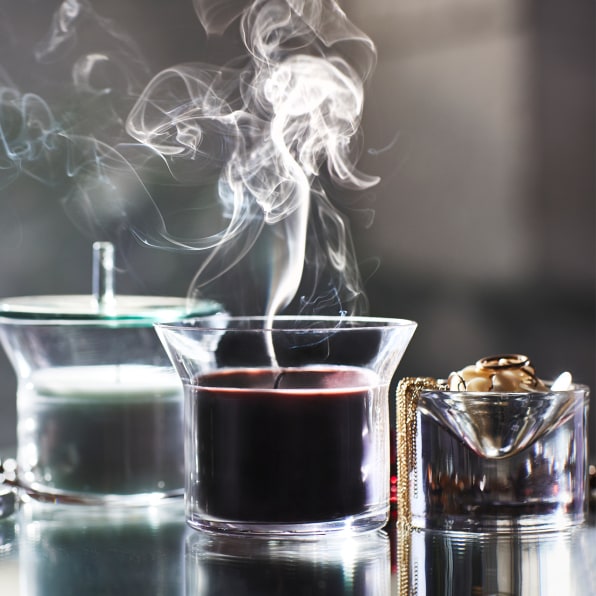 The line features soft, calming neutrals, scented candles, minimalist linen furnishings, and a multifunctional bed for stretching out. There's even a yoga mat designed to "create a pleasant atmosphere for rest, relaxation and gentle exercise." Yoga blocks and straps start at just $3.99.
Hitting the point ever so hard, the collection description echoes a meditation app: "The HJÄRTELIG collection invites us to press the 'pause' button, if only for a little while, on a daily life that's often hectic, complicated and online," reads the website. "Whether to practice some yoga, tend to a plant or simply relax amongst beautiful, natural materials, the HJÄRTELIG collection is about the moments to re-focus and to revitalise ourselves."
The line hits Ikea stores this April. In keeping with the the collection's mantra, might we suggest you skip the store and order online? Namaste.