The sight should be beyond familiar by now: Al Pacino in barely perceptible old-guy makeup, playing a notorious public figure in an HBO movie. A trailer for his latest effort, Paterno, premiered over the weekend, and you can practically taste the headlines from which it was ripped.
Paterno, as you see, is Pacino's follow up to 2013's Phil Spector, which itself was the follow-up to 2010's You Don't Know Jack, a biopic of Jack Kevorkian. (Technically, Pacino also played another disgraced public figure, Roy Cohn, in an HBO movie, but since that movie was the adaptation of Angels in America, which is actually high art, it does not count.) Although the estimable actor has made many other films in between–including 2011's Jack and Jill, in which he falls for Adam Sandler in drag and performs a rap song about Dunkin Donuts–HBO has been his prestige bread and butter for the past decade.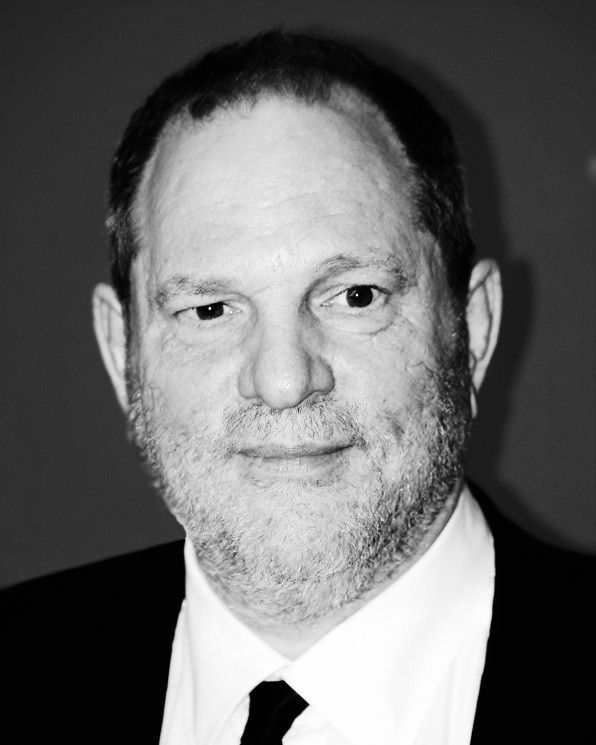 Since there is no reason to believe this business relationship won't continue flourishing far into the future, I've come up with some suggestions for which subjects who've had highly public falls from grace that Al Pacino could play next.
Harvey Weinstein
Is it too soon? It's probably too soon. But after the year or so it takes to properly research and develop a script (and the two seconds it takes the actor to sign on), perhaps the world will be ready for a menacing, fat-suited Pacino.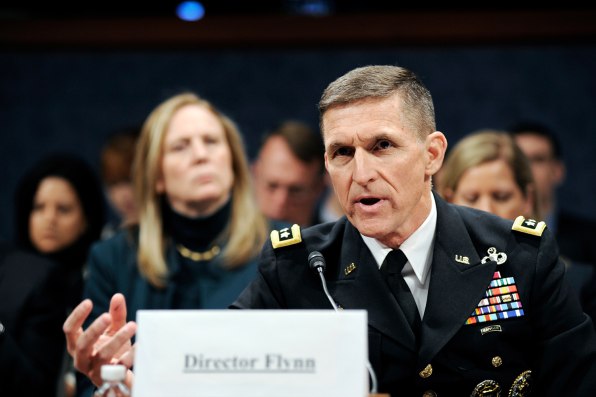 Michael Flynn
Much like Weinstein, the Flynn story is still in progress. We don't yet know whether he will go to prison for a million years or be pardoned by President Goof Troop. It's a mystery! But what is very much clear is that Al Pacino in the role of the shady-as-shit, conspiracy theory-believing general-turned-shortest tenured National Security Advisor of all time would be a home run.
Rod Blagojevich
Blago was a Golden Gloves boxer and TV personality before he got elected Governor of Illinois and was subsequently impeached for corruption six years later–meaning the flashbacks on this thing will be epic.
Larry Craig
The same year Craig was selected for induction into the Idaho Hall of Fame, 2007, was the year he also entered the Sexually Hypocritical Politician Hall of Fame. Only Pacino has the gravitas to capture what it's like to oppose including sexual orientation in hate-crime legislation, and later get arrested on suspicion of lewd conduct in a Minneapolis airport men's room.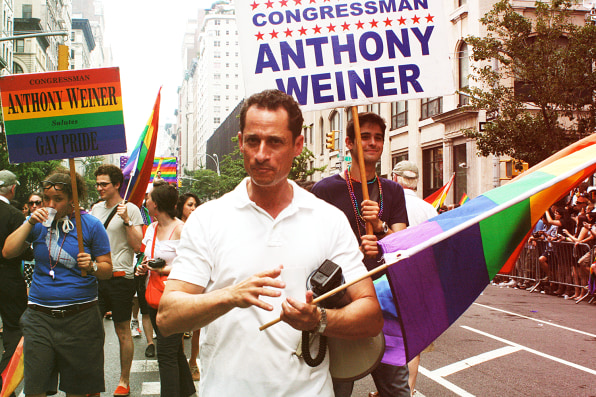 Anthony Weiner
One of the more simultaneously pathetic and consequential disgraced figures in recent years, Anthony Weiner seems to be as addicted to doing irreparable harm to the reputations of all those around him as Al Pacino is to doing HBO biopics. So: match made in heaven.
Eliot Spitzer
And while we're doing New York politicians from the recent past, let us not skip over the governor who ended his extremely brief tenure over a prostitution scandal.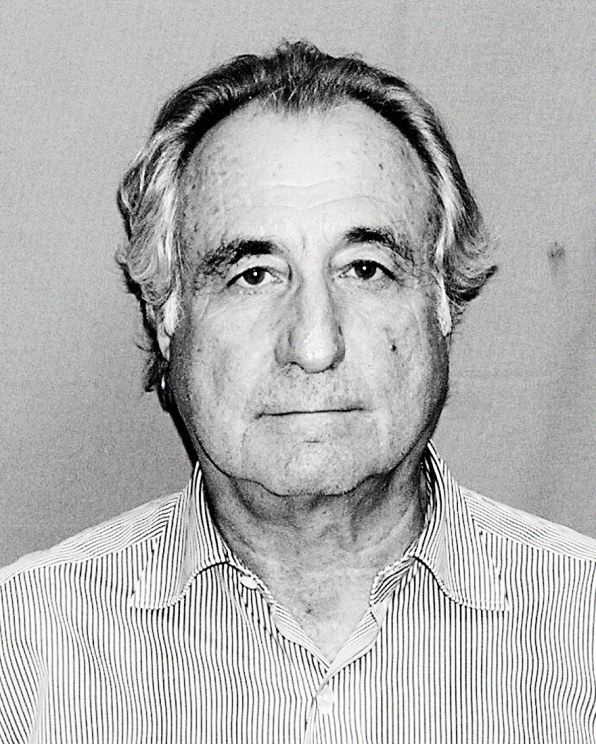 Bernie Madoff
Okay, sure, Robert De Niro already played Madoff in an HBO movie (2017's The Wizard of Lies) but let's face it: this kind of thing is Pacino's turf and thus it should be restored to its rightful owner in a shot-for-shot remake or Christopher Plummer/All the Money in the World scenario.
Jared Fogle
This one would require a truly heroic amount of de-aging makeup and a fat suit, but Pacino has got the range and he's also demonstrated a willingness to be in fast food commercials within movies. (See the baffling, above-mentioned Dunkin Donuts ad.)
Logan Paul
What the hell, why not?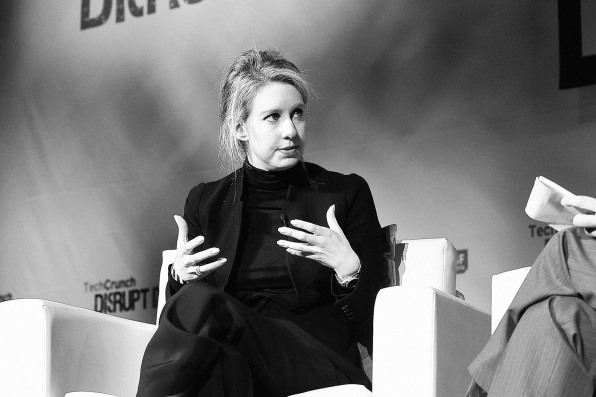 Elizabeth Holmes
Not that Pacino will ever run out of disgraced white guys to portray in HBO films, but if he ever decided to branch out a bit, gender-wise (like his Jack and Jill co-star Adam Sandler), he could do worse than playing Holmes, the founder and CEO of Theranos, who went from the youngest female self-made billionaire in history to… not that, after several journalists brought to light some suspicious aspects of Theranos' claims.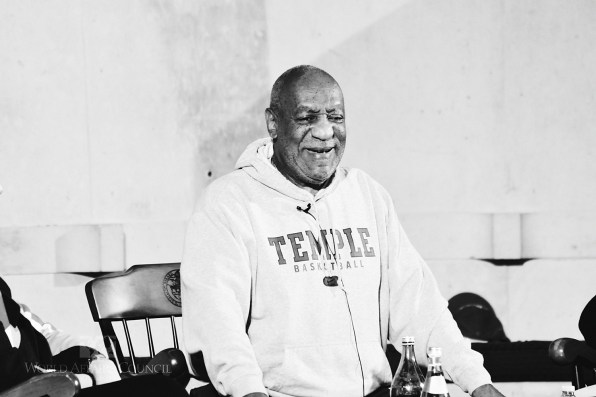 Bill Cosby
Well, it would be . . . interesting, to say the least. Realistically, though, if Al Pacino signed on to play Cosby in a movie, it would probably result in a scandal that cratered his career, rendering him the kind of figure often played by Al Pacino in HBO movies.