Lots of fashion brands come with an ethos of women's empowerment. They plaster slogans like "The Future Is Female" and "Ambitious" on T-shirts, encouraging women to step into their power.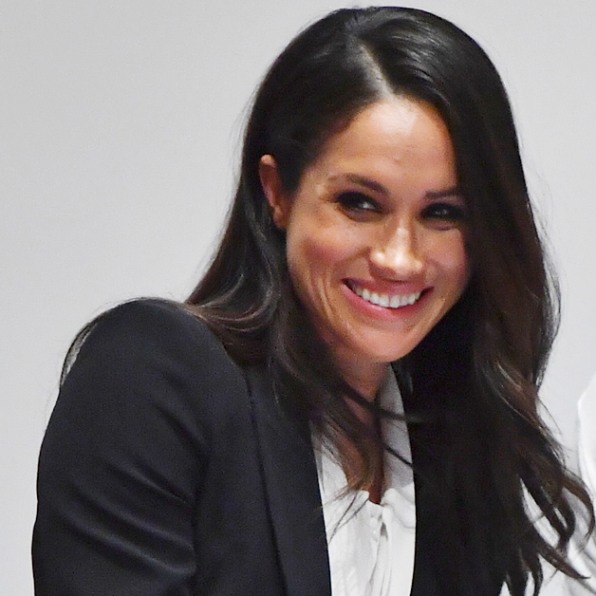 For Tamar Daniel, the founder of Tuxe, a luxury brand that sells bodysuits, it wasn't enough to pay lip service. She wanted to do something tangible, and now she's doing just that. Every product that you buy on her website comes with free performance coaching sessions with Ianna Raim, a well-known coach who helps guide women through professional and life challenges.
Tuxe creates high-end shirts and blouses that snap together at the bottom, so that they fall perfectly and don't come untucked. The brand has many high-profile fans, including Meagan Markle, who recently wore a Tuxe pussy-bow blouse with an Alexander McQueen pantsuit, as she accompanied Prince Harry to an award ceremony.
Many customers told Daniel that they had bought the outfits to give them a confidence boost during important professional moments, like an interview or a pay raise negotiation. Daniel had also had positive experiences working with a coach during a challenging time in her career, so she decided that offering coaching would be a way of making good on her desire to help her customers.
Right now, customers will get 10 pre-recorded sessions with Raim on a range of helpful topics, like dealing with painful setbacks or setting new life goals. But together Daniel and Raim are working to build out this service, to offer sessions that are tailored to the needs of individual customers facing particularly tough challenges.