Venturebeat's Even Blass has leaked some high-quality pics of the forthcoming Samsung Galaxy S9 and S9+ smartphones, which the company will unveil late next month just before Mobile World Congress in Barcelona.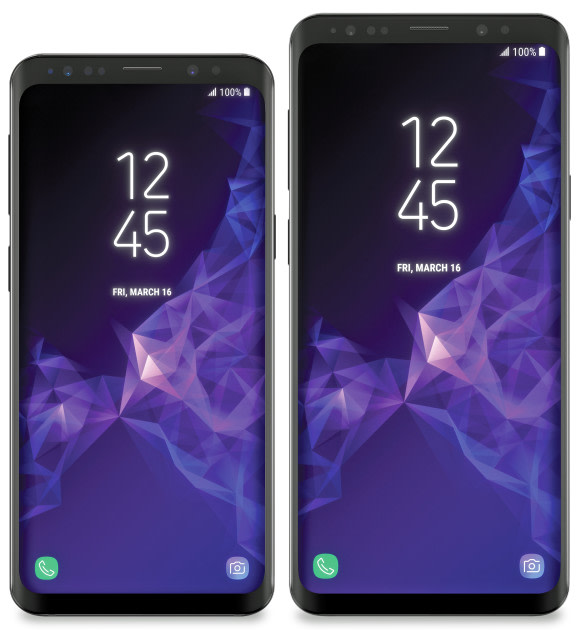 The S9 has a 5.8-inch screen diagonal, while the S9+ has a 6.2-inch display. The U.S. and China versions of the phones are powered by the Qualcomm Snapdragon 845 processor.
The S9+ has 6GB of RAM and 128GB of internal storage, while the S9 has 4GB of RAM and 64GB of storage, same as in the Galaxy S8.