This week, we learned what it takes to compel your boss–no matter how oblivious–to recognize your efforts, what it takes to organize your day for maximum productivity, and how Mattel is trying to keep Barbie relevant in the modern era.
These are the stories you loved in Leadership for the week of December 10: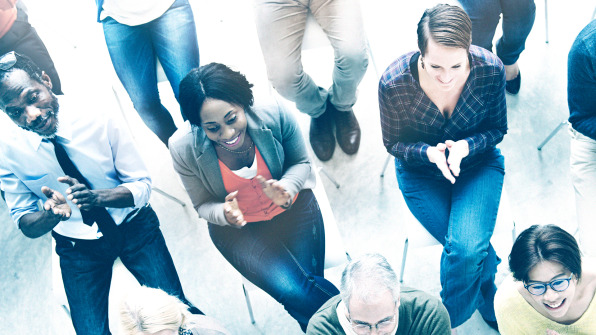 1. My Smartest Employees Have Forced Me To Reward Them–Here's How
If you're fortunate, you've already got a boss who rewards you for your great work. But maybe you aren't so lucky. Your manager may overlook you for of a number of reasons–maybe they're too busy to notice you, or perhaps your personalities clash. But as former Google HR chief Laszlo Bock wrote this week, "if you show up each day determined to go above and beyond, someone in a position of power will indeed have no choice but to reward you." Here's Bock's take on the best way to make that happen.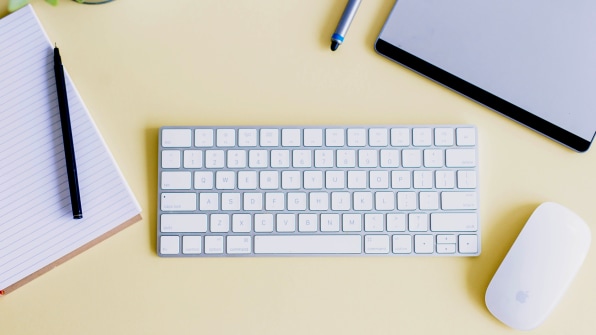 2. How To Organize Your Day To Set Yourself Up For Success
Do you constantly feel behind at work despite putting in long hours? Maybe it's because you're structuring your day all wrong. Glassdoor's Jillian Kramer spoke to author and professional organizer Felice Cohen about the small steps you can take to be better organized at work. One of Cohen's tips? Set aside some time for filing and organizing to make sure your actual work tasks don't escape your notice.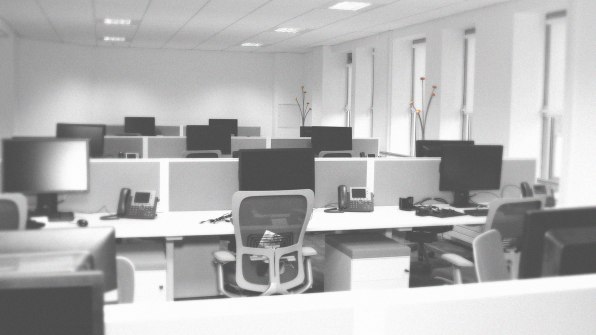 3. No One Wants To Work For You, And These Three Words Are Why
Job descriptions are packed with cringeworthy jargon, but perhaps the  biggest offender is "fast-paced environment." What does that even mean in practice? Is it a workplace where you're expected to complete lots of tasks in a given day, or does it mean you're part of a big team that's constantly communicating to move things along? Entrepreneur Christian Bonilla suggests being more specific to avoid confusion–and shares a few pointers for how to do that.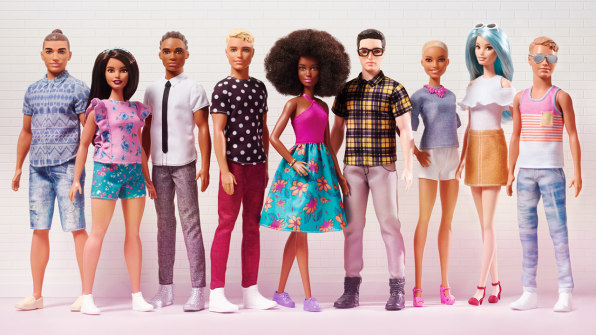 4. Inside Barbie's Fight To Stay Relevant
Once a fixture in many girls' toy collections, Barbie is now racing to keep up with progressive American values, from LGBT rights and body inclusivity to multiculturalism and open borders. Fast Company's Elizabeth Segran takes a deep dive into how Mattel is working to renovate Barbie's image, and discovers that those efforts so far haven't translated into higher sales. As Segran writes this week, "The doll was designed to be pretty and fashionable, and in some ways, these values are baked into the brand's DNA. In the grand scheme of Mattel's history, the progressive, career-oriented Barbies are aberrations, rather than the norm."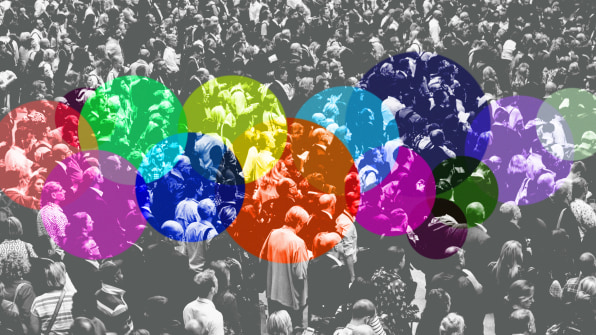 5. How I Built A More Intelligent Work Culture Than Me
The importance of emotional intelligence in the workplace is pretty well established, and yet headlines remain packed with the names of entrepreneurs who aren't exactly paragons of empathy (with this year's spate of sexual harassment allegations just one grim case in point). As a CEO and entrepreneur, Peter Holgate is aware that emotional intelligence is not among his top strengths. But Holgate, the founder of e-waste recycling company Ronin8,  doesn't want that to be a liability for his team. "Not having emotional intelligence in spades doesn't mean you don't have emotions," Holgate writes this week, "which means it shouldn't excuse crappy behavior."