This week, we learned which companies made the cut for the best places to work according to their own employees, the telltale signs that you're about to be fired, and how Weight Watchers transformed itself from a weight-loss service into a lifestyle brand.
These are the stories you loved in Leadership for the week of December 4: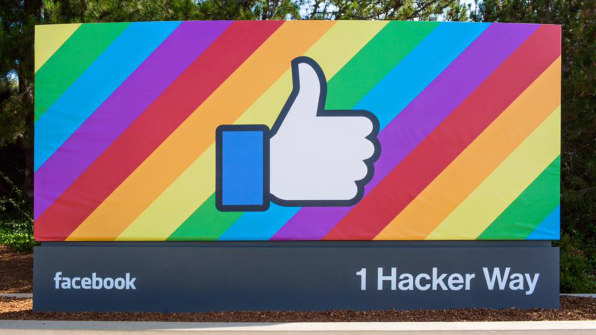 1. These Are The Best Places To Work In 2018, According To Employees
This week Glassdoor released its list of best workplaces based on over 700,000 employer reviews on its platform. After earning second place last year, Facebook took gold in 2017, followed by Bain & Company, Boston Consulting Group, In-N-Out Burger, and Google. As Lydia Dishman reports, Glassdoor CEO Robert Hohman praised Facebook's "mission-driven culture" and "transparent leadership."
2. Five Subtle Hints That Your Employer Wants To Fire You
Sometimes you're blindsided by a firing, and other times you've seen it coming. But you may be able to identify the warning signs before the dreaded meeting. Maybe you can even improve your performance enough to hang onto your job, or at least get a head start on looking for your next opportunity. One warning sign? Suddenly you're seeing an unusual level of documentation about your work.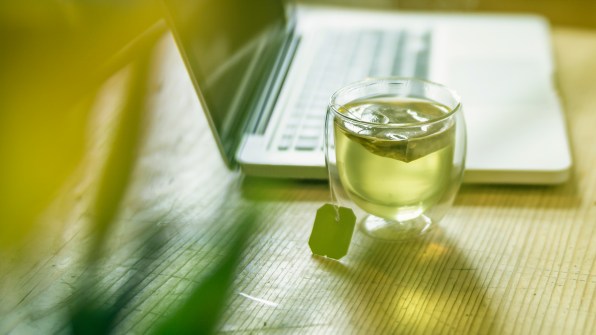 3. How To Stay Healthy When You're Stressed At Work
As the calendar year ticks down to its last few days, your work demands might ratchet up. Your boss wants that big project wrapped up, a project manager doubles down on those sales goals, and your passive-aggressive coworker just won't leave you alone. When all that is happening, making sure you're sticking to healthy habits isn't easy, but this week Glassdoor's Jillian Kramer explained how.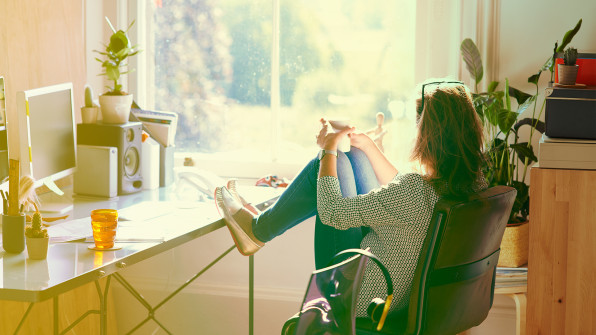 4. How To Schedule Wellness Into your Workday And Still Get Stuff Done
Chances are you already know about the importance of wellness. But as Parinaz Samimi writes for The Daily Muse, you probably don't act on it until you're unwell–which is when you're most likely to make promises to yourself about finally getting on the ball. If you find it overwhelming to start, Samimi has crafted a 24-hour routine you might want to try and adopt–starting with being thankful when you first wake up.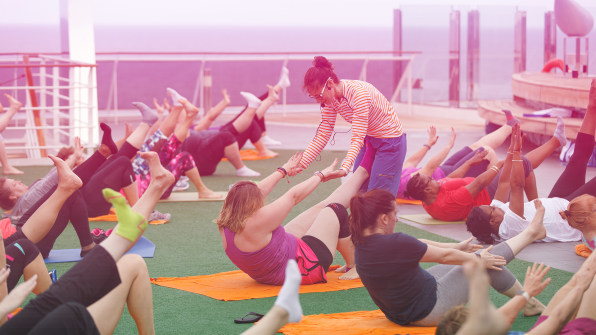 5. How Weight Watchers Transformed Itself Into A Lifestyle Brand
Weight Watchers used to be the brand for dieting and weight loss. But it's pulled off a reinvention suited to the wellness era, and customers have come along for the ride. As Rina Raphael reports, "Society moved beyond purely restricting calories–it's now all about health, wellness, and $30 yoga classes." She digs into what Weight Watchers is aiming to do to stay relevant, and move beyond being seen as "your mother's diet program."