Yesterday's rumor panned out: At Amazon's AWS Re:Invent conference, CTO Werner Vogels just announced Alexa for Business, a flavor of the company's AI-infused voice service tailored to workplace productivity rather than household tasks. It's available starting today.
Among the example capabilities that Vogels provided: logging into online conferences ("Alexa, join my meeting"), scheduling appointments, opening and closing blinds in conference rooms, and dealing with corporate drudgery such as filing expense reports.
The service will allow a business to control which features are available and who gets to use them, as well as create custom skills. And Amazon is launching with an array of partners: Cisco, Salesforce, RingCentral, Concur, Splunk, Teem, and others.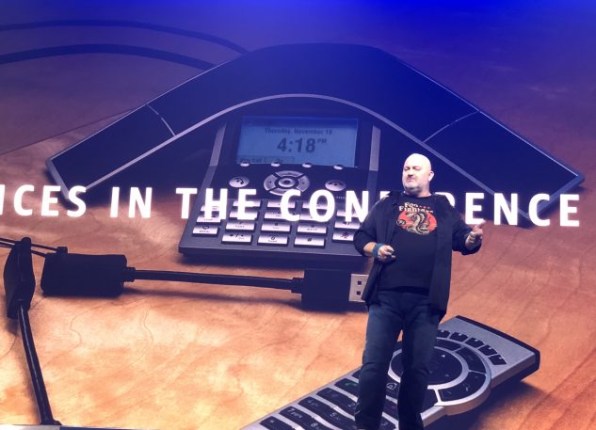 The move could put Alexa in even more direct competition with Microsoft's Cortana, which has also emphasized business tools as a core competency. In August, Amazon and Microsoft said they planned to let users call on Cortana from Alexa—and vice versa—by the end of 2017.