Gates, Ford, MacArthur, Bloomberg, Rockefeller: These are some of the most powerful names in philanthropy because–in addition to representing ultra-rich business icons–they're attached to private foundations, a part of the charitable sector that provides grants totaling about $60 billion annually to cause groups that rely on their funding to survive.
That's about three times more than corporations dole out, but still somewhat limited because many foundations generally only spend about 5% of their endowments–that number includes what's going to their own overhead–in order to reinvest their money in ways that allow them to recoup that cost and continue the pattern in the long run.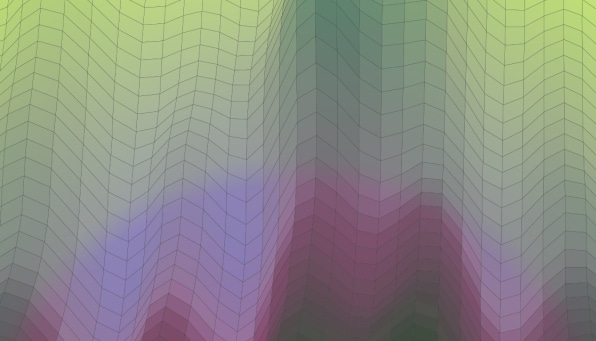 But there's a new kind of giving vehicle that's gaining ground relative to these funders. The individuals behind Donor-Advised Funds are not only putting record amounts into their version of a charitable investment account, but spending around 20% of it annually on causes that matter to them, according to the 2017 Donor-Advised Fund Report put out by the National Philanthropic Trust, a charity that's the largest independent DAF sponsor and focuses largely on fixing education, health, and social services.
A DAF is a type of savings and investment haven that allows a donor to set aside money for charity, in order to receive the tax benefits of giving to charity, but then wait to distribute that money until later, perhaps after spending some time deciding how best to spend that sum. In the meantime, these DAF contributions get invested to generate more returns. That allows donors to act like mini-foundations, but without the massive overhead.
"Four times the amount annually is going out of donor-advised funds than comes out of the private foundation world," says Eileen Heisman, the president and CEO of NPT. "People are seeing it as a really practical, usable tool to get money to causes they think are really important." And not waiting for that task to be tackled decades down the line.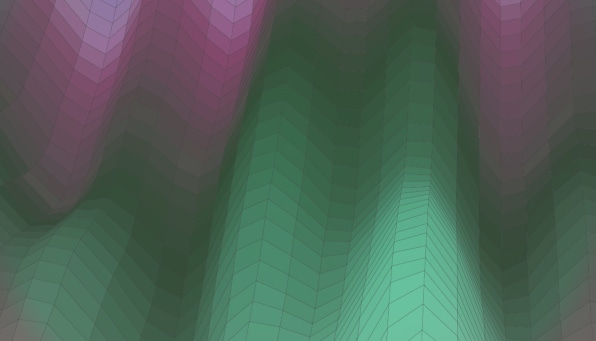 All told, the total assets in DAF accounts are about $85.2 billion, roughly one-tenth of foundations' estimated $865 billion in wealth. But last year the sector continued to grow in nearly every way possible, with a year-over-year increase in overall contributions (up 8%), boost in invested assets available (up 10%), and rise in total accounts (up 7%), making DAFs the fastest growing type of giving format in the sector.
Money flow wise, grant distributions to charities rose to $15.1 billion annually. At least 285,000 people use the format, which requires a minimum balance of $5,000 with some investment companies like Schwab and Fidelity, and $25,000 at many others, including NPT.
Those growth trajectories, while big, are actually a bit less bombastic than in previous years, where many of the metrics experienced double-digit growth. "I think the growth numbers are still incredibly healthy, " she adds. "While we're leveling off a little bit, I don't think it's showing any signs of waning in any significant way which really is not surprising." Most accounts can be managed easily online much like other investments. "This is a really easy giving vehicle to use."
Today, the average DAF size is about $298,800. Givers use the format in all 50 states, primarily in metro areas, notes Heisman.  Some state-by-state numbers are skewed because they reflect accounts linked to DAF providers that are located there, whereas the actual account holder might live elsewhere. (NPT's report used data from IRS filings and disclosures from nearly 1,000 charitable groups that sponsor such funds.)
As Fast Company reported, recent data from Schwab Charitable might hold some clues about where the money is being spent. That group's top five charitable recipients were Feeding America, Planned Parenthood, Doctors Without Borders, The Salvation Army and the ACLU, with Planned Parenthood rising up a few spots and the ACLU replacing Campus Crusade for Christ atop that group's largest recipients list.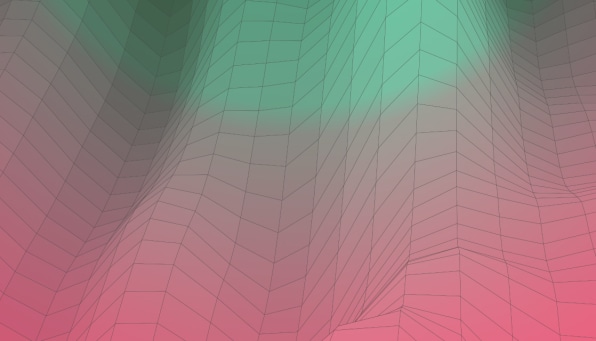 Heisman says that giving trends this year were likely affected by what's been termed "rage philanthropy"–"which is people using their charitable gifts to make a statement about what they thought was important," she says–in the wake of Trump administration stances on women's health, civil liberties, and the environment. "They're talking with their charitable gifts, so I think that's going to continue as well."
Most of DAF-related grants are likely still coming from baby boomers, with millennials perhaps a decade or so away from overtaking them. (Most people wait until they feel financially secure, which includes a good job, plus no surprises while raising kids to start giving back in a big way.) Still, there are a few outliers. Last year, NPT saw one DAF deposit of $10,000 from a cryptocurrency transfer. This year it saw four more, this time for a total of $10 million. (That's one big benefit that's bolstering the practice: lots of non-cash assets, including public stock, private company shares, IPO profits, real estate gains, private equity, and hedge fund holdings can be added without the giver having to pay capital gains tax.)
Heisman expects the sector's strong growth to continue, especially if the stock market remains strong. One potential cooling effect–Trump's original tax plan–also looks less destabilizing now that the administration has shifted away from a cap on charitable deductibles.
Long term, there may even be a shift in where charities look for assistance. While the total assets of the DAF industry are roughly one-tenth that of private foundations, those individuals' willingness to spend a larger percentage of that wealth means the group actually gave out about 25% of what all foundations are estimated to have granted last year. "People who start this, no matter what generation they're in, usually start making grants right away," she adds.