When MM.LaFleur launched in 2013, it had a very clear mission: To make shopping easier for professional women, particularly those who tend to work in more formal settings, like management consultants, lawyers, and government employees. But even over the last four years, through engaging with customers on the phone and on social media, the company has observed how the norms for dressing for work have changed.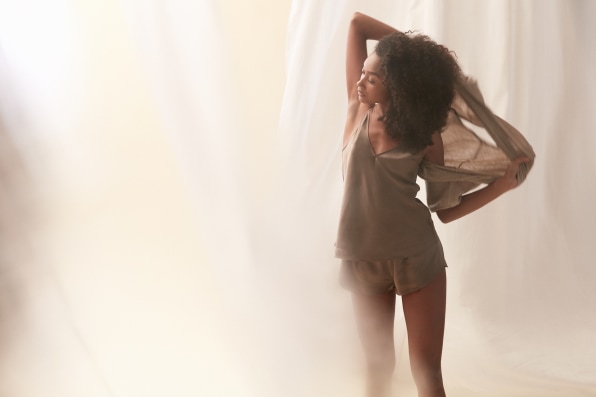 While many women still need to wear suits and blazers to the office, many are spending more time working from home. To respond to these consumers, MM.LaFleur is launching its first loungewear collection that includes silk pajamas and cashmere shorts.
"When you have four more hours of work to do when you get home, or if you're spending the day at home rather than the office, you don't want to wear just an old T-shirt," says Tory Hoen, MM.LaFleur's creative director of brand tells Fast Company.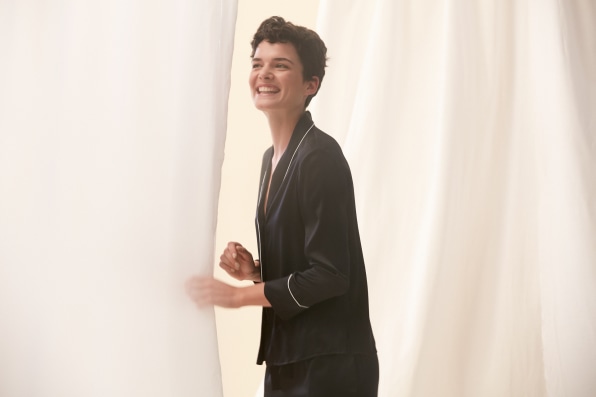 MM.LaFleur has also moved beyond its most formal collection to include pieces for professional women in more casual settings, as well as dresses that would be appropriate for the office party. Ultimately, all of MM.LaFleur's customer insight reveals that women's professional lives involve moving through a wide range of settings–from spending Fridays at home to a board meeting on Monday to an onsite at a tech startup on Tuesday.