This week, we learned how one writer transformed his productivity by setting a nebulous daily goal, the interview questions hiring managers ask on job interviews to probe deeper, and a few tips that can help unemployed candidates impress recruiters.
These are the stories you loved in Leadership for the week of November 6: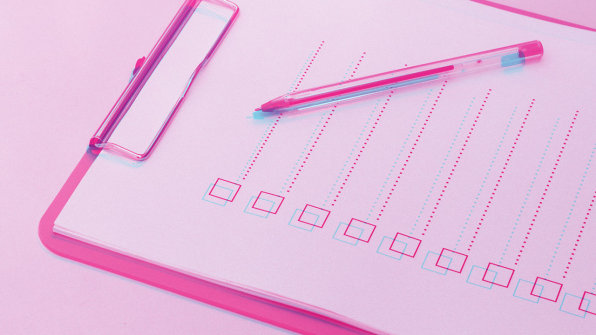 1. Setting This Vague Daily Goal Totally Transformed My Productivity
Freelancer Daniel Dowling brushed aside rigorous productivity methods and went with something much simpler. Every evening, he asks himself, "Did you do your best?" Then the answer to that question dictates his approach the next day. As Dowling explained this week, "Looking at myself and answering the DYB question negatively always left me with the kick-in-the-neck sensation. No one likes being let down, especially by themselves. But rather than beat myself up about it, I started getting better at figuring out what had stood in the way of my best showing, then limiting whatever it was that had held me back."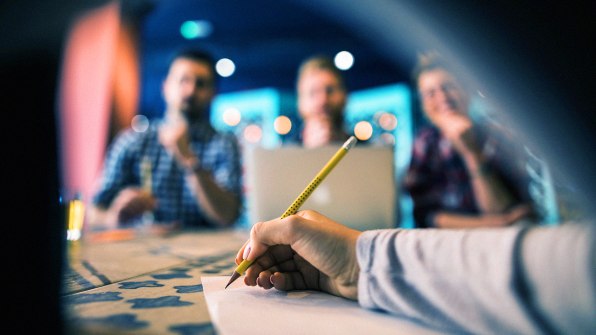 2. These 5 Interview Questions Reveal The Most About Job Candidates
The fact that most of us don't see ourselves as liars doesn't stop us from omitting inconvenient details during job interviews. And hiring managers have caught on to that. Many ask interview questions that are especially difficult to B.S. your way through. From Facebook to Tesla, here are the most telling interview questions recruiters and hiring managers say they rely on to determine what job candidates are really about.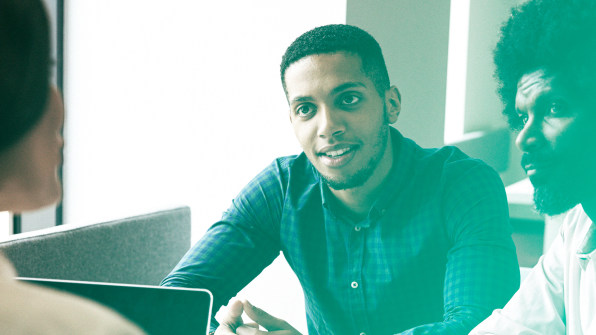 3. Three Killer Job Interview Questions Entry-Level Candidates Forget To Ask
According to career strategist Adunola Adeshola, "that final stage of the interview can be the part where you seal the deal." That's when job candidates have a chance to ask hiring managers their own questions before saying thanks and leaving. But Adeshola says many entry-level jobseekers pass up this opportunity. Here's Adeshola's take on which questions younger candidates can ask to make an impact beyond, as she puts it, just "being the most eager entry-level candidate."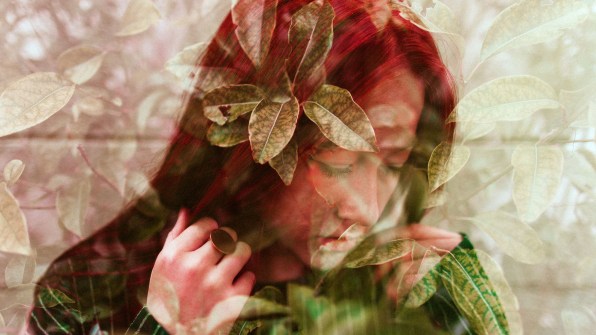 4. This Is the Overlooked Trait That We Need To Cultivate At Work
The future of work is often spoken about in technical terms–offshoring, upgrading tools and technology, optimizing supply chains through data, and the like. But as BetterUp's Alexi Robichaux wrote this week, these conversations typically leave out one trait that's still crucial in the knowledge economy: thinking. As obvious as it may sound, he asserts, "good knowledge work is about how you think, not just what you do." Here's Robiachaux's take on why this point matters.
5. How To Impress Recruiters When You're Unemployed
Like all of us, recruiters have their biases. And unfortunately, unemployed candidates tend to fall into recruiters' "biased against" bucket. This week Glassdoor's Jillian Kramer shared some tips for combating that disadvantage while you're between jobs, from being transparent while advocating for your skills, talents, and experience, to articulating a clear vision of what you want your next role to be.