Introducing the 2017 Fast Company Holiday Gift Guide, where we help you find the perfect gift for the adventurer in your life. We also made handy guides for the foodie, the design lover, and the traveler you'll be shopping for this year. Happy hunting!
1. 2018 Marin Four Corners Bike
$1,040, marinbikes.com
The mark of a good adventure bike is how easily it can go from dirt roads and gravel paths to the city streets of a daily commute. Marin's Four Corners bike is optimized for comfortable multiterrain touring, with a long, tall frame that steers slowly and has extra braze-ons for storing cargo without sacrificing balance and speed.
2. Leatherman Tread Tempo Watch
$575, leatherman.com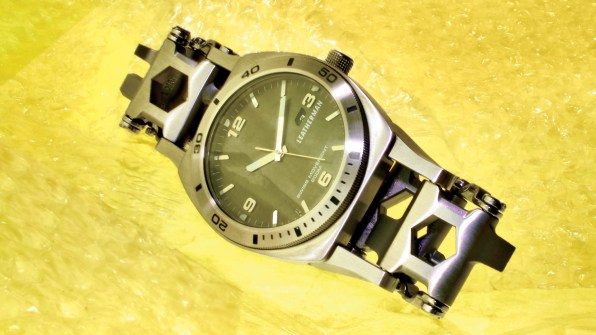 Leatherman has created the ultimate multifunctional watch: a Swiss-made timepiece attached to a stainless-steel band containing 30 links that double as screwdrivers, wrenches, and files.
3. Forsake Women's Patch Boots
$150, forsake.com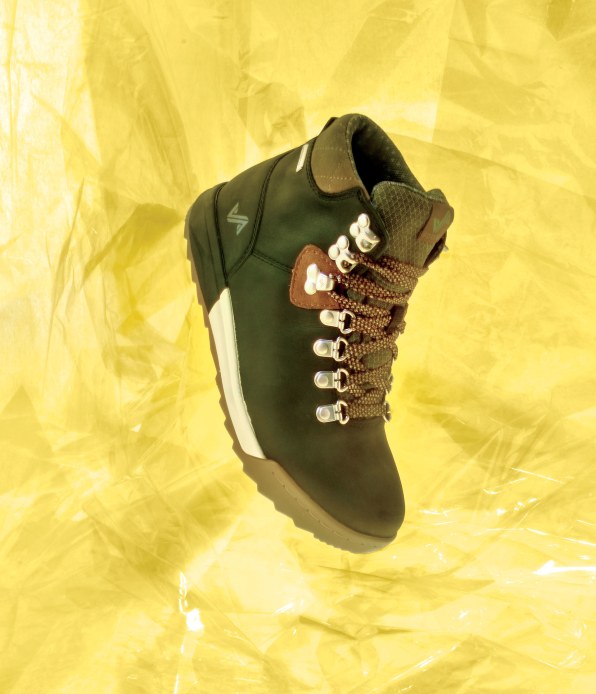 The Patch line from Boston-based footwear brand Forsake, which launched five years ago on Kickstarter, melds a sneakerlike sole with a leather hiking boot for a waterproof shoe that's good in just about every environment.
4. Abom One Goggles
From $250, abom.com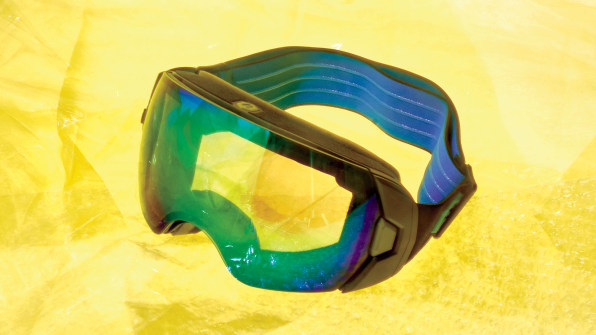 Crafted in Abom's Oregon labs, these goggles are not only scratch- and glare-resistant, they also banish fog (the bane of skiers) with a microcurrent that heats the lenses via a six-hour rechargeable battery.
5. Enlightened Accomplice Two-Person Sleeping Quilt
From $350, enlightenedequipment.com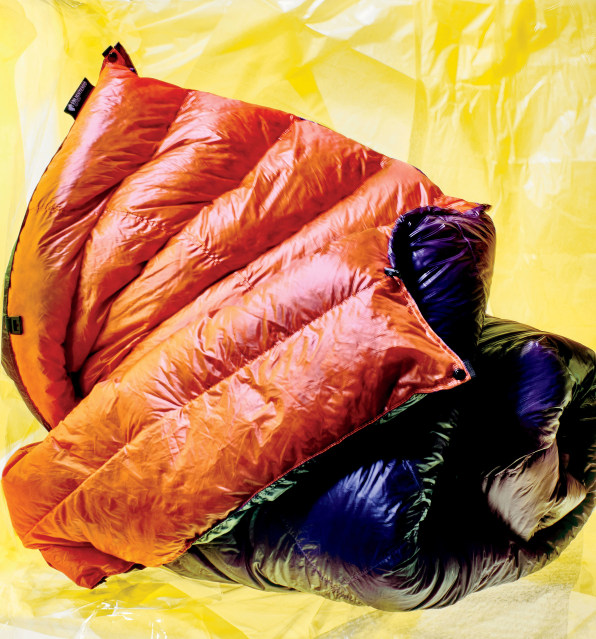 This ultralightweight, double-wide camping blanket, made to attach to sleeping pads, includes an extra-warm pocket for feet, a "draft blocker" neck enclosure, and customizable color combinations.