In 2016, I spent a lot of time at the San Francisco headquarters of Doppler, a startup that was creating little wireless earbuds. More important, the company had a big vision for an AI-infused computing platform that would be delivered directly to your ears by the buds. But as an excellent Wired piece by David Pierce details, Doppler's journey is ending: It's discontinuing its Here One buds and ending its operations.
In Pierce's story, Doppler cofounder Noah Kraft says that the overarching problem was the extreme difficulty of doing hardware as a startup compared to focusing purely on software. He expanded on that thought when I chatted with him this morning. "The capital-intensiveness of doing hardware makes it so incremental steps are tough," he said. "It's not like we can write a few lines of code and show progress."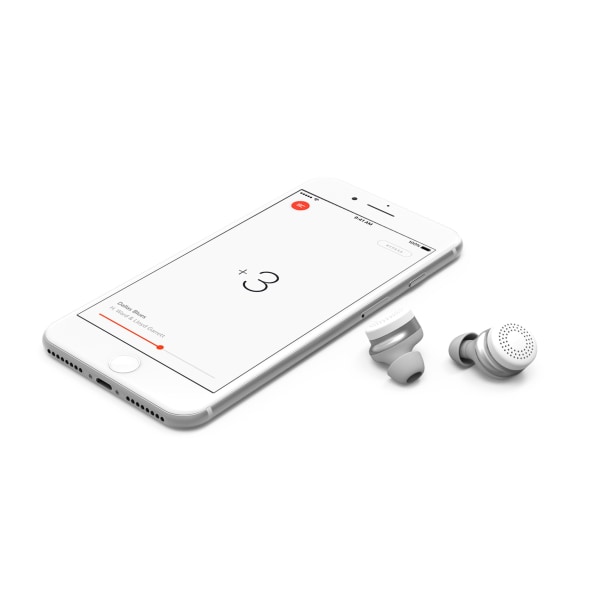 To continue development of its second-generation Here buds, Doppler needed additional funding. When venture capitalists wouldn't write checks, it tried to sell itself. One of the most gigantic of the tech giants even took Doppler staffers to "an incredibly expensive dinner in San Francisco to celebrate "a partnership between the two companies", Kraft says. But the deal didn't pan out. Instead of acquiring promising startups, enormous tech companies can invest the same money in purely internal efforts to create similar technologies–a strategy that Kraft says is rational even though it was bad for Doppler.
Even with Doppler's demise, the idea it was pursuing lives on in products–from Apple's AirPods to Google's PixelBuds–that are strongly reminiscent of what the startup had built. And Kraft is especially proud of the role Doppler played in a new law designed to help the plodding hearing-aid industry advance at the same pace as the consumer electronics business. "In years to come, that will affect tens of millions, if not hundreds of millions, of people," he says.