Size inclusivity is a buzzword in fashion these days. Brands like Good American and Universal Standard, for instance, recently launched with extensive size ranges. But when it comes to formal workwear, finding well-fitting clothes as a curvier woman can be a struggle. Many brands that create plus-size professional clothes simply take a size 4 or 6 dress and make it proportionally bigger, but that results in ill-fitting clothes.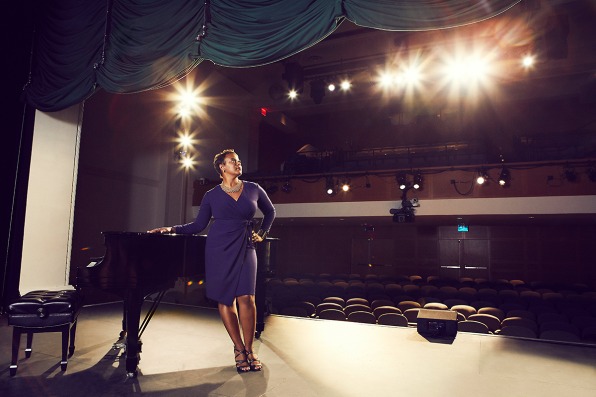 This is something familiar to Lisa Sun, a former McKinsey consultant and founder of workwear brand Project Gravitas. She's gained and lost weight a lot over the years, so she has some firsthand experience with this problem. "No matter how much weight you gain or lose, your shoulders are in the same place," Sun says. "But when you size up from a single-fit model, you end up with shoulders in the totally wrong place."
With this in mind, Sun has taken a scientific approach to creating a size-inclusive collection that runs from size 0 to 24. Project Gravitas's pattern maker uses many different fit models, then makes multiple patterns for a single dress. But taking it a step further, Sun considers the wide range of ways that women carry their weight. She has designed different outfits within the collection to suit women with different shapes, so that they will find at least a couple that fit them perfectly. "Three different size-20 women could have very different proportions, depending on whether they are pear, apple, or hourglass shaped," she says.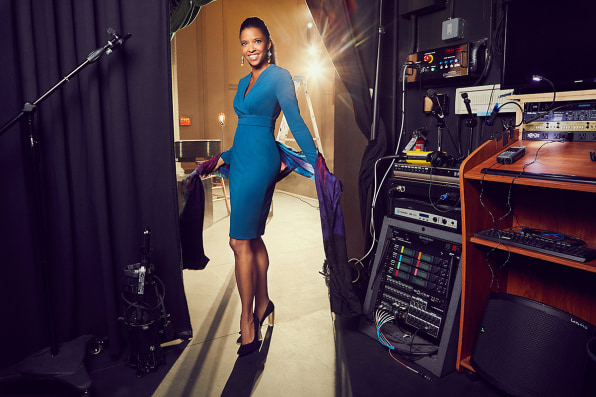 To make the point, Sun recently put the very same dress on more than a dozen women from the choral group Broadway Inspirational Voices. The diverse group has women of every single size, so Project Gravitas was able to showcase how well the garments fit on women of different shapes.