One of the signature new features on the new iPhone 8 Plus and upcoming iPhone X is Portrait Lighting, which builds on the existing Portrait mode by using computation rather than a flash to give photos of people a professional look (and offering effects such as a simulated spotlight). Sports photographer Brad Mangin has been using an iPhone 8 Plus at the PGA Tour's President's Cup to take portraits of golfers and spectators; Apple shared some of his work with me. It shows off both his skill and the iPhone 8 Plus's camera features.
Here's former President Obama with two different lighting effects: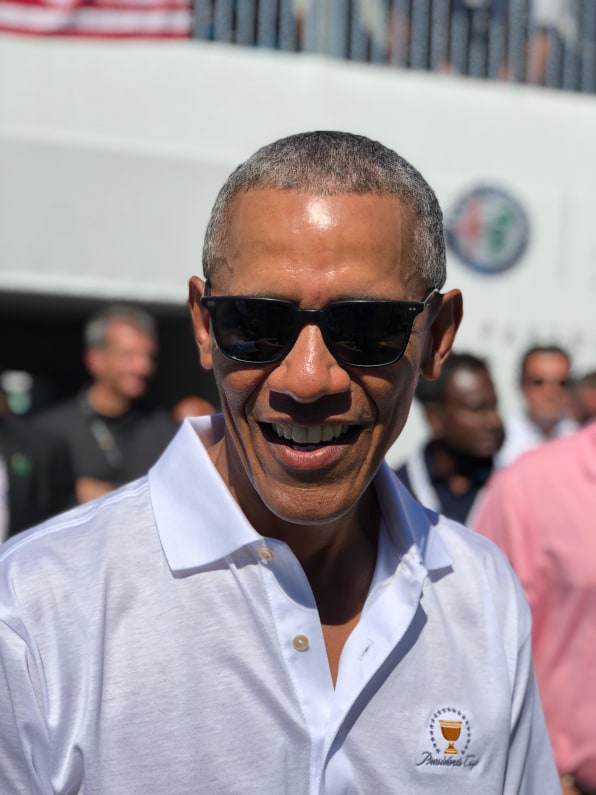 Former President Bush, also with two looks: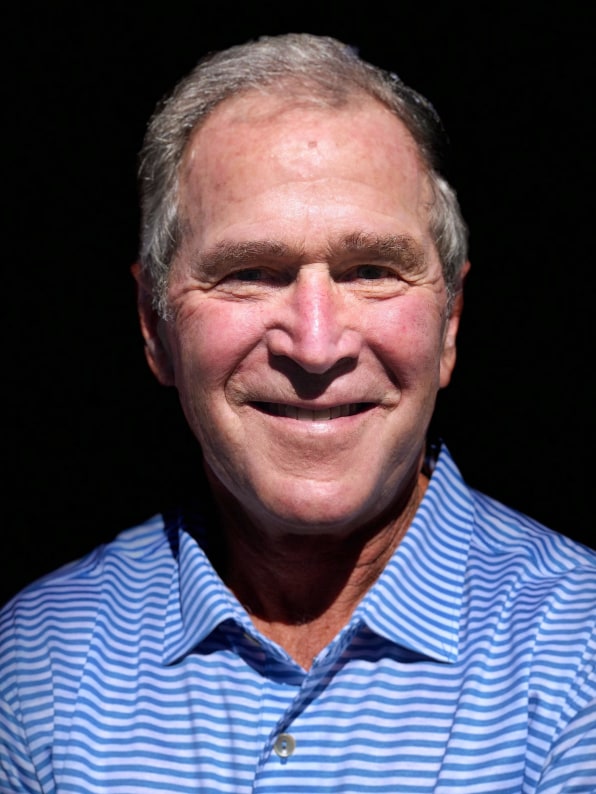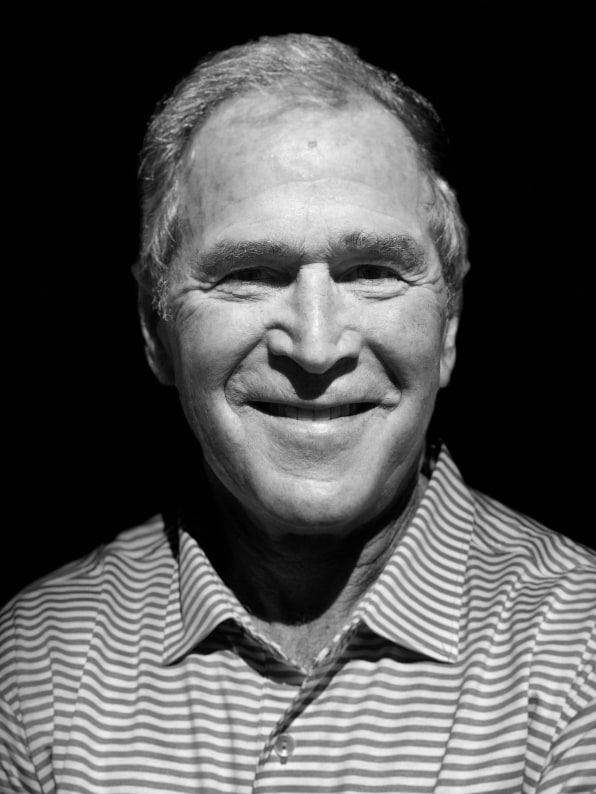 Golfer Patrick Reed: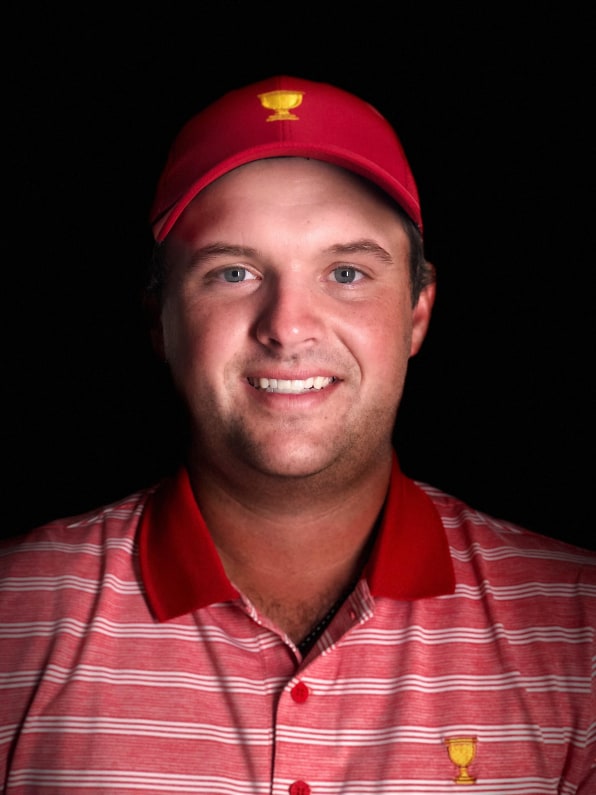 Golfer Jason Day: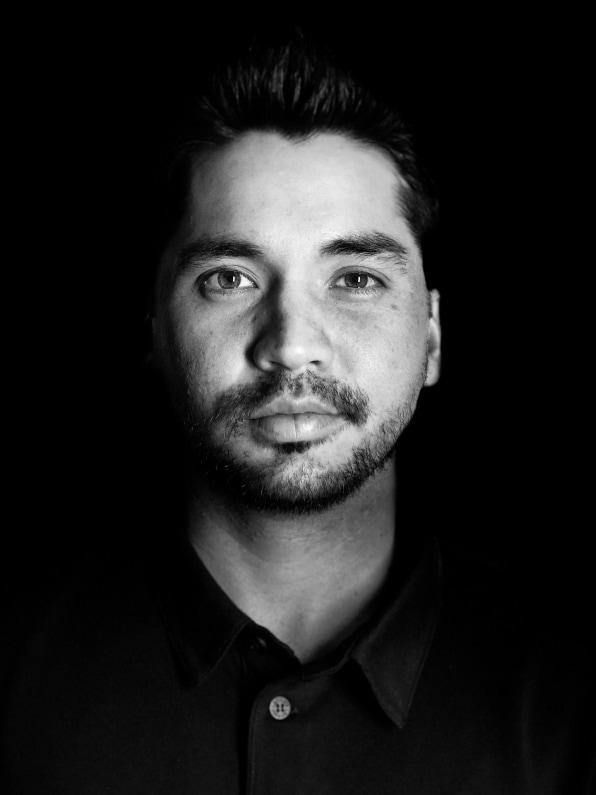 Golfer Jhonattan Vegas: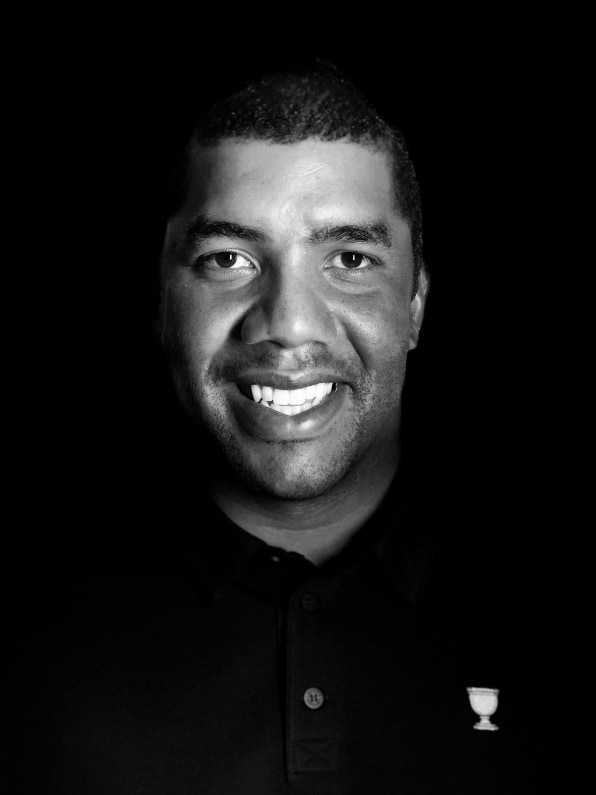 Paulina Gretzky, wife of Dustin Johnson, the world's No. 1 golfer: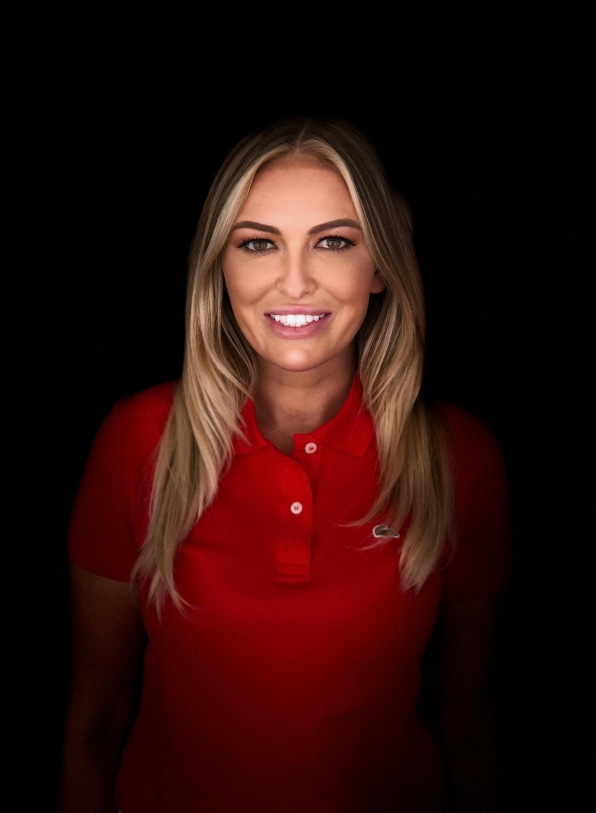 A couple of fans: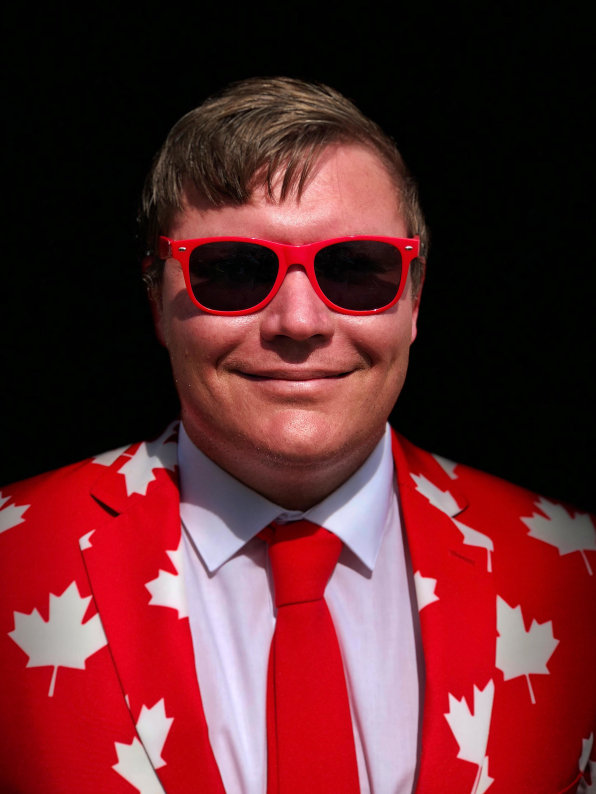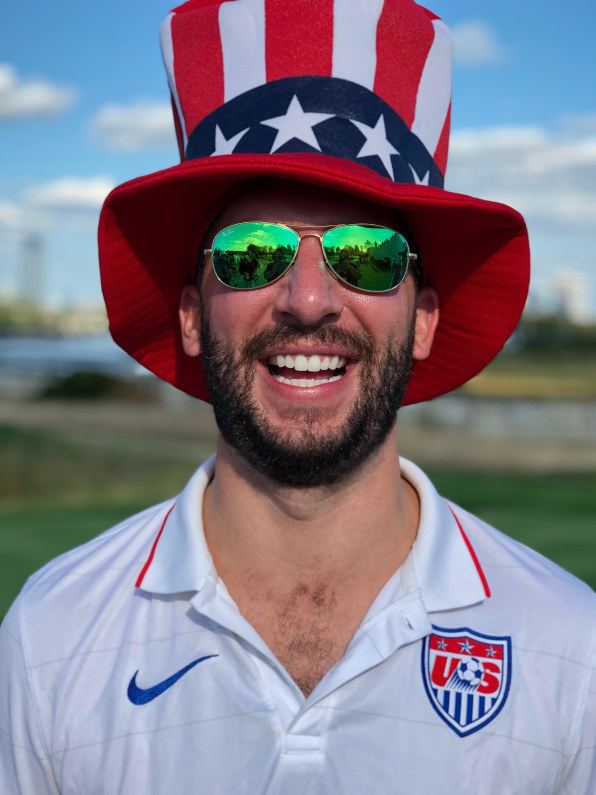 More of Mangin's shots are up at the PGA Tour site.