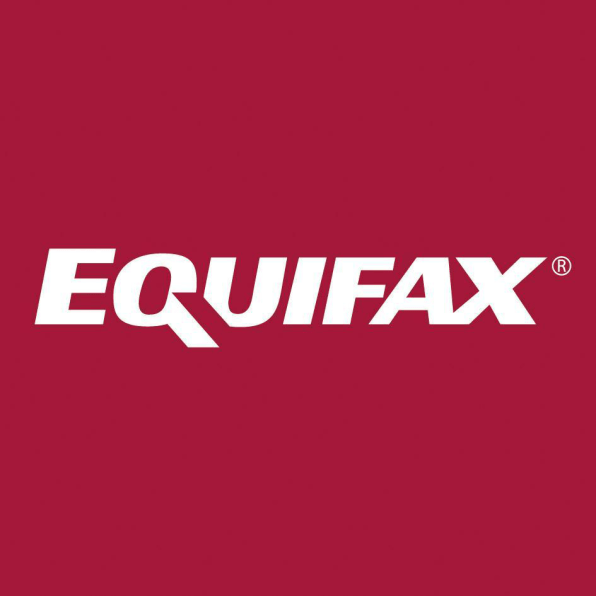 After owning up to one of the largest data breaches in recent history, and systematically botching the response, Equifax's CEO and chairman, Richard Smith, has announced that he is retiring. The company has appointed two people to take over Smith's roles: Board member Mark Fielder will act as non-executive chairman, and Paulino do Rego Barros, Jr.—who served as Equifax's president for its Asia-Pacific region—will be interim CEO. "At this critical juncture, I believe it is in the best interests of the company to have new leadership to move the company forward," Smith said in a press release.
Smith, of course, is not walking away empty-handed. This past year he received a total salary of $14.96 million, which included both stock awards and non-equity incentive compensation. According to Equifax's proxy statement, since he is retiring, Smith is also entitled to at least $18.48 million in compensation. You can couple that with the value of his total stock over his 12-year tenure, which has reached as much as $70 million.
In essence, despite a dismal response to a breach that endangered hundreds of millions of Americans, Smith is walking away with a nice chunk of change.