In the two years since the United Nations introduced the Sustainable Development Goals, the global benchmarks–from ending hunger to promoting sustainability–have already begun to inspire shifts across the public and private sectors alike. In the last year or so, we've seen Costa Rica run for 113 consecutive days on renewable energy; we've seen the Indian city of Pune declare its goal to become the first "smart sanitation city" by using data to tackle its waste and water contamination issues; we've seen Volvo pledge to phase out diesel and gas-powered cars in 2019.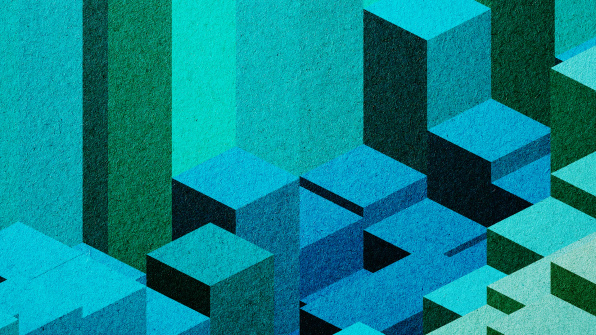 But measuring progress by these 17 goals has also made it pretty clear that we, as a planet, are nowhere close to meeting them. The Sustainable Development Solutions Network (SDSN), the UN agency that supports the implementation of the goals, releases a progress report each year; this year's showed a disturbing amount of countries in the red (aka: "needs improvement") category: For example, OECD member countries fail spectacularly at meeting climate action and responsible consumption and production goals; east and south Asia struggles with hunger and good health.
Knitting all the positive shifts that have come out of the SDGs together across national lines will require creating a strong support system for public-private partnerships. Realizing this, the UN launched Partnering for Green Growth and the Global Goals 2030 (or, more simply, P4G) on September 20 to do just that. The new accelerator-like program will convene national and city leaders, businesses, financial institutions, and community development advocates to develop solutions for the SDGs–particularly energy, water, ecosystems restoration, food systems, sustainable cities, and a circular economy–that can scale and apply across national borders.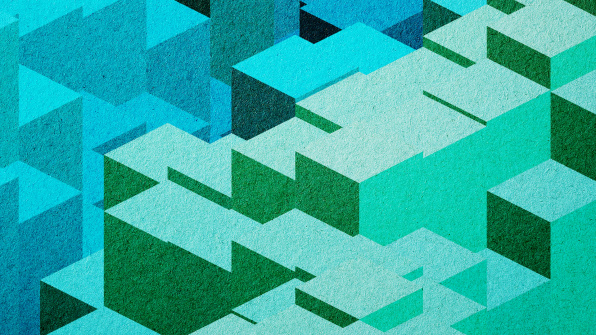 The governments of Chile, Denmark, Ethiopia, Kenya, Korea, Mexico, and Vietnam will helm the initiative (shocker: not the U.S., which ranked 49th in this year's SDSN report) with input from global nonprofits like the World Resources Institute (WRI). Even though the U.S. government won't be taking a leadership role in P4G, the initiative's hub will be located in Washington, D.C., and will manage an annual fund of $4 million that will be allocated to support projects developed through P4G. Additional funding for P4G projects will come out of other funds committed to the SDG agenda, like the Danish SDG Investment Fund, which is looking to make around $5 billion in total investments for SDG-related partnerships and projects. According to a statement from WRI, P4G could lead to the creation of 380 million jobs by 2030, around 90% in developing countries.
So what would these partnerships look like? One, WRI suggests, could entail bringing together city governments, planners, developers, water and energy companies, city residents, and financers to create a truly collaborative "housing of the future" model. With 70% of the world's population slated to dwell in cities by 2050, the pressure to develop sustainable, practical, and comfortable ways to house everyone is mounting. Building circular economy principles like water re-use, effective waste management, and green energy generation, into the building plans would help development ameliorate some of the main concerns of the SDGS, not worsen them.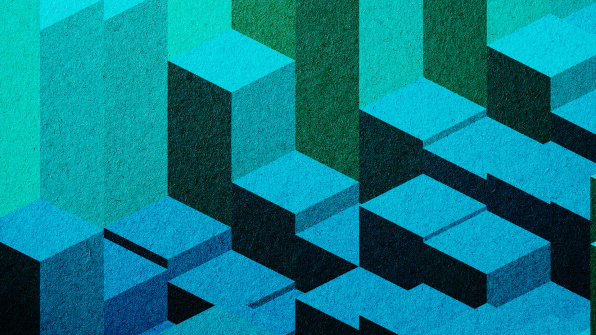 Another partnership could form to tackle the problem of water leakages in cities around the world–an issue that wastes energy and as much as a third of urban water supplies. Developing a system to prevent leaks, reduce water consumption, and produce energy from wastewater by converting sludge into biogas that could be applied to a variety of cities would unify the effort to tackle SDGs 6, 7, 11, and 17–clean water and sanitation, affordable and clean energy, sustainable cities and communities, and partnerships, respectively.
Of course, the SDGs are large, complex issues whose solutions will have to be both flexible and scalable. It is encouraging, though, to see commitments forming across various sectors and countries to develop solutions in tandem and to learn from each other–especially as the U.S. not-so-respectfully bows out of its role as a sustainability leader.