As the author of beloved books such as Fantastic Mr Fox, Matilda, James and the Giant Peach, The Witches, and The BFG, Roald Dahl's literary legacy has stretched across award-winning film and Broadway adaptations. Now, Dahl's estate is veering into uncharted territory with arguably Dahl's most popular work, Charlie and the Chocolate Factory.
In partnership with customizable children's book company Wonderbly, Charlie and the Chocolate Factory has been reimagined into My Golden Ticket, a bespoke adventure that goes deeper into Wonka's world.
"Our job is to make sure that we keep the stories alive and at the same time not stray too far from Roald's incredibly vivid worlds that he created," says Luke Kelly, Dahl's grandson and managing director of the Roald Dahl Literary Estate. "I was reading about Wonderbly and the way that [CEO Asi Sharabi] talked about the mission of what they were doing really struck a chord for me in terms of the Wonka-ness of it."
The idea for Wonderbly, formerly known as Lost My Name, came about when Sharabi gifted his daughter with a customized book.
"After the very short warm and fuzzy feeling of seeing my daughter's name in a book, I realized that there's absolutely zero value in this book as a product," Sharabi says.
Apparently, the level of customization stopped with just using the child's name in the story. That underwhelming experience sparked what became Wonderbly. Backed by the likes of Google Ventures and Greycroft, Wonderbly has sold more than three million books worldwide through its unique approach to customization that elevates storytelling. For example, Wonderbly's book The Incredible Intergalactic Journey Home sends your child on an epic journey into space and back home, using a mapping API to get a satellite view of the child's country and even an aerial view of their neighborhood street. Wonderbly's team also created a database of more than 700 iconic landmarks to include in the story.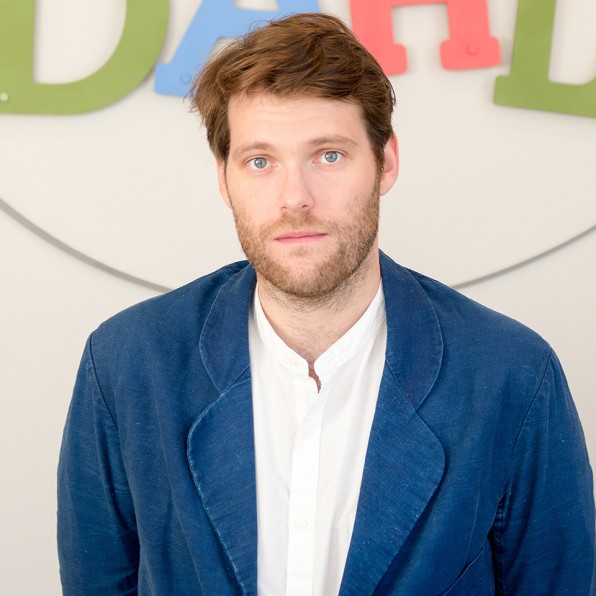 "You have to see a six year old for the first time looking at an aerial view of their home in a book that was made especially for them," Sharabi says. "It's touching in these moments–they go completely bananas."
It's that kind of creative innovation that caught Kelly's eye and made him feel like he could trust Sharabi and his team with his tightly guarded IP.
"Fundamentally, we are incredibly careful with what we do–almost none of our projects come to fruition quickly or on their first iteration. And that's the case here as well. This is the first time that we've stretched a story in this kind of way, so it's a massive step for us," Kelly says. "We spent a long time trying to crack the story and approach: how do you make sure the personalization is really meaningful? How do you make sure the story doesn't feel like a simplified version of what we all know so well? We were really pushing and pulling and teasing it and questioning it until we felt like it was strong enough."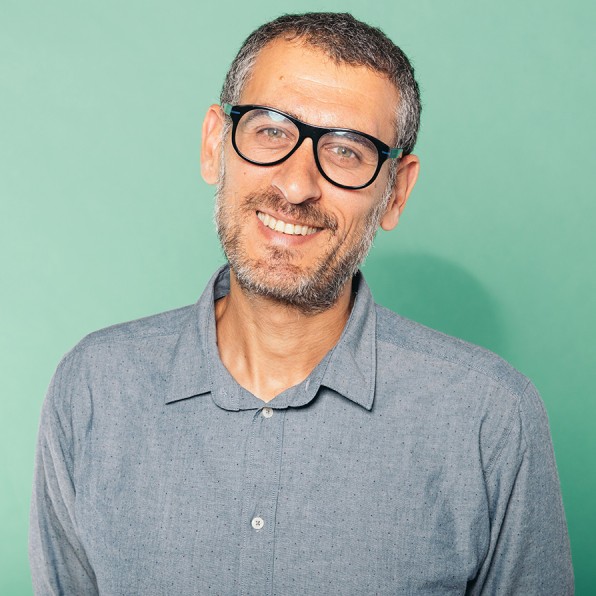 Told in the structure of a diary/scrapbook written from the perspective of your child, My Golden Ticket plugs her or his name into an algorithm that creates unique elements through the book, including a customized song from the Oompa Loompas and tailor-made candy from Wonka. My Golden Ticket also digs a little deeper into various elements from Dahl's original story.
"If you look at different rooms that we have in My Golden Ticket, some of them are just mentioned in [Charlie and the Chocolate Factory] in passing, and we expanded and developed them into full rooms," Sharabi says. "For example, in the original book they just whiz past the rock candy mines when they're going in the elevator. But in [My Golden Ticket], the whole room was fully developed. In the original, Violet goes off to get juiced and you don't really know what it means for Violet to go and get juiced. So we sat with the editorial team and asked what could that be–and then we invented the juicing room."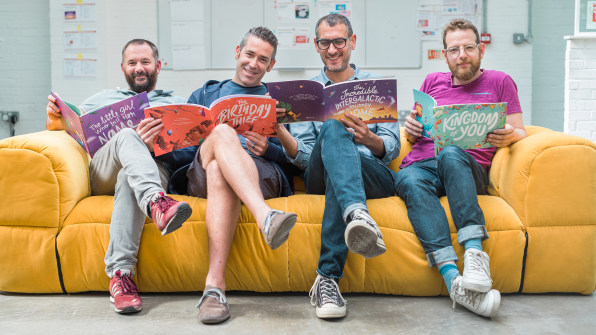 For Kelly and Sharabi, My Golden Ticket doesn't necessarily represent a newly minted surging pipeline of licensed storybooks. Both Kelly and Sharabi expressed being selective in the IP they give out and the IP they take on, respectively. That said, the stars aligned in such a way with My Golden Ticket to show the possibilities of combining legendary stories with an innovative medium.
"We have this overall mission–which is purposely lofty and impossible to hit–that we want every child in the world to experience Dahl's stories. But at the same time we want them to do so in a way that feels very true. We'll only do deeper dives into stories [like My Golden Ticket] when it feels like it really matches the format," Kelly says. "It felt like this is how Wonka would do books. Wonka flips and reverses things, and looks at the undersides and inside in quirky and interesting ways. And what they're doing at Wonderbly is reengineering books in an almost limitless way. We knew we could trust these people to be stewards of this amazing legacy."