This week, we learned what brain training techniques are backed by science (and which aren't), how to wind down your mind for a good night's sleep, and one simple trick to make yourself more useful in every meeting.
These are the stories you loved in Leadership for the week of August 21: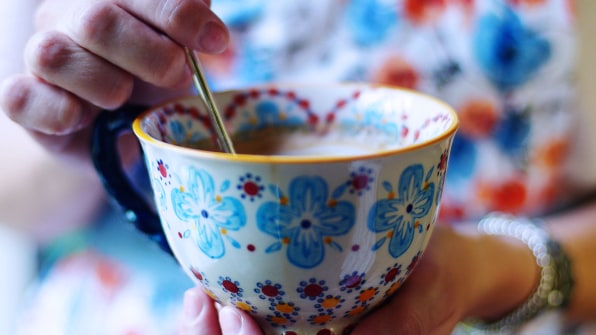 1. This Is What Your Overactive Brain Needs To Get A Good Night's Sleep
Stop scrolling through Instagram before bed. That bad habit primes your brain to stay up–but it's not the only thing that does. What you eat and drink before you snooze can also have a huge impact on your sleep quality. Among them: winding down with a glass of wine might feel relaxing, but you'll probably find yourself tossing and turning and waking up several hours later.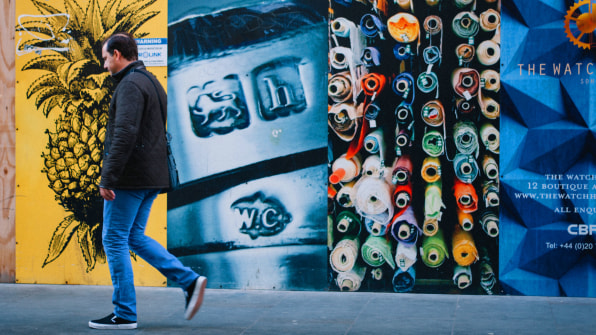 2. This Is The Only Type Of Brain Training That Works, According To Science
There's no dearth of brain training exercises out there, but not all of them actually optimize your cognitive abilities. This week Fast Company's Michael Grothaus spoke to scientists to find out which ones work and why. Here's why changes of scenery and new surroundings really can make a difference, among other things.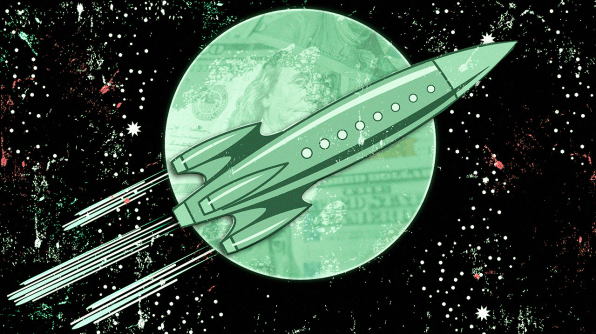 3. How To Turn Your Five-Figure Freelance Career Into A Six-Figure Startup
Freelancers have the luxury of being their own bosses, choosing their clients, and working their own hours. The hustle can be grueling, but many make a comfortable living out of it. However, there may come a time when they want to turn those lifestyles into full-fledged businesses. This week Fast Company contributor Christina Nicholson explains what it takes to make the transition from solo consultant to startup CEO.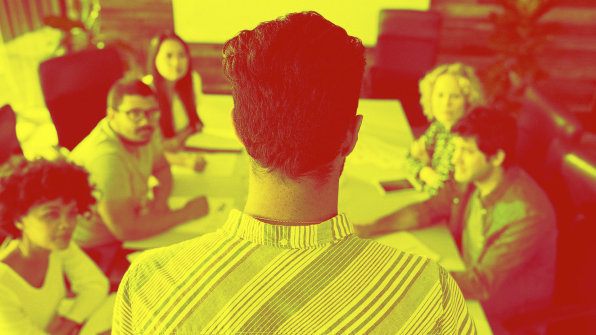 4. The Insanely Simple Way I Learned To Be Useful In Every Meeting
For most people, a big part of their working life will include a lot of meetings, discussing topics they know a lot about and topics they don't know anything about. That's fine–just as long as you don't try to bluff your way through it. As one advertising professional discovered, ignorance can be an asset. Here's his take on gaining leverage in meetings just by saying, "I don't know."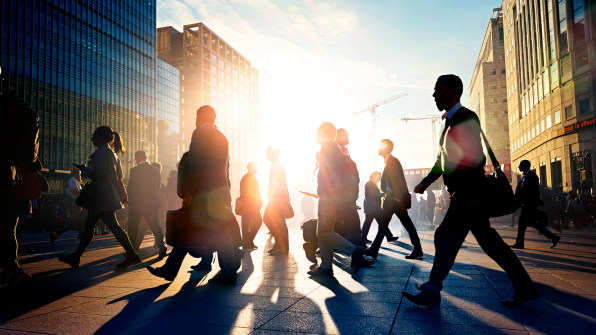 5. Seven Skills Managers Will Need By 2025
The workforce is changing fast, which means that those in managerial positions will need to rethink how they work. From keeping up with tech platforms to improving transparency, here's a look at ahead at what the managers of 2025 will need to thrive.