This week, we picked up a few new productivity habits from Jeff Bezos, Mark Zuckerberg, and Susan Wojcicki; learned what successful people do to make good decisions; and ditched a common three-word expression that may discourage some people from taking us seriously.
These are the stories you loved in Leadership for the week of August 6: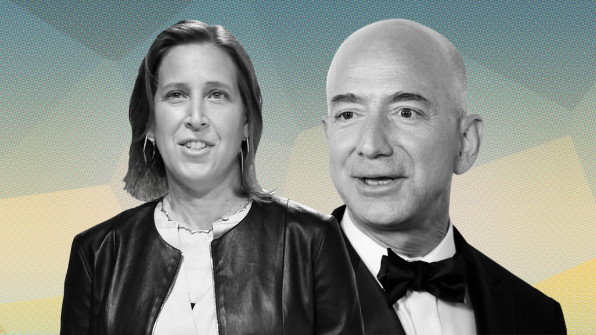 1. Productivity Secrets From Jeff Bezos, Mark Zuckerberg, Susan Wojcicki, And More
It's no surprise that the most successful CEOs have adopted hacks and habits to help them stay on top of their game. While some of them–like dedicating time for "deep work" and kicking off the workday early–are common productivity practices, others might surprise you. For example, Mark Zuckerberg does not "eat the frog" first thing in the morning.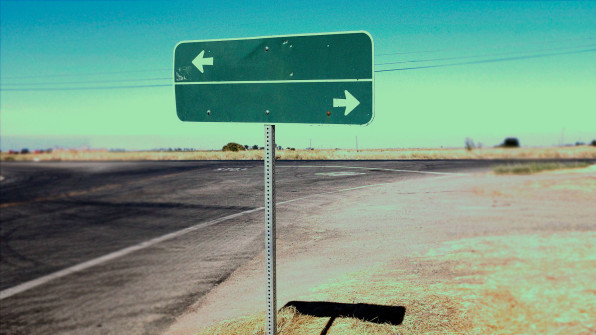 2. How Successful People Make Decisions Differently
It's not just in your head: Successful people do make good decisions, and not just based on intuition (though that certainly plays a part). As Stephanie Vozza reports, the secret is in their method of evaluating choices. For one thing, it helps to recognize that the outcomes of some decisions have minimal consequences, and for another, it's important to know whether you're in the best frame of mind for deciding something in the first place.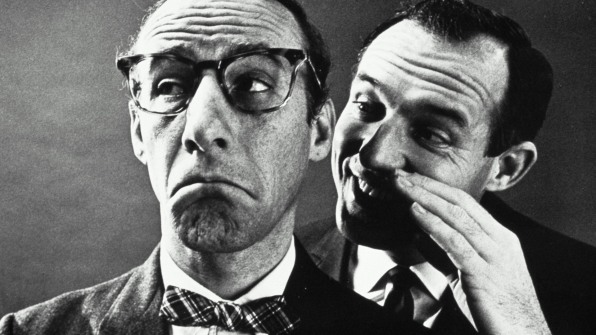 3. This Three-Word Phrase Is Subtly Undermining Your Authority
Some things are just better left unsaid. One of them? "To be honest"–or variations of it, like "let me be frank" or "honestly." Even if you have the best of intentions, it might send the wrong signal in certain business contexts. Here's why, and how to expressions like this one.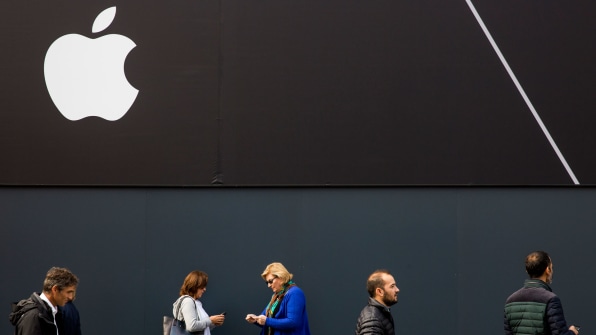 4. This Is What Personality Tests From Apple, Microsoft, Facebook, Google, And Uber Employee Reveal About Gender Differences
After the Google memo broke last weekend, debate has raged as to whether biology, psychology, and personality traits can account for women's lower representation in tech. But when Good&Co analyzed personality tests at leading tech companies, it found no meaningful differences between male and female Googlers. At Uber, on the other hand–which is struggling with a work culture beset by discrimination allegations and worse–men ranked 32% more "socially assertive" than women employees. Perhaps culture has a bigger impact than biology.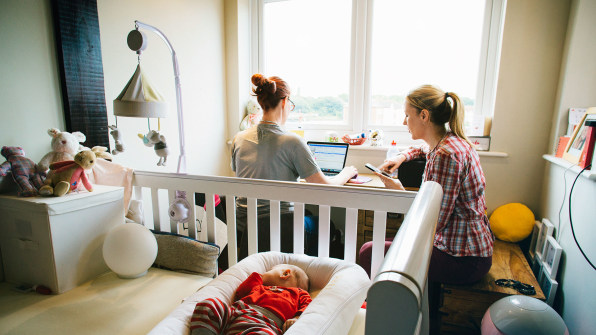 5. This Startup Wants To Kill The "Mommy Track" Once And For All
Even in the age of remote work, it's still sometimes taboo to ask for a flexible schedule. Some employees who risk it are punished by being taken out of the "career fast-track." But startup Werk wants to change all that. Founded by two women previously in high powered careers, the company offers a job board that only lists jobs with a degree of flexibility–whether that's location, hours, or "the ability to leave the office on short notice." Also, those jobs all need to have a path to promotion, this way career advancement is never an open question.