If most job seekers use LinkedIn, it's less useful if you've spent some or all of your adult life incarcerated and don't have positions to list or colleagues to add. A new job platform is designed to help those with a criminal record find work–and because that group includes nearly one in three Americans, it's also meant as a tool for employers to find new talent that they might have otherwise missed.
"The right thing to do is to give people second chances; I think most people can agree on that," says Richard Bronson, founder of 70MillionJobs, the new platform, which is part of the current batch of startups at the tech incubator Y Combinator. "But our value proposition is less that, and more that there are six million jobs in this country that are unfilled at any time. Companies lose money when they can't fill positions. We have applicants who are ready, willing, and eager to take on those positions."
The startup's name comes from the fact that an estimated 70 million Americans have a criminal record. That record, whether it's an arrest without conviction or years or imprisonment, (and whether or not a conviction was for a minor crime like marijuana possession) often makes it much more difficult to find a job. One study found that white job applicants with a criminal record are about half as likely to be called back for an interview; black applicants are less likely to be called back in general, but those with a record are called back only a third as often as their peers. And, of course, many people with a record struggle to get to the interview stage at all.
Bronson's own past inspired him to create the site. In the 1980s, he worked on Wall Street at firms like Lehman Brothers and Bear Stearns, becoming a partner at Stratton Oakmont, the firm featured in the film Wolf of Wall Street–and then founded his own firm, which eventually had 500 employees. Like other firms, "we were up to no good," he says. He was eventually convicted of securities fraud; because he and his partner had repaid those who suffered losses, his sentence was a relatively lenient 22 months.
After time in federal prison, Bronson struggled. "I went from being very successful and wealthy and well-connected, and then, like most people who go through the criminal justice system, I came out essentially destitute," he says. "I couldn't help but reflect on the fact that here I was, a white guy who went to a good college–I had lots of the advantages that the folks I was in prison with had nothing like. They were mostly men of color, they probably didn't finish high school, what chance would they have?"
He worked with a nonprofit that helps train people with criminal histories to become entrepreneurs, but as he saw the challenges for re-entry nonprofits to help people at a national scale, he decided to start a business.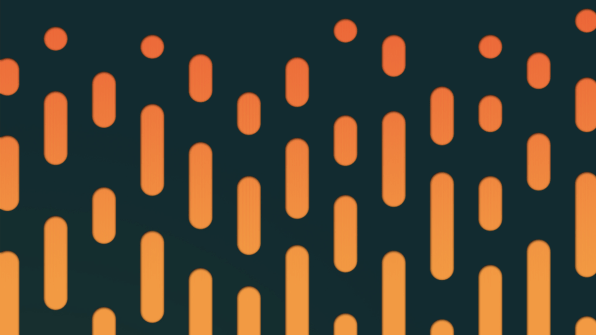 "Most of [the nonprofits] have very little in the way of technology that they employ," he says. "The business gets done essentially the way it has for 100 years–they have a client, they call up a business they have a relationship with: 'I have this guy, do you need someone for your warehouse? I'll send him over.' That's fine for local businesses, but certainly, as it relates to national employers, the Walmarts of the world don't hire that way."
70MillionJobs is tailored, Bronson says, to work with the hiring processes that large companies already use. But job seekers with sparse or non-existent resumes can create video resumes, helping create a personal connection that makes them more appealing. Rather than viewing public profiles, employers log in for access.
Corporations are becoming more open to hiring those with criminal records. In 2016, several large companies, including Google and Starbucks, took the Obama Administration's Fair Chance Business Pledge to reduce barriers to employment for those with a record (each took an individual pledge, but most said, for example, that they would "ban the box," choosing not to ask about a criminal record on job applications. Companies also get a tax credit for hiring the formerly incarcerated.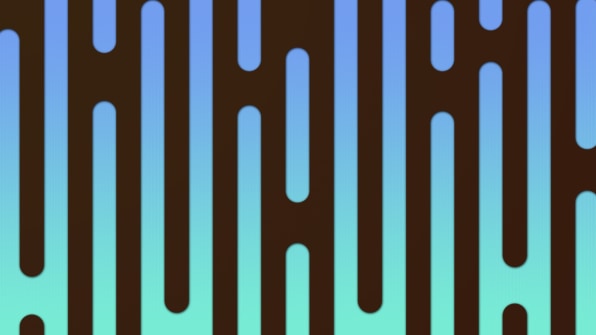 "There's no denying that there's still unnecessary stigma out in society, and that we have to continue to educate employers about this talent pool, and provide them the tools to access it," says Justin Vail, who led the pledge initiative under Obama and now serves as a consultant to 70MillionJobs. "But I think nationally we're seeing a sea change of employers recognizing that these 70 million Americans are being inadvertently ignored during the hiring process, and they see a talent pool that they want to access."
Governments also see the potential benefit of the site as a tool. The City of Los Angeles, which is investing heavily in re-entry programs, recognizes the strong social benefit of helping people find employment. "If we employ people, we see dramatic reductions in recidivism," says Kimberley Guillemet, manager of the Mayor's Office of Reentry. In Los Angeles, the rate of people returning to prison after release is 53%; if they get a job, that drops to 7%. If they get a job quickly after release, it drops to 3%.
The city recently completed a three-month pilot with 70MillionJobs, offering free listings on the site to local businesses. Guillemet also recognizes the advantages of the site connecting with larger, national employers. "When it comes to national employers, they don't really have the bandwidth to do the boots-on-the-ground type of work," she says.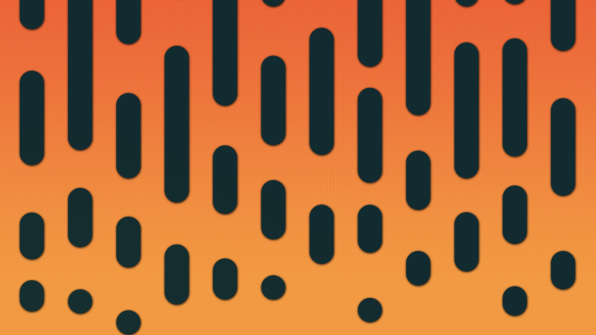 While smaller, local organizations that focus on reentry do critical work, often supporting people who have been recently released with a range of services–everything from mental health care and substance abuse programs to help finding housing, along with employment–70MillionJobs hopes to supplement that.
"Often resources are thin, they're very localized, and finding folks a job on a one-off basis is hard, labor-intensive work," says Vail. "Anything we can do to scale that we see as a service both for applicants and employers." The service could also be useful for people who served time in prison several years ago and still struggle to find work because of that; many local programs are focused on those who have been recently released.
The company is currently working with job applicants to make the technology as easy to use as possible, recognizing that most applicants don't have a computer to work on. "A lot of these people were just working off their mobile phone, and I'll be honest, I wouldn't know how to upload my resume to a site using my phone," says Bronson, who notes that as someone in his 60s who doesn't know how to code, he's an outlier at Y Combinator. "To expect that somebody who's been behind bars for their adult life should know [how to do that] is ridiculous. We found that out soon enough, and we're coming up with a new product–it's a constant process of iteration–that should be a better fit."
Though the site is new, it's already beginning to help people find work. "If I get someone a job, that's my bottom line," he says.