This month, we discovered how to project emotional intelligence the moment you first meet someone, how to avoid some of the worst answers to common interview questions, and which words and phrases don't exactly make people enjoy working with you.
These are the the stories you loved in Leadership for the month of July: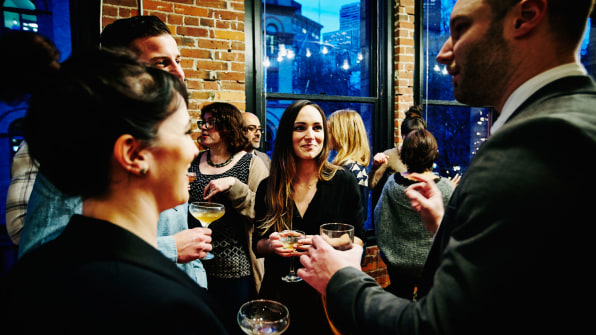 1. Do These 5 Emotionally Intelligent Things Within 5 Minutes Of Meeting Someone
When it comes to making a good first impression, it may be more important to appear likable than smart. After all, nobody's likely to remember you positively if they didn't find you pleasant to be around. From finding common talking points to reiterating your new acquaintance's name, these are a few emotionally intelligent things to do as soon as you meet someone new.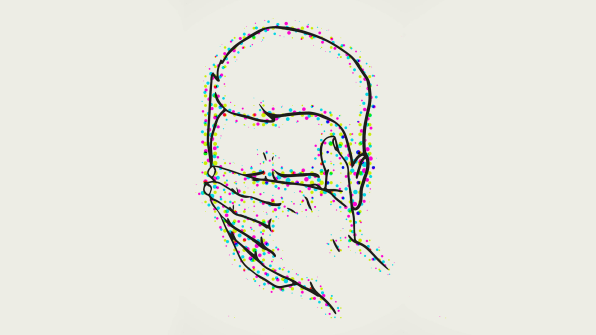 2. These Are The Worst Answers To The Most Common Job Interview Questions
It's normal to fumble an answer or two during job interviews. After all, interviewing can be one of the most nerve-racking experiences ever. But no matter how anxious you are, there are some things you should never ever utter. This month, we spoke to hiring managers and recruiters to find out the worst they've heard from potential candidates. Never say that you want to work at a place just because it has a ping-pong table, and no, being a perfectionist isn't a weakness.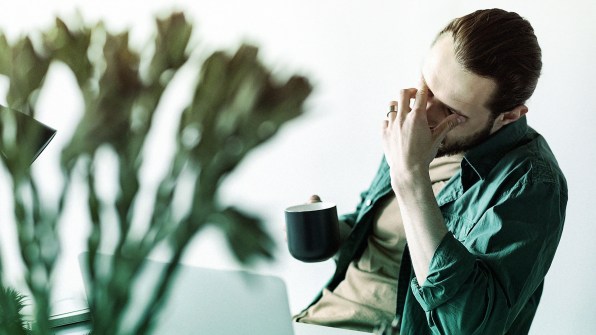 3. Six Words And Phrases That Make Everyone Hate Working With You
Some things are perfectly acceptable to say to your friends but can diminish your credibility at work without you realizing it. For example, if you're used to saying "no problem" whenever you're asked to do something, there's a risk that you're subconsciously giving the impression it was an inconvenience in the first place. Here are a few other expressions that might sound subtly pessimistic or self-defeating to others' ears.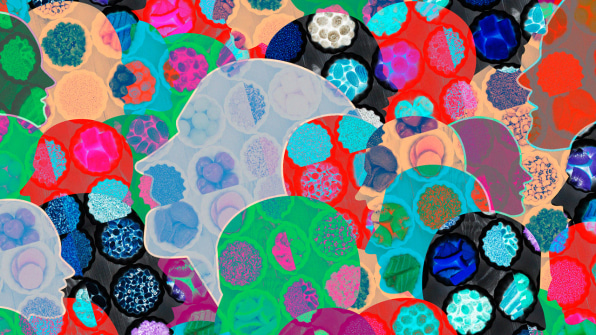 4. Your Brain's Personal Trainer Would Give You This Advice
We often think about eating for our bodies, but not necessarily for our brains. You may imagining that your five-cups-of-coffee-a-day habit helps you work better when in fact it does the reverse. Neuroscientist Tara Swart points out that you wouldn't hop in your car and "set off without filling up the tank or checking the oil." So why would you head in to work without giving your brain the fuel it needs?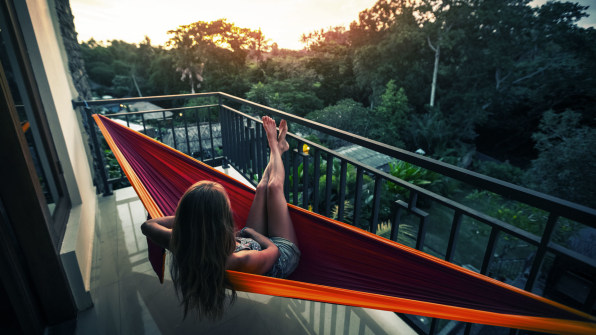 5. This Is How Emotionally Intelligent People Vacation
Self-improvement might not be at the top of your agenda as you head off on your summer vacation, but it's easier to practice than you think. After all, there are some things you automatically do on vacation that might boost your emotional intelligence without your even realizing it, like tuning into your surroundings and reflecting on your goals and priorities. You might as well make it count—here's how.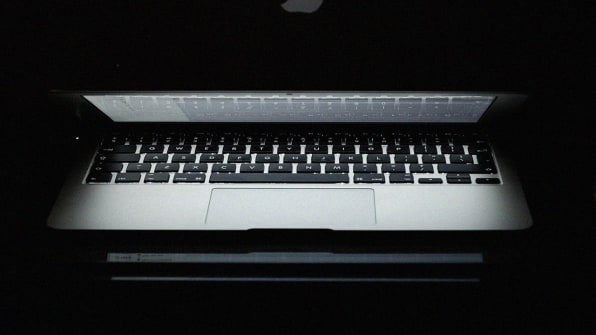 6. Former Recruiters Reveal The Industry's Dark Secrets That Cost You Job Offers
According to one ex-recruiter who'd spent 12 years staffing big corporations, clumsy shortcuts are common and outright discrimination isn't far behind. From racial typecasting to sending Harvard grads' resumes to the top of the pile, these are a few unsavory practices former recruiters told us this month go on behind the scenes.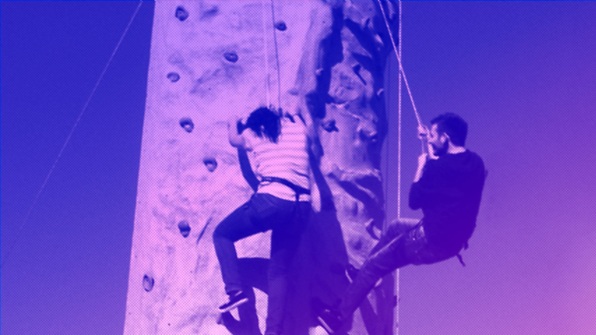 7. LinkedIn Is Testing A New Feature That Matches You With A Mentor
You know that finding a mentor can help your career progress, but you probably also know how difficult it is to find a good one. Asking someone to be your mentor sometimes feels like like asking them to be an unpaid consultant who's deeply invested in your career—no small request. So LinkedIn is aiming to solve this problem by connecting people who want mentors with people who actually want to give career advice.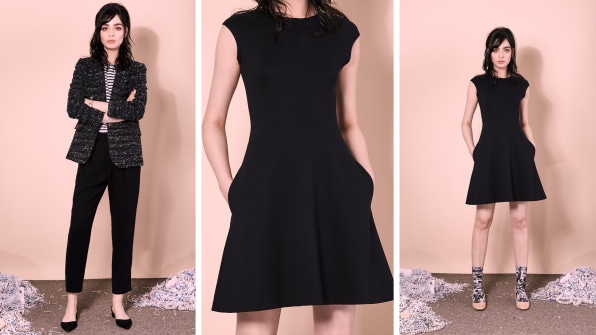 8. These 6 Women's "Work Uniforms" Will Make Your Mornings Easier
In an ideal world, nobody would be judged by their appearance. But the truth is that in the workplace, how we present ourselves still unfairly carries over to how competent we appear to others–especially for women. Figuring out how to dress each morning can be a waste of mental energy, though, which is why having a "work uniform" to default to can be very helpful. Fast Company's Liz Segran spent some time testing different options to suit every industry. Here's what she found.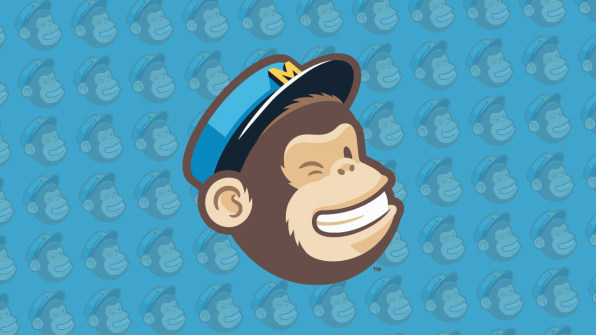 9. Why MailChimp Doesn't Let New Hires Work For Their First Week On The Job
For some companies, employee on-boarding is nothing more than a tick-the-box exercise. For others, it's a structured process that unfolds over several days. For email marketing service MailChimp, it's definitely the latter. The company's new hires go through a weeklong orientation that includes a behavioral assessment and sitting down with the research team for a "Customer Chat." MailChimp's chief culture officer Marti Wolf says that while this approach might sound inefficient, it's "paid off in boosting success across the company."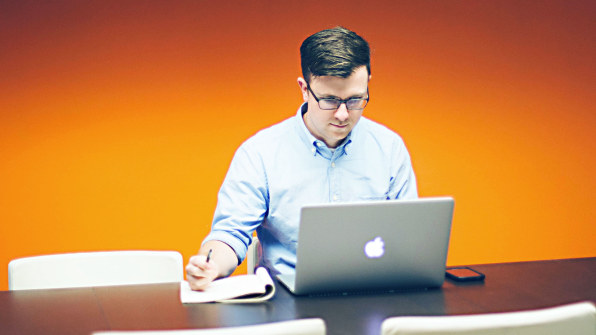 10. This Is How To Write A Follow-Up Email That's Not Annoying
When it comes to follow-up emails, it can be hard to know where the line falls between persistence and rudeness. But as much as you might hate composing (and receiving) them, some follow-ups manage to avoid making recipients immediately reach for "delete." For starters, you can write a specific subject line with a clear call to action—and you should definitely stay away from using the "high-priority" button when it isn't an emergency.