This past weekend Fast Company went all in on the Panorama Music Festival in New York City.
The three-day event on Randall's Island was entirely filled with music, sensory experiential art installations, trendy food and exclusive merchandise from dozens of amazing performers. Goldenvoice, The organizers of the festival, worked tirelessly to make sure the sophomore edition of Panorama improved upon its predecessor. One of the major criticisms and concerns from concert-goers heard throughout the inaugural festival was that, just like anything else in New York City, the space was too small. The two main stages didn't seem to be quite as far away from each other as possible, resulting in some sonic overlap. This time, Panorama underwent some careful reorganizing, and even added a fourth stage called "The Point" for up-and-coming artists.
---
Related: 2016's Just Like Being There: See New York's Panorama Music Festival Through Our Eyes
---
One major mishap on day two: the Floor of the tented-venue dubbed "The Parlor" collapsed during Isaiah Rashad's performance. The in-demand rapper and Kendrick label mate was tending to the packed crowd and his set was cut short, all of the following scheduled acts were shifted up in times and dates.(The organizers are probably at this moment working on solutions to make sure it doesn't happen again at Panorama 2018.) Overall the event was a major success and operated smoothly aside from that hiccup, and set a high bar for future festivals.
Below is a photo essay designed to capture the entirety of the festival, and head to Fast Company's Instagram to see even more photos and outtakes from Panorama.
Slideshow: The People at Panorama
---
The Portraits at Panorama
These five musical artists took time out of their Panorama schedules to sit down with Fast Company to provide some quick tips and insights for how they built their personal brands.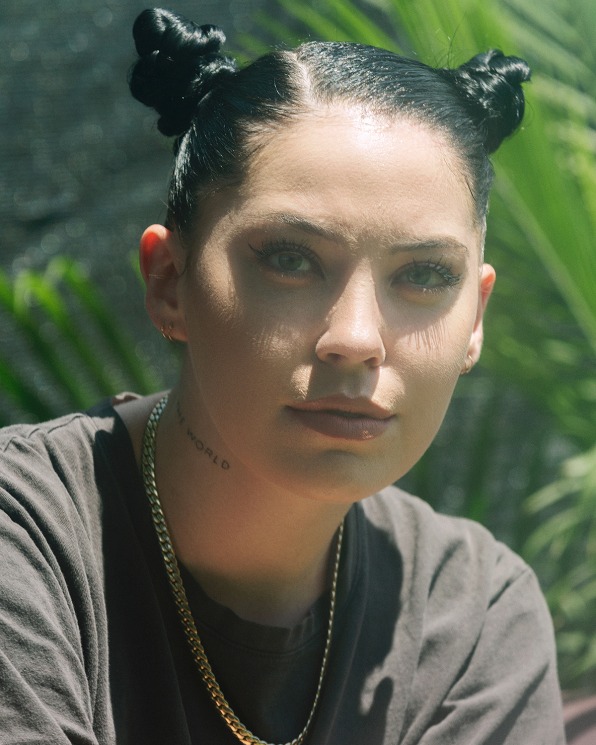 Fast Company: How do you handle new ideas?
Bishop Briggs: When someone brings a new idea, I love it so much. I eat it up, I'm hungry for it. I think collaboration and having fresh ideas and sometimes old ideas they make a difference to the room. They can change the direction of a song, and that is something that I am not afraid of, I'm more so excited about.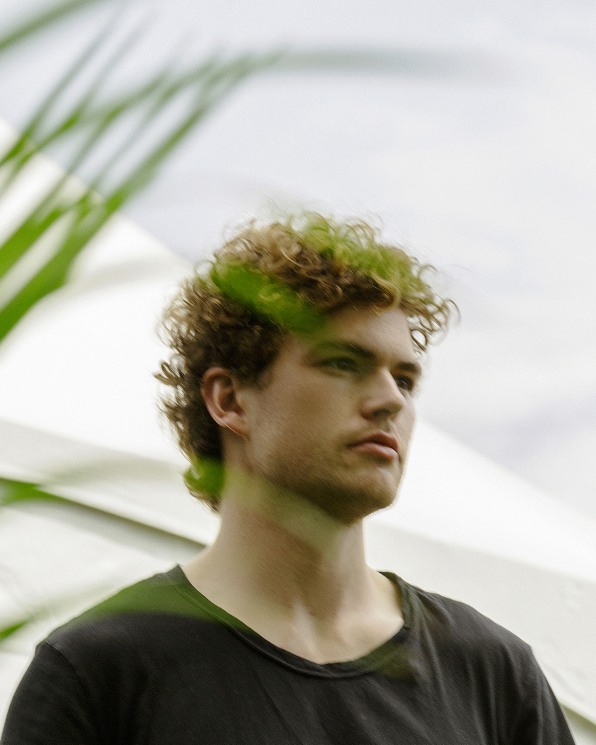 FC: How do you solve creative differences?
Vance Joy: When working with a group of people, and there is a difference of opinion that occurs… The best way, for me at least, to handle it is to let that persons idea be fully executed. See their idea out to its end. Then see what you are left working with. Wait for them to get it out then assess it, so you don't step on anyones toes and reduces the negative energy.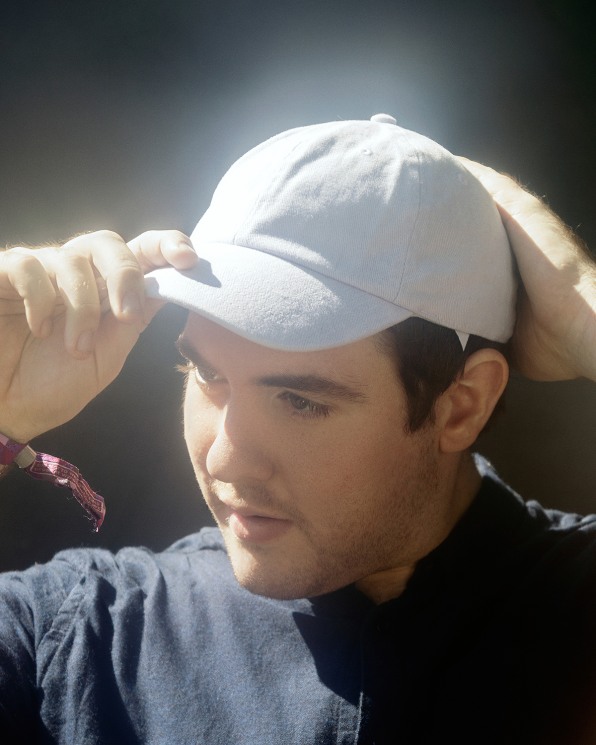 FC: What inspires you to make music?
Shallou: Natural Beauty inspires me a lot. Nature. I try to create soundscapes to fit outdoors. It's Atmospheric type of stuff. I evolved from basic bedroom electronic music to incorporating actual instruments to make it as musical as possible. In our latest Spotify sessions, we just added a piano, guitars and full string quartet trying to bring the real instruments back.
FC: Any tips for anyone trying to get noticed?
Vince Staples: Personally I never focused on getting noticed nor think I cared about getting noticed. I just do what I do and it happened. If [success] is to come, then it's to come. If you are significant in what you are doing you will get noticed. Do what your passion leads you to for a lack of a better fucking words.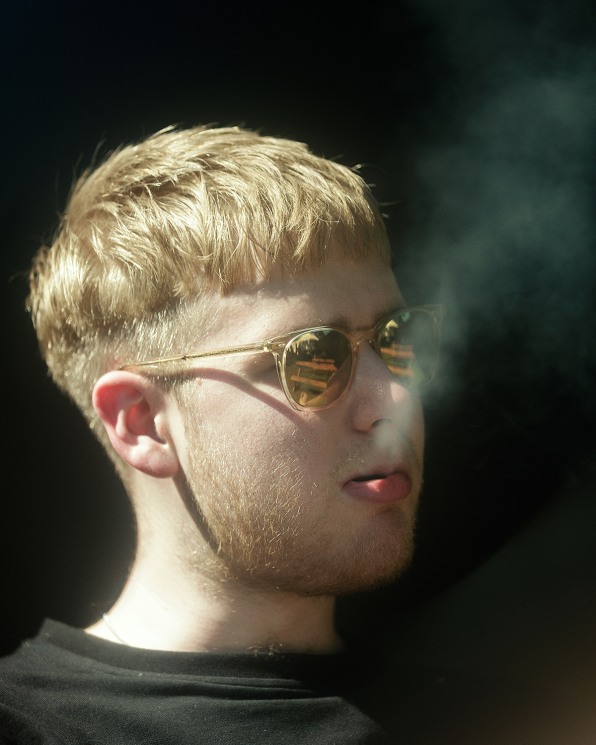 FC: What is your go-to source for inspiration when you hit a creative roadblock?
Mura Masa: I like things that fuse different mediums, for example, Fashion is art meets the utility of clothing. I also draw inspiration from film but… mainly the soundtracks to films. I was watching this Talking Heads Live DVD called "Stop Making Sense" and it's shot just like a film. It's a treat for the eyes and ears.
The Performances at Panorama